This project is a large urban operation that began with the decommissioning of the former Esplanade clinic, called to become "rest and nursing home" in the context of inter-hospital agreements concluded at Ath in June 1991.
Location: Ath
Programme: Semi-public park
Surface Area: 6.680 m²
Year: 1995 - 2009
Market: Public
Client: Asbl l'Esplanade
The implementation of the new nursing home on vacant plot located Jean Jaurès street allowed the demolition of old buildings inside the former plot and the creation of a semi-public park with access either from the esplanade or via the entrance porch designed as link between D and E building of the rest home.
This park is available to the neighbourhood during the day (closed at night) and serves as the rest home as apartment buildings and the Athenaeum along the esplanade.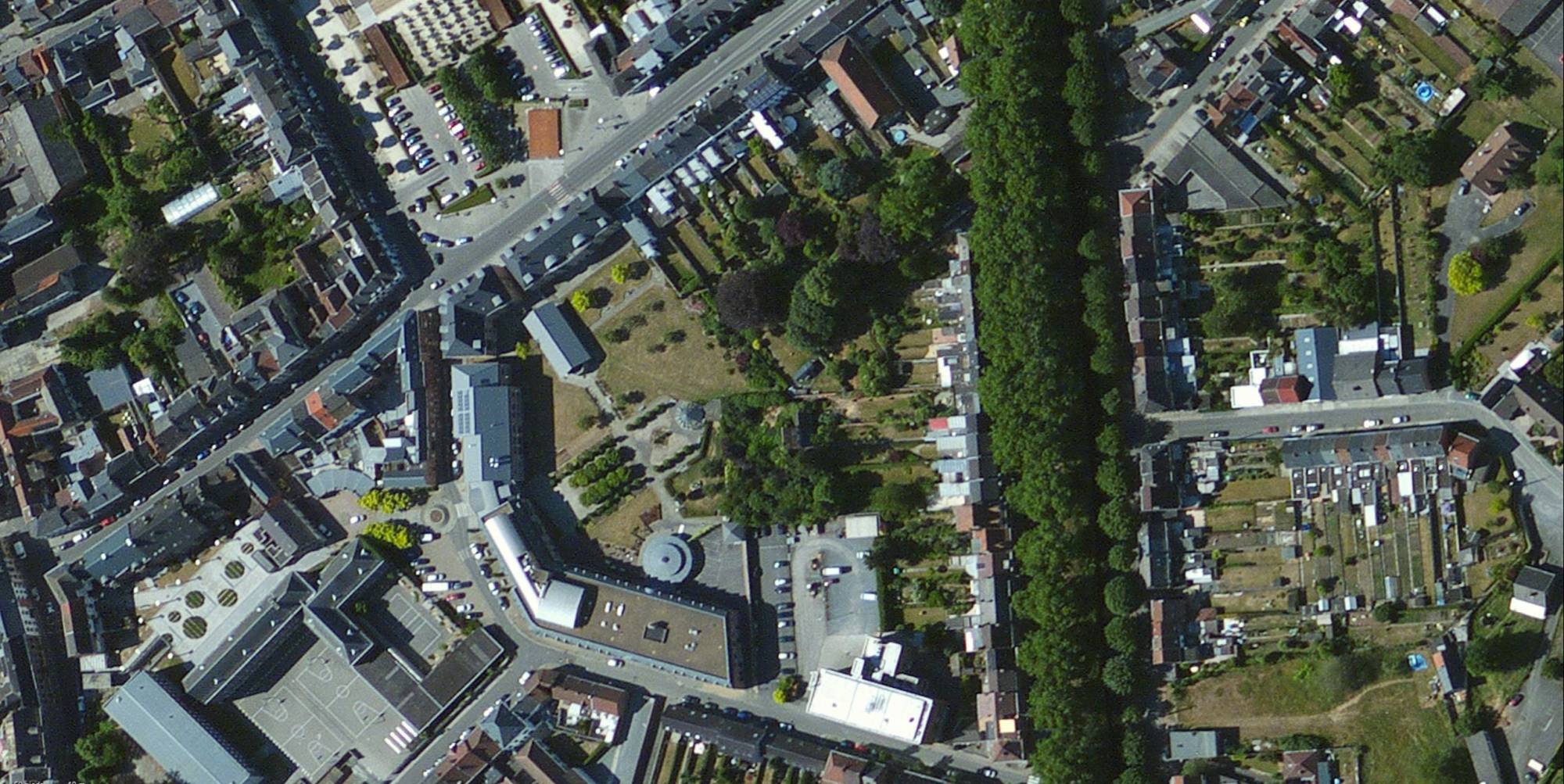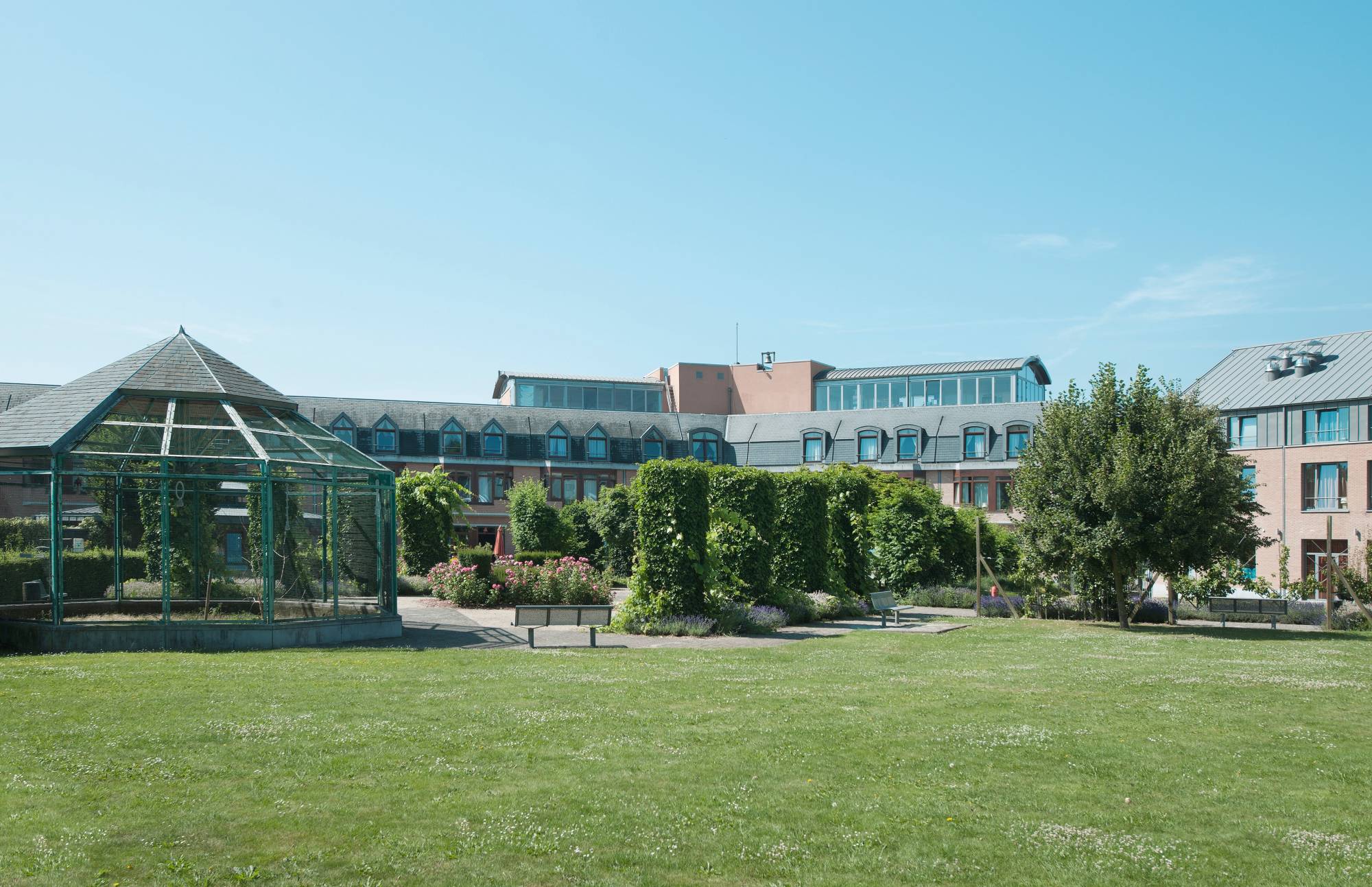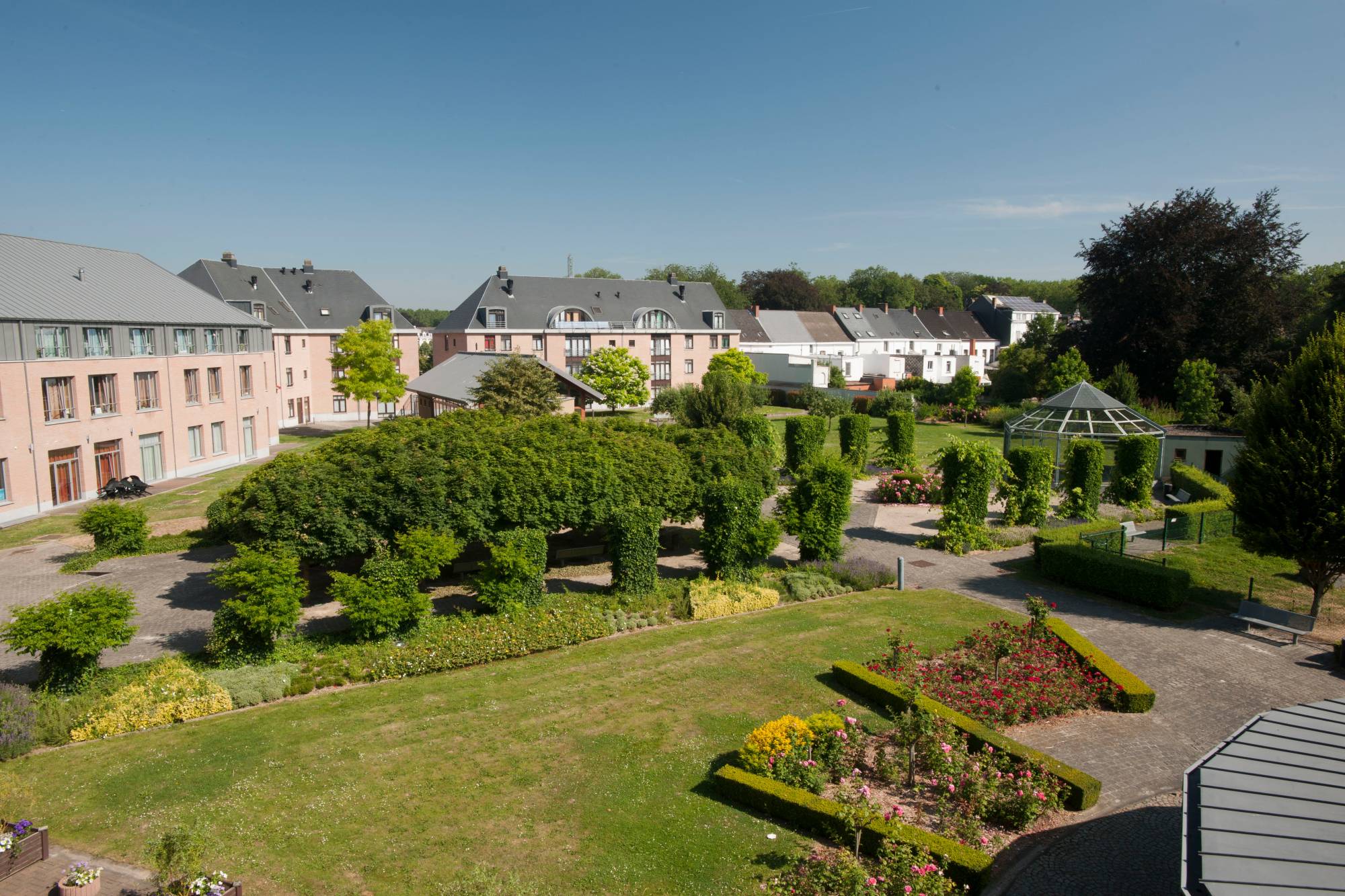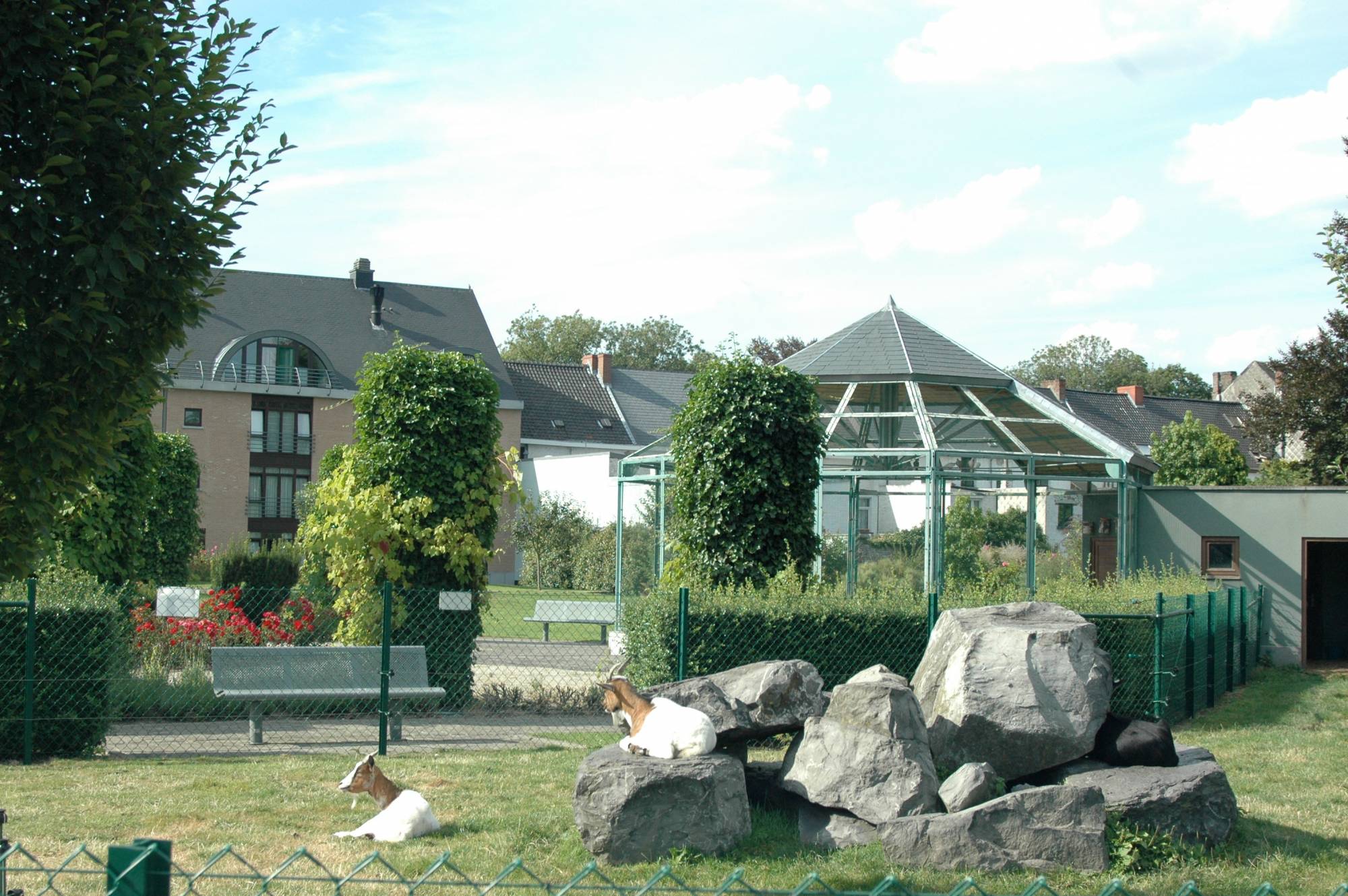 This park also can cross the entire site Esplanade joining the Brussels road.
Redevelopment of the site has allowed a redefinition of spaces, such as goat pens, aviaries, benches and an intergenerational centre for elderly / inhabitants meetings, various social activities (music band, conferences), neighbourhood parties...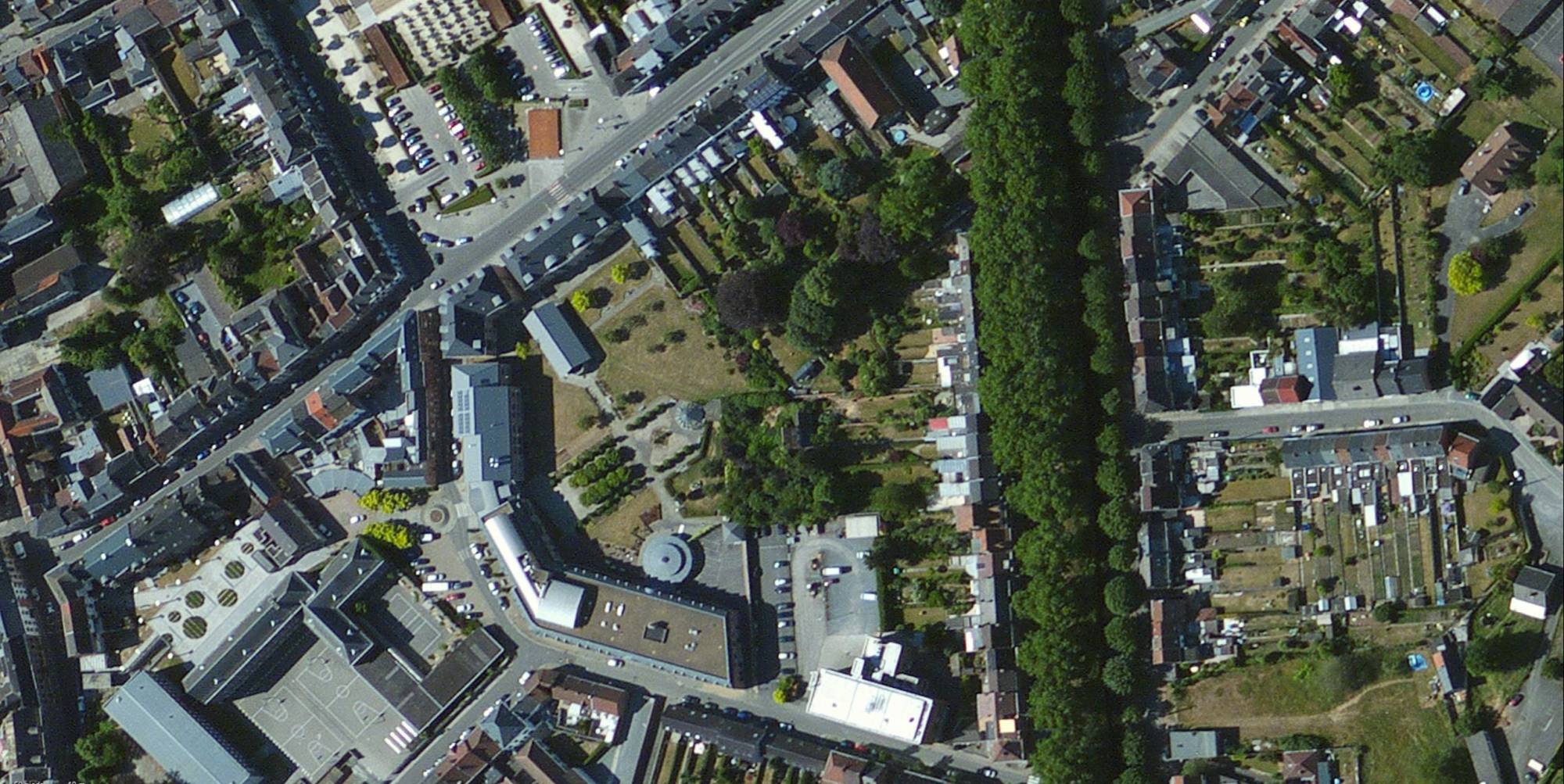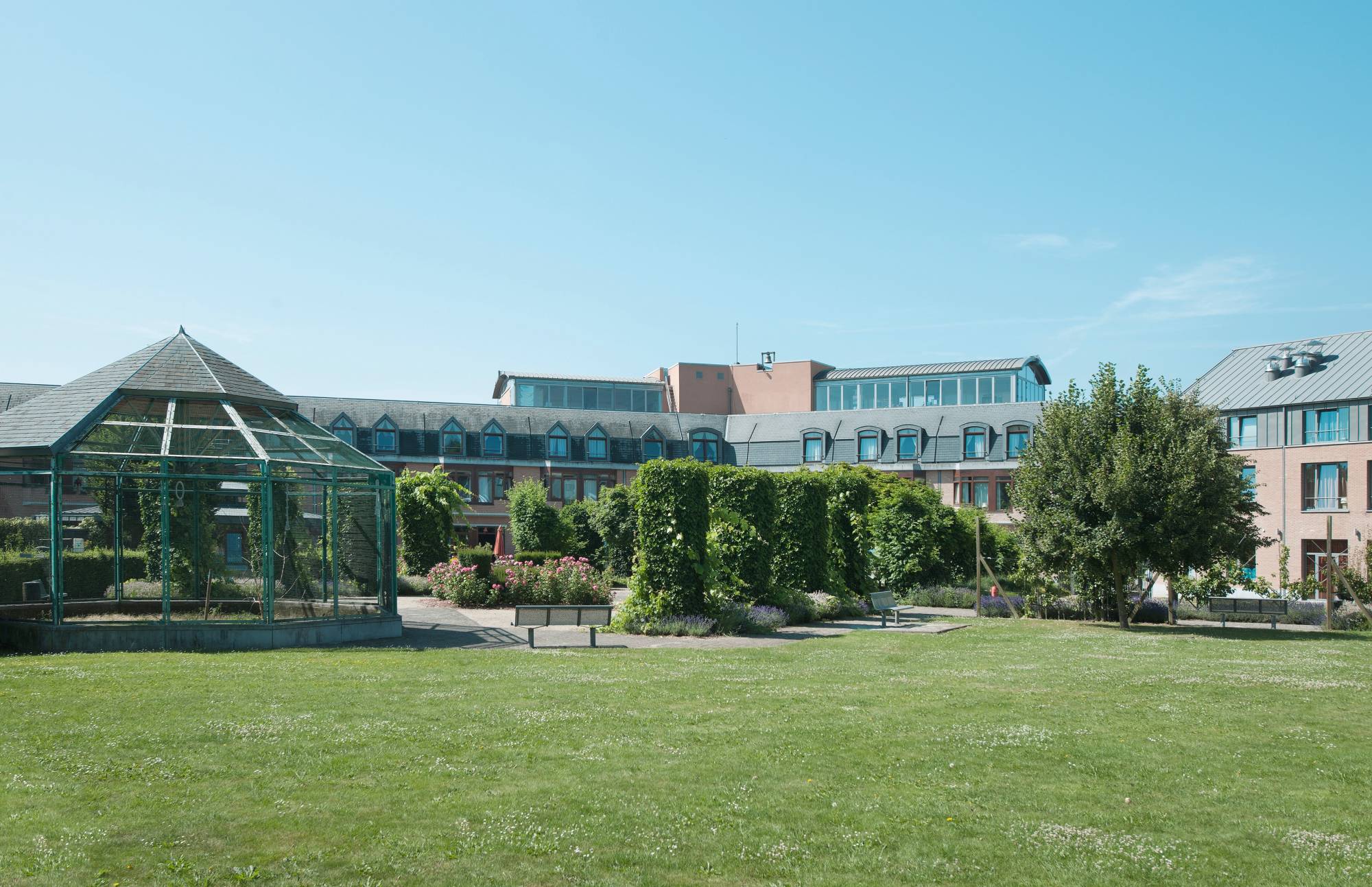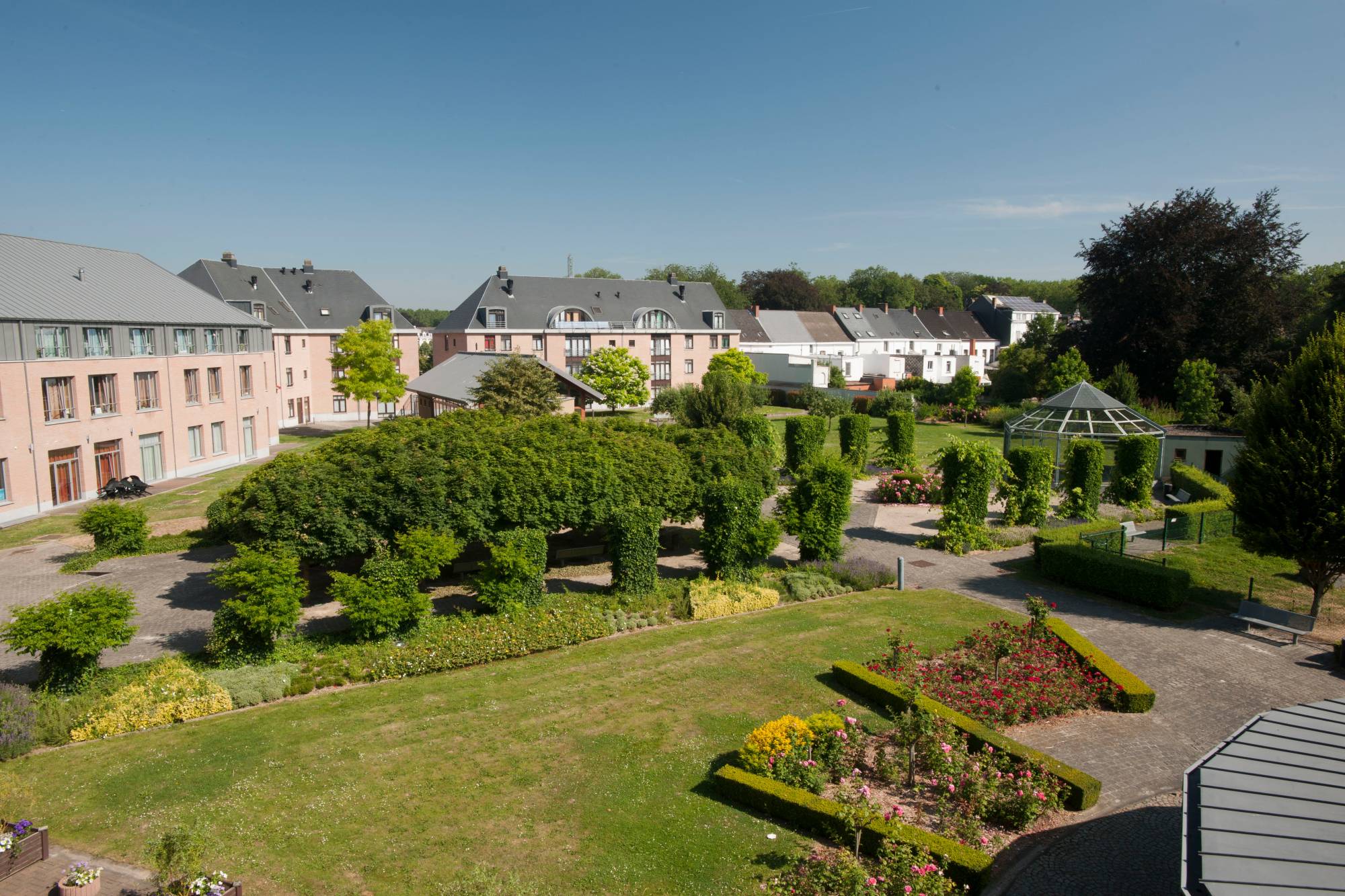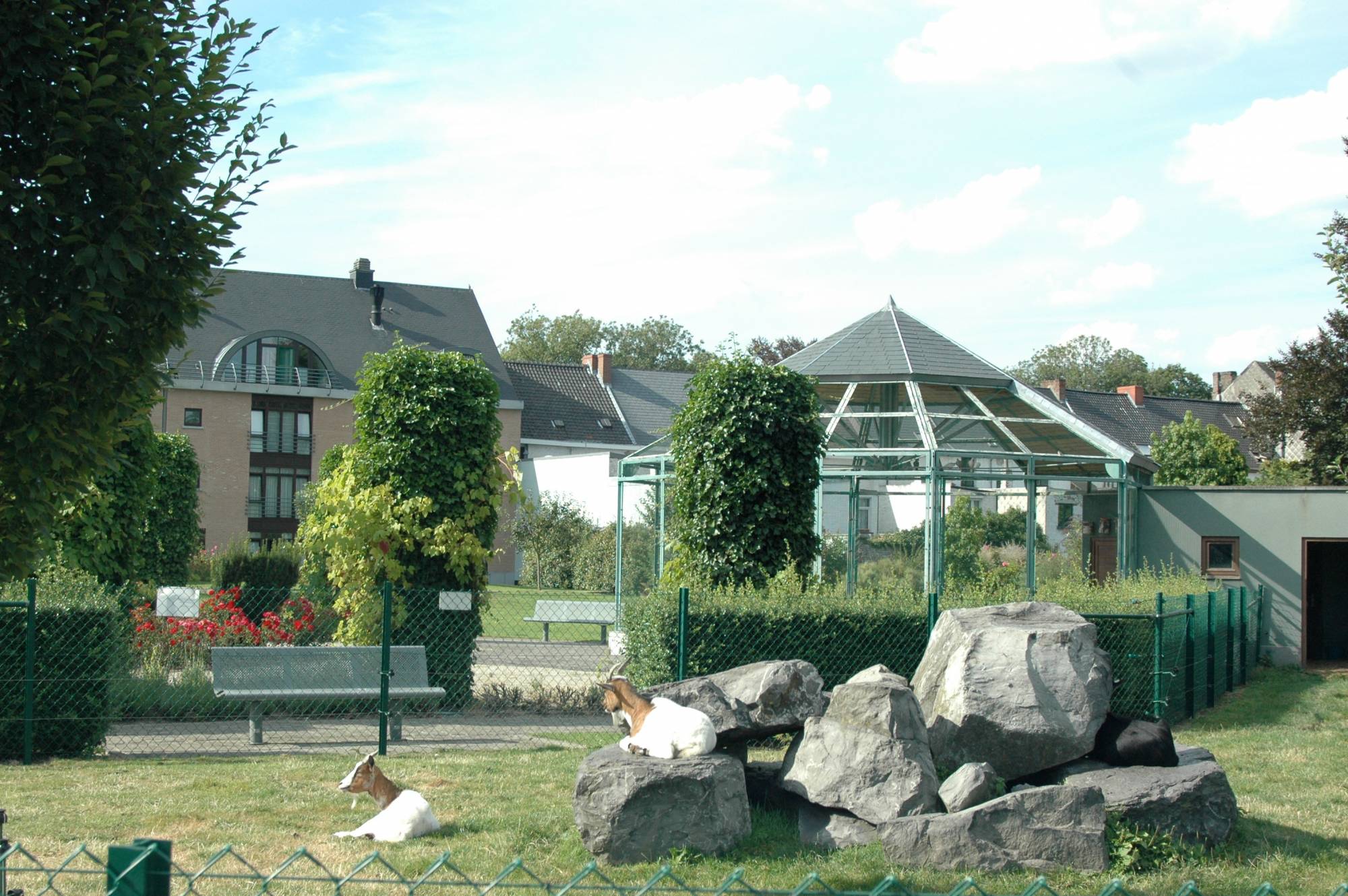 <
>