The project consists in the development of the urban area surrounding the plot formed by the Sucrerie street and the Entrepôt dock.
The objective is to transform this place into a nice walk by the canal and initiate a global reflexion about the revalorisation of the Dendre banks.
Location: Ath
Programme: Urban planning
Surface Area: 3.400 m²
Year: In progress
Status: Construction
Association: BAE NOTTE
Market: Public
Client: Ville d'Ath
The project propose:
• the restitution of the Entrepôt Dock to the pedestrians and cyclist by the suppression of the roadway and the development of a promenade for pedestrians and cyclists (RAVEL)
• the reconstitution of the landscape by a mineral and vegetal development that define traffic and rest areas and enhance the canal's banks
• the creation of a pedestrian connexion in the heart of this new neighbourhood, thanks to a walkway towards the train station and the center of ATH
• the development of a square at the entrance of this new neighbourhood, the Ecluse square, a space open to the canal and the shops.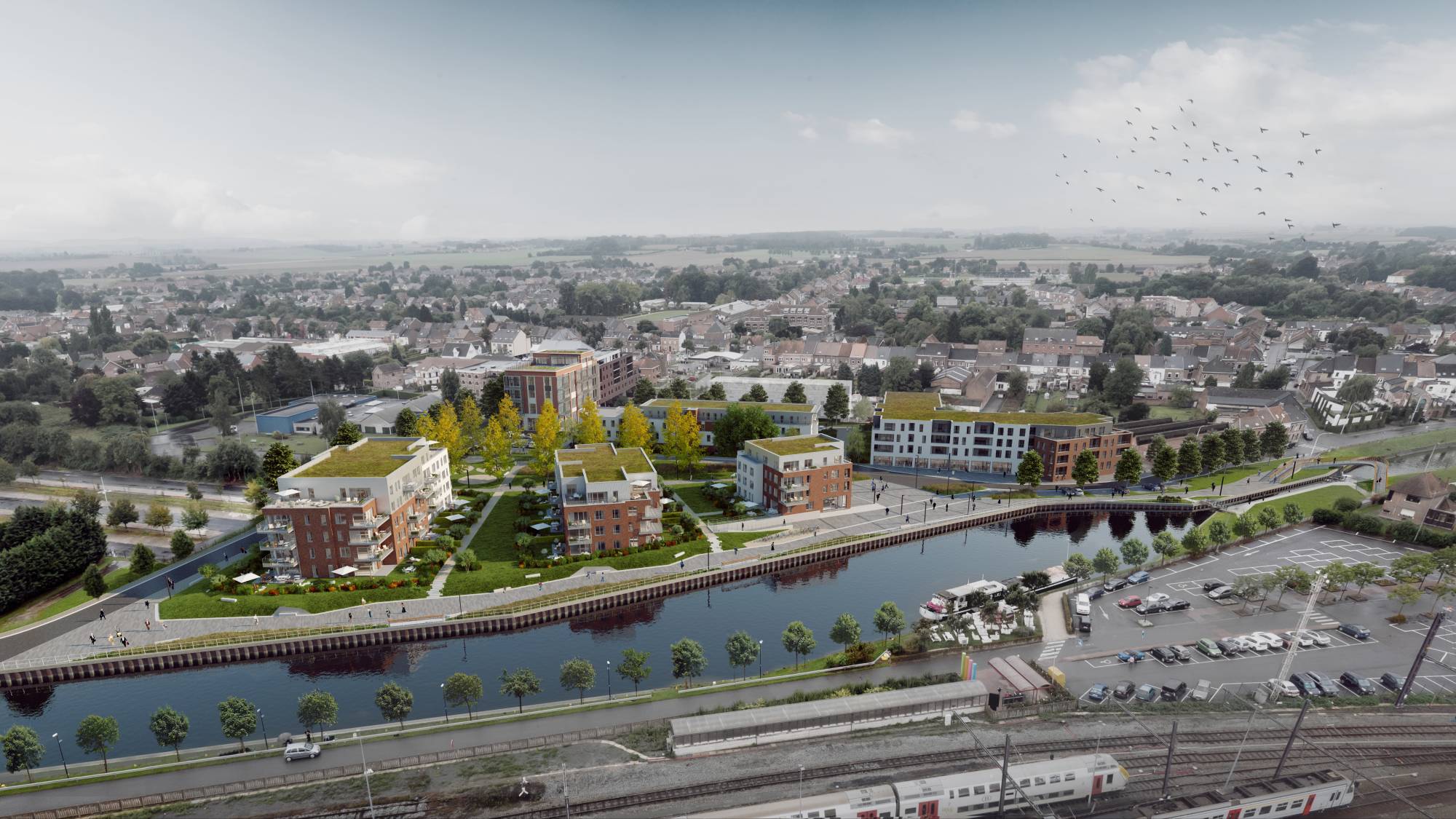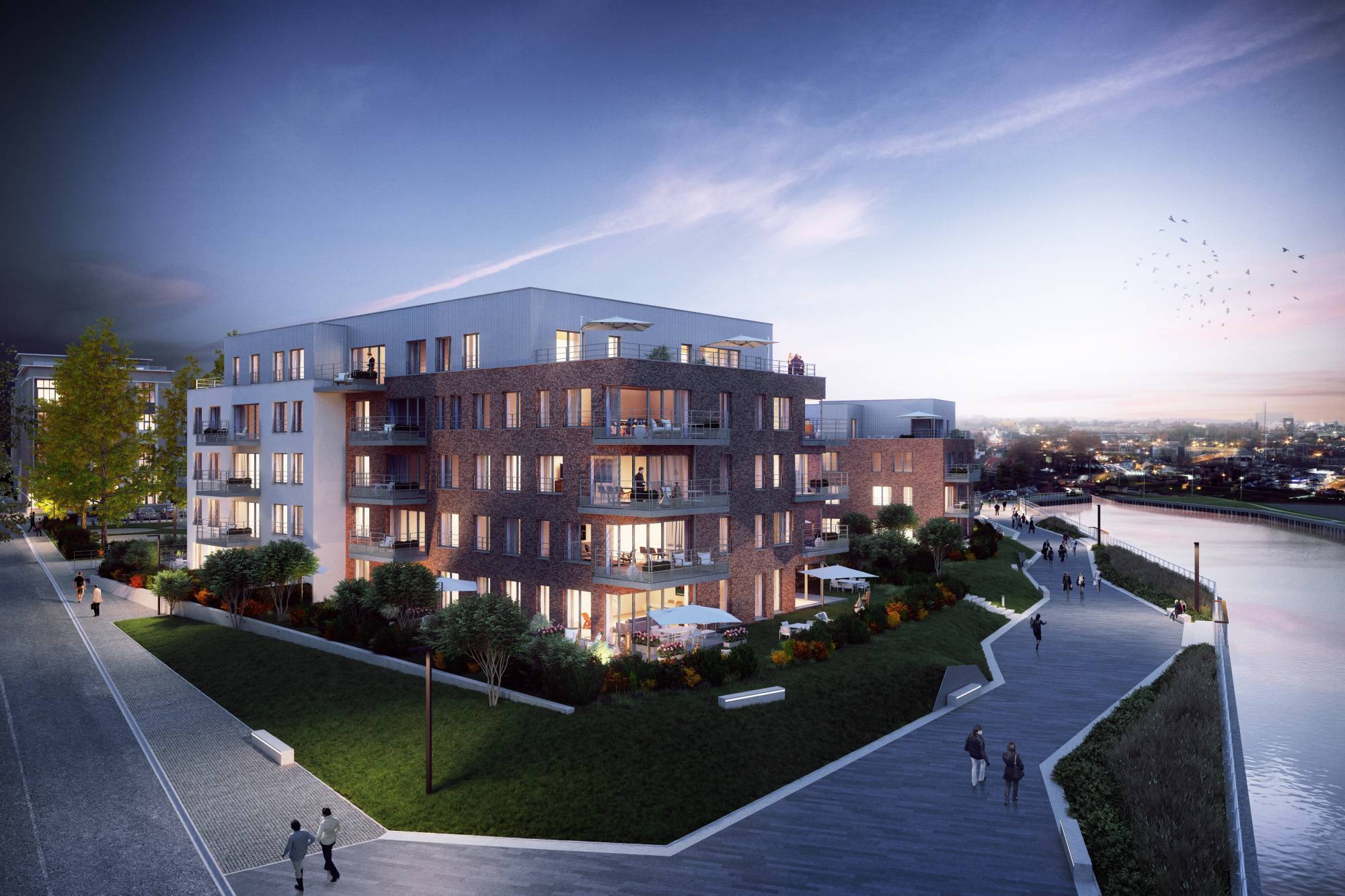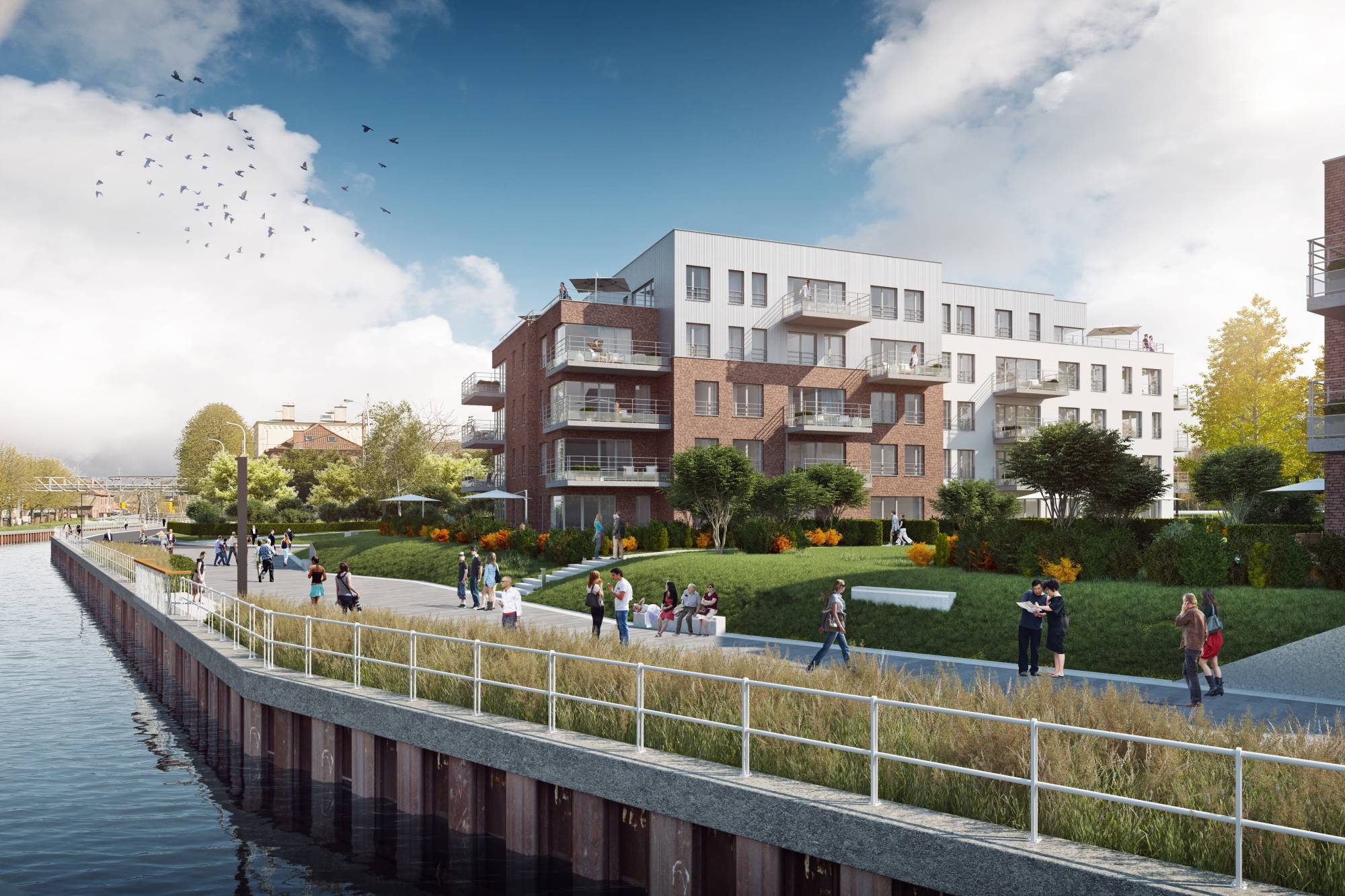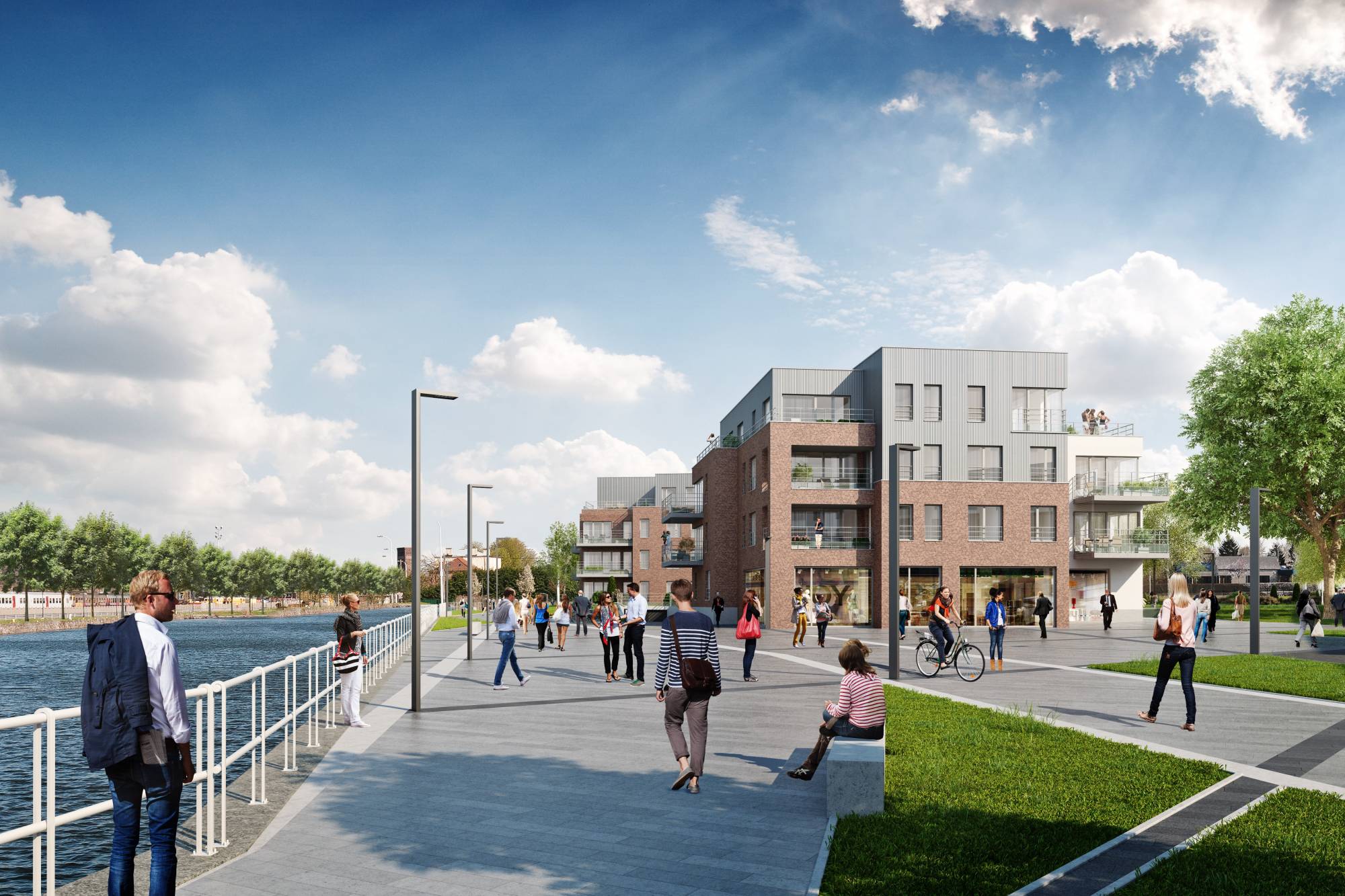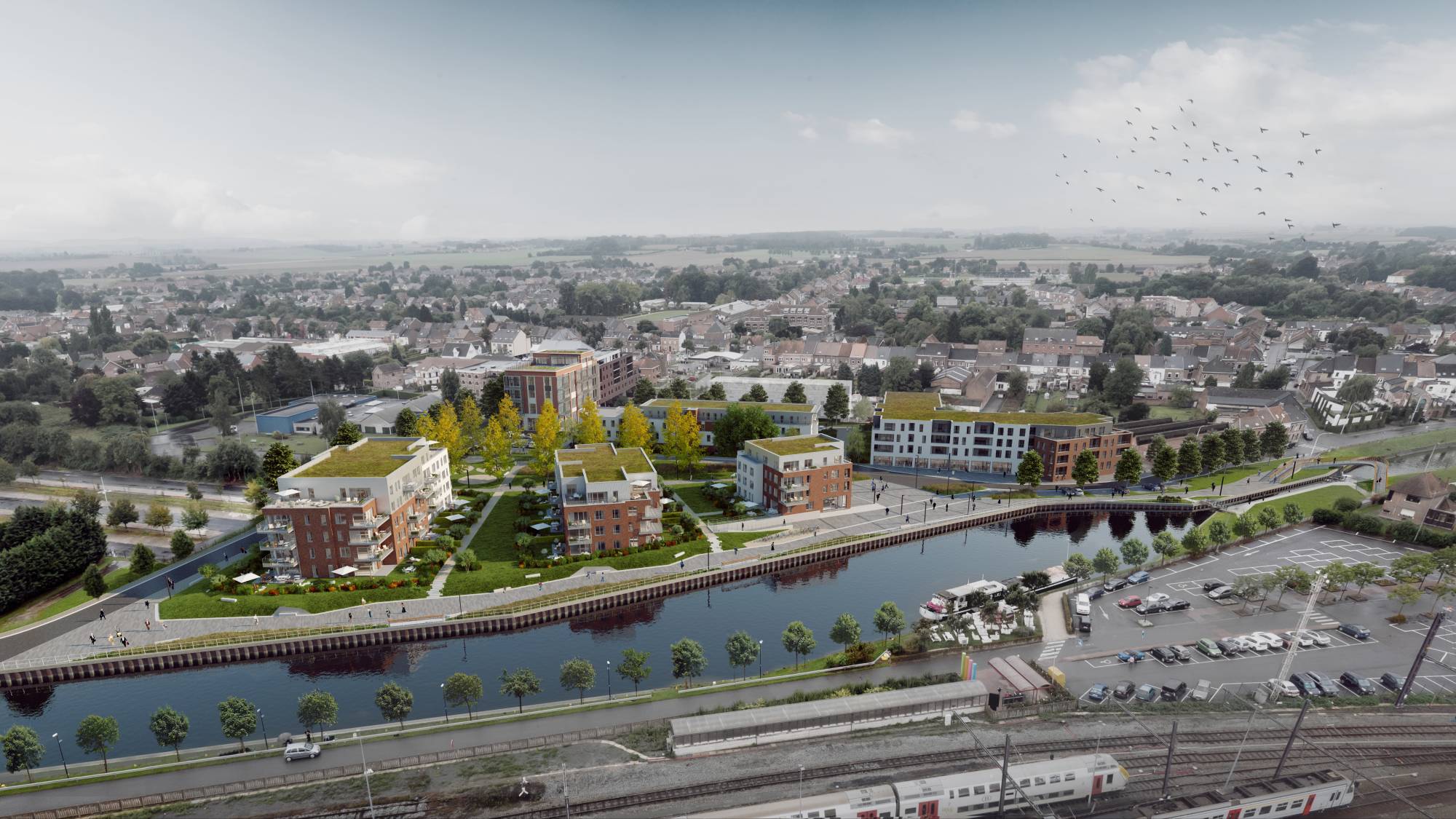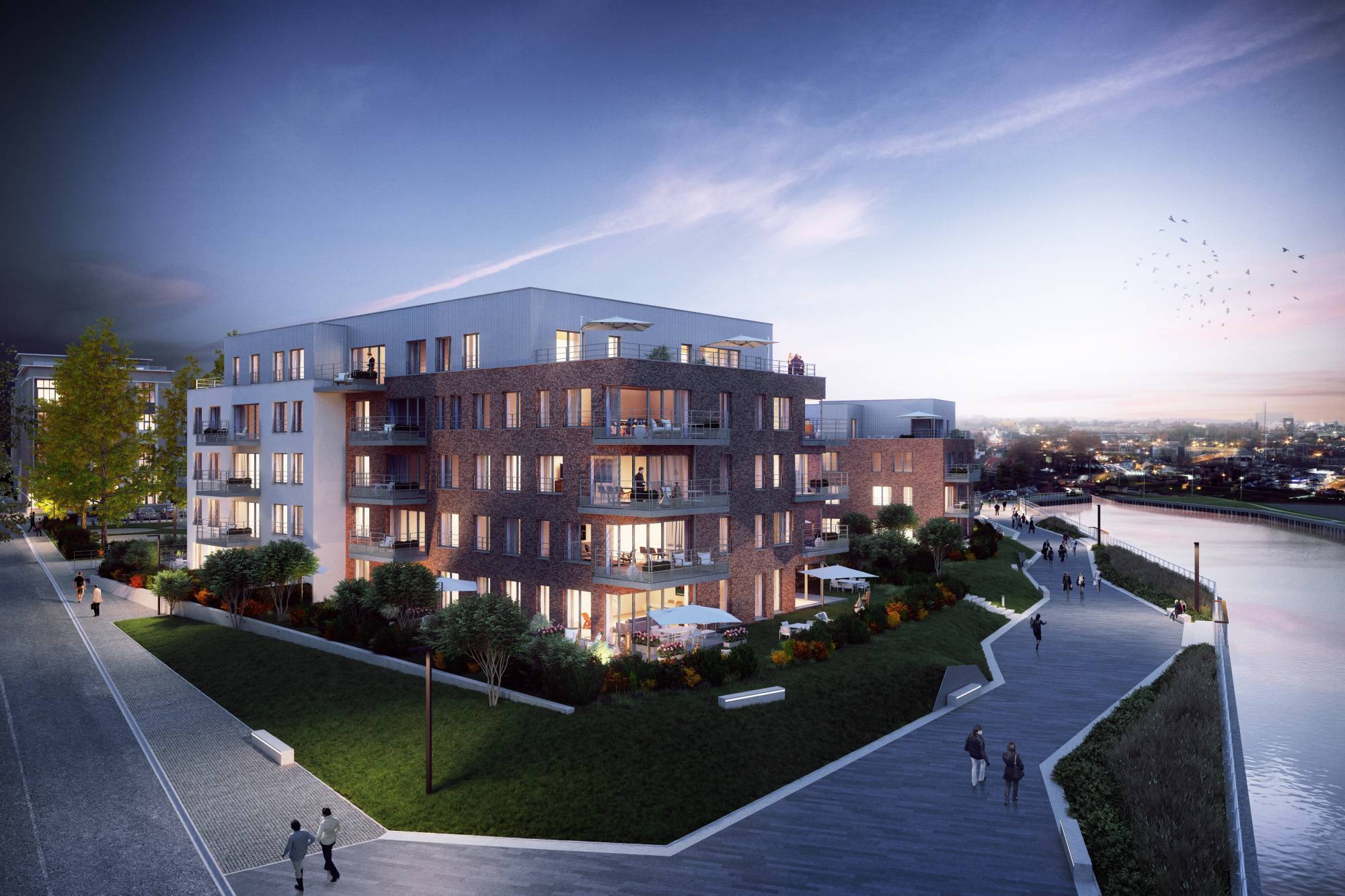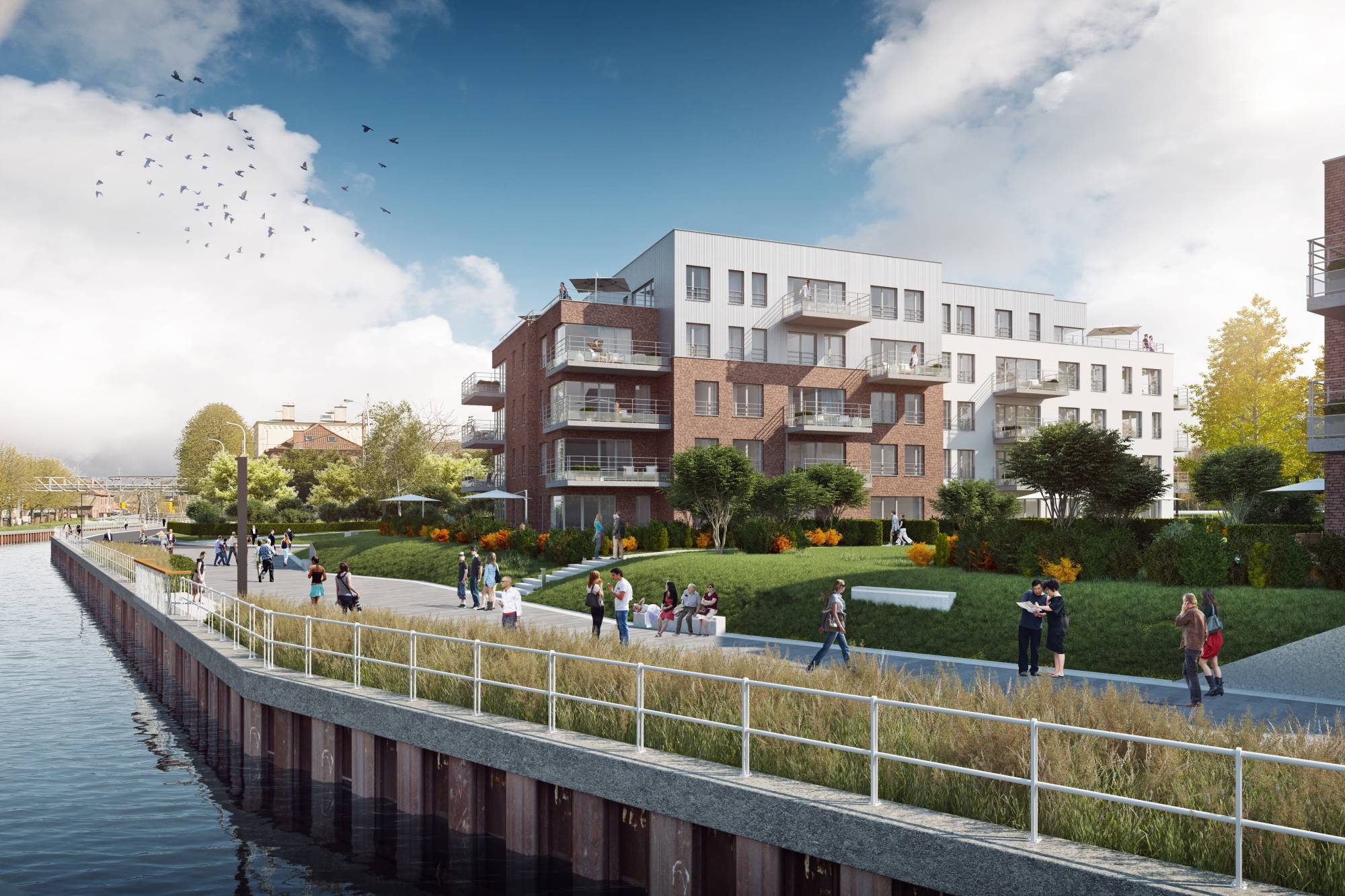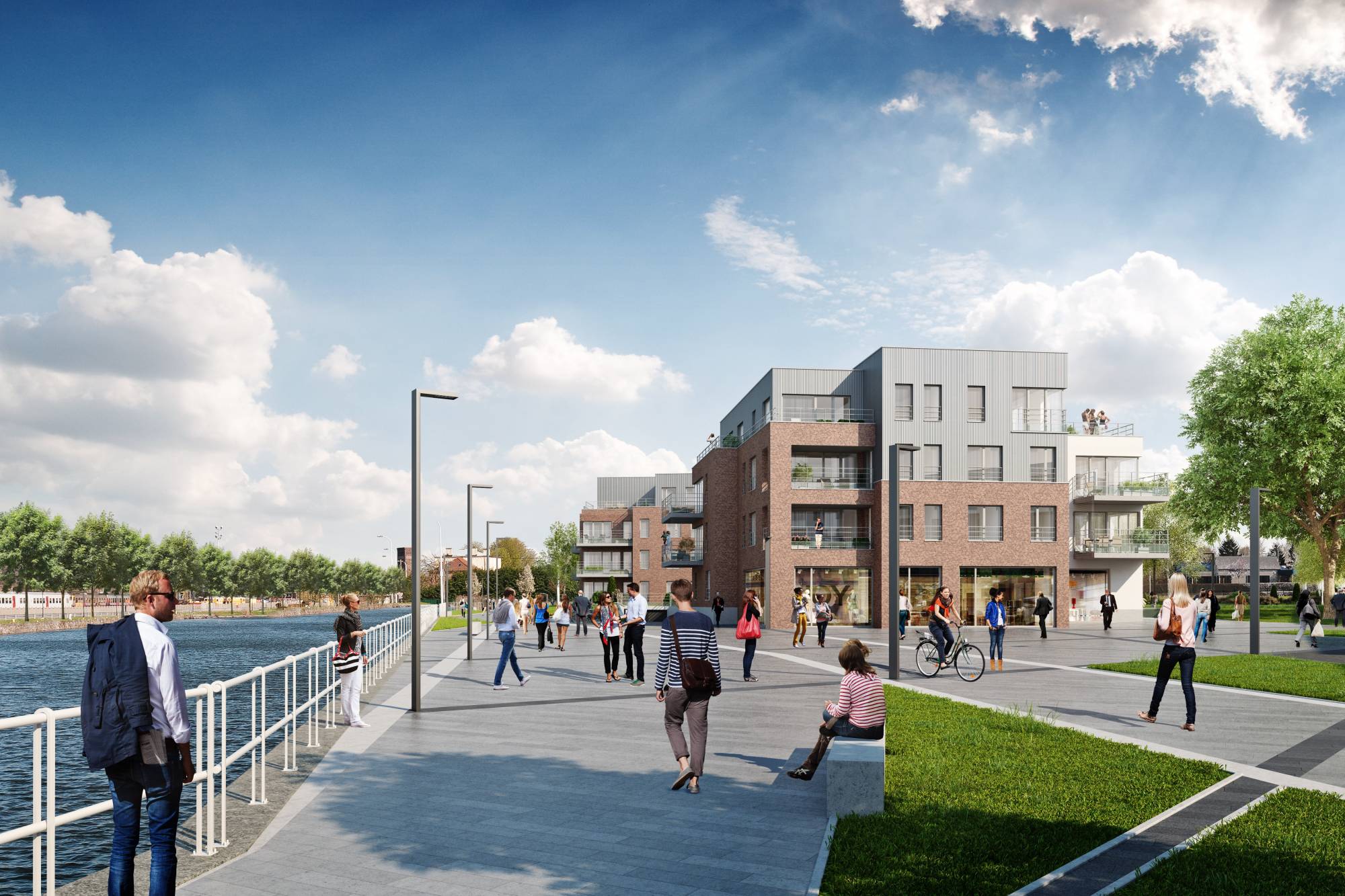 <
>