The project brings together a complex of buildings located in a park crossed by a stream "Le Follet", enjoying a privileged location at the entrance to the city. The RNH building is a rest and nursing home of 130 beds.
Location: Tournai
Programme: RNH of 114 beds I Short-term stay facility of 16 beds I Day-care center of 15 beds I ALF of 64 apartments
Surface Area: 11.000 m²
Year: 2007 - 2014
Market: Public
Client: asbl Vertefeuille
Construction in three phases:
• Phase 1: Construction of the first building
(Wing B) extension of the existing Community House (Wing A) including 50 beds RH and nursing home auxiliary offices
• Phase 2: Construction of a 2nd building extension including 64 beds RNH, a link building for all wings hosting the main entrance, the "heart of the village," the multipurpose hall, bar and floors, inglenook day and a « ergo-physio » complex ".
• Phase 3: Extension of the 2nd building with a day care for disoriented people 15 places and 16 short-stay beds.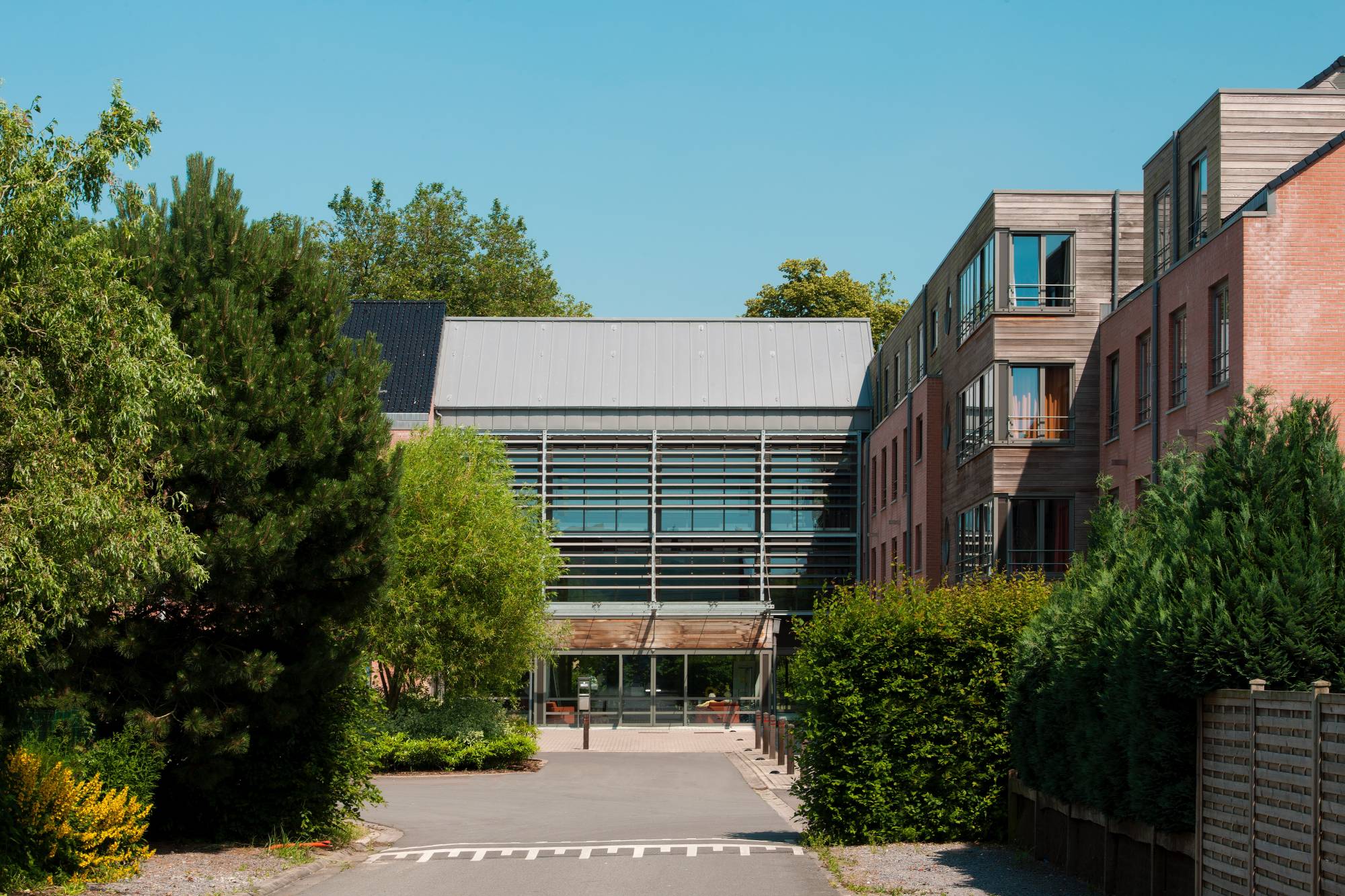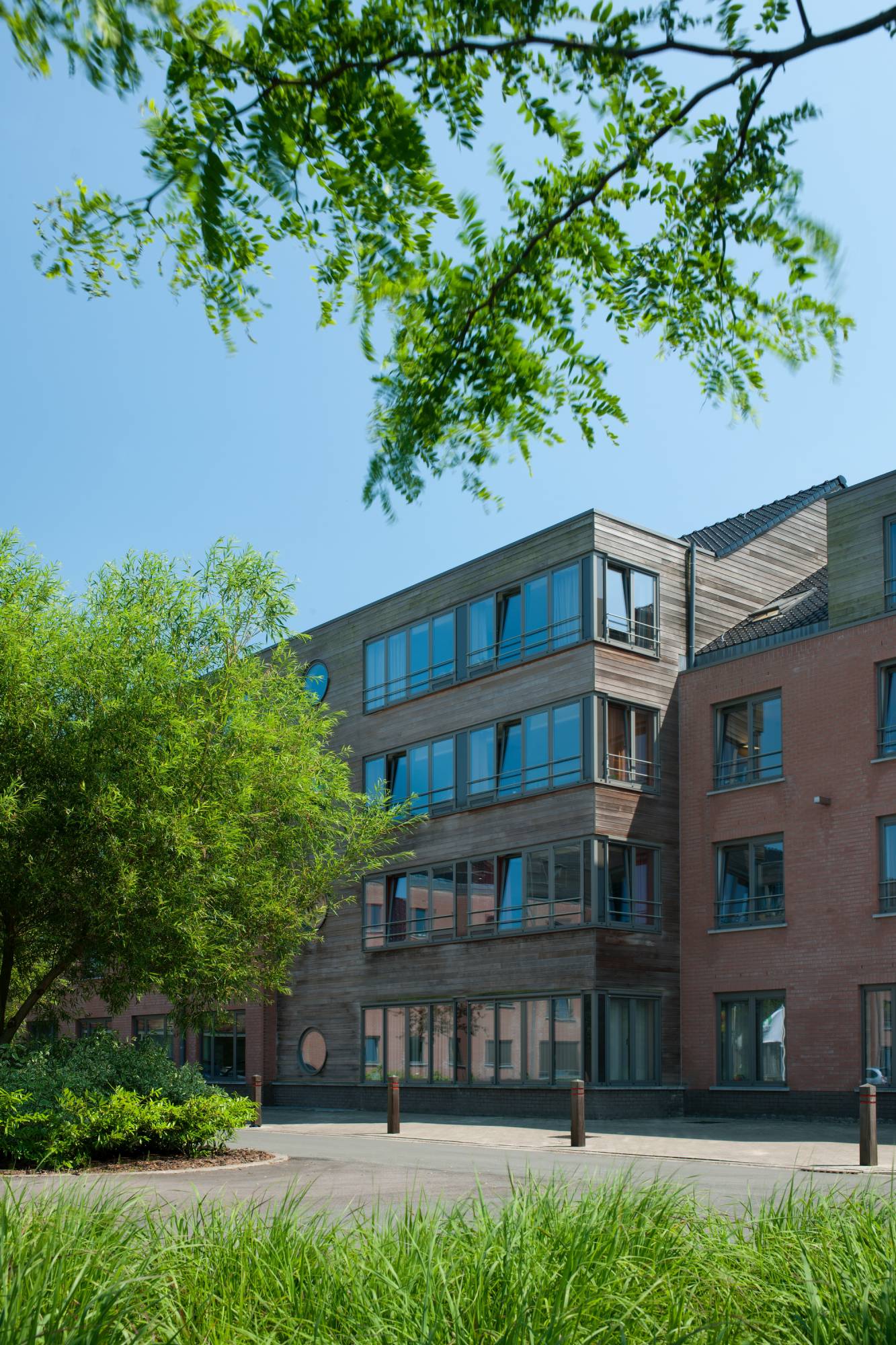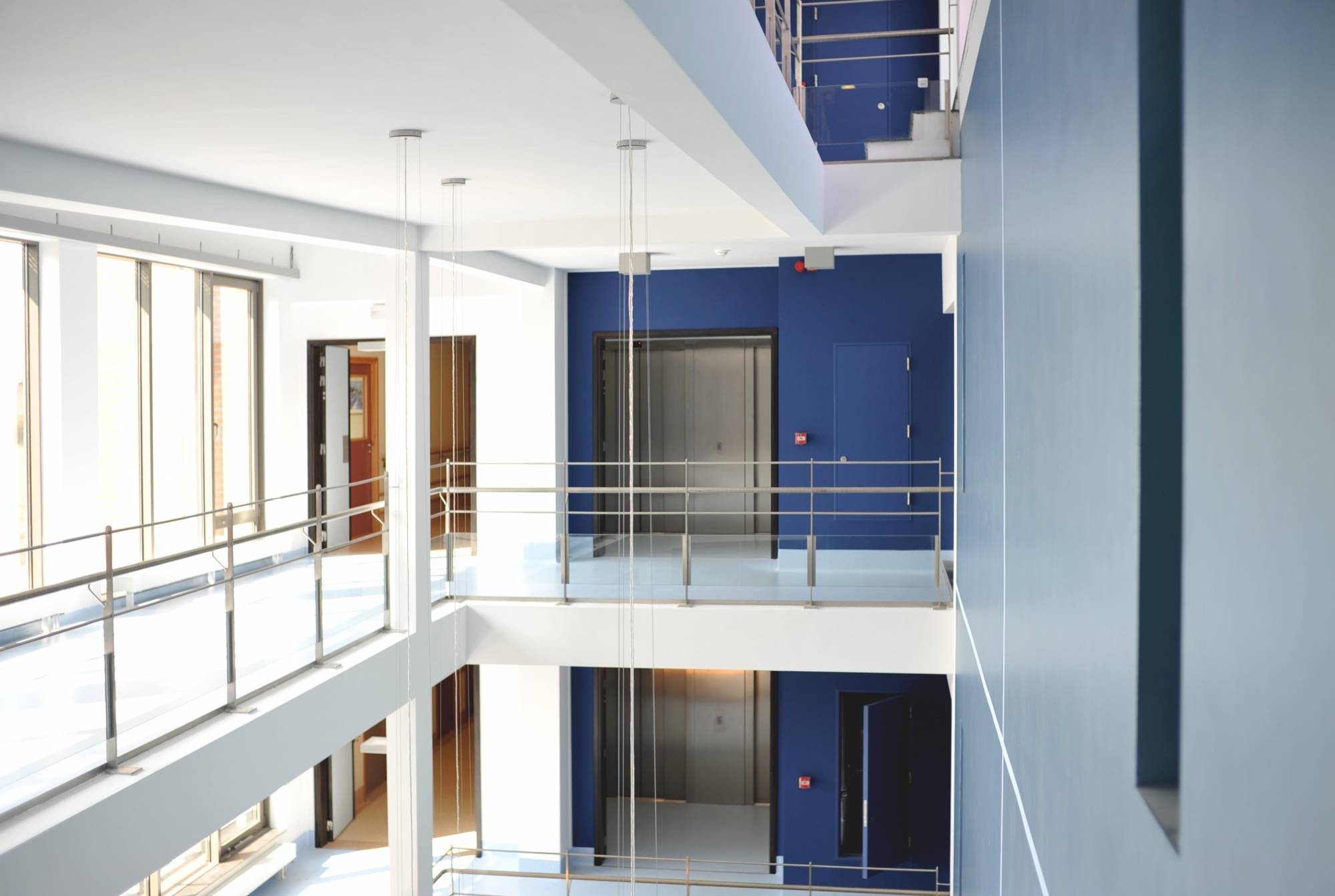 Architects P Debaeke - MS Hubert - D Daive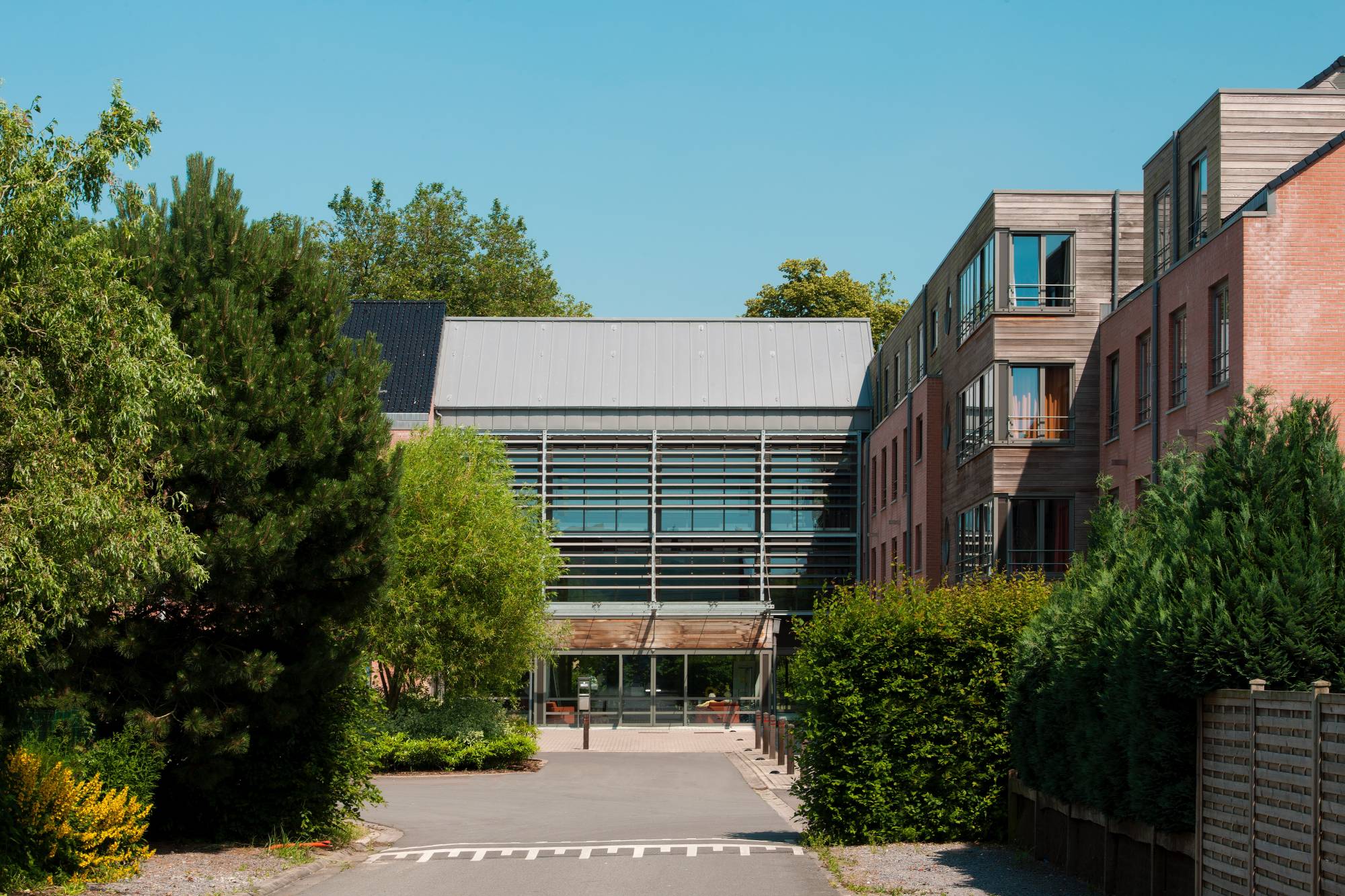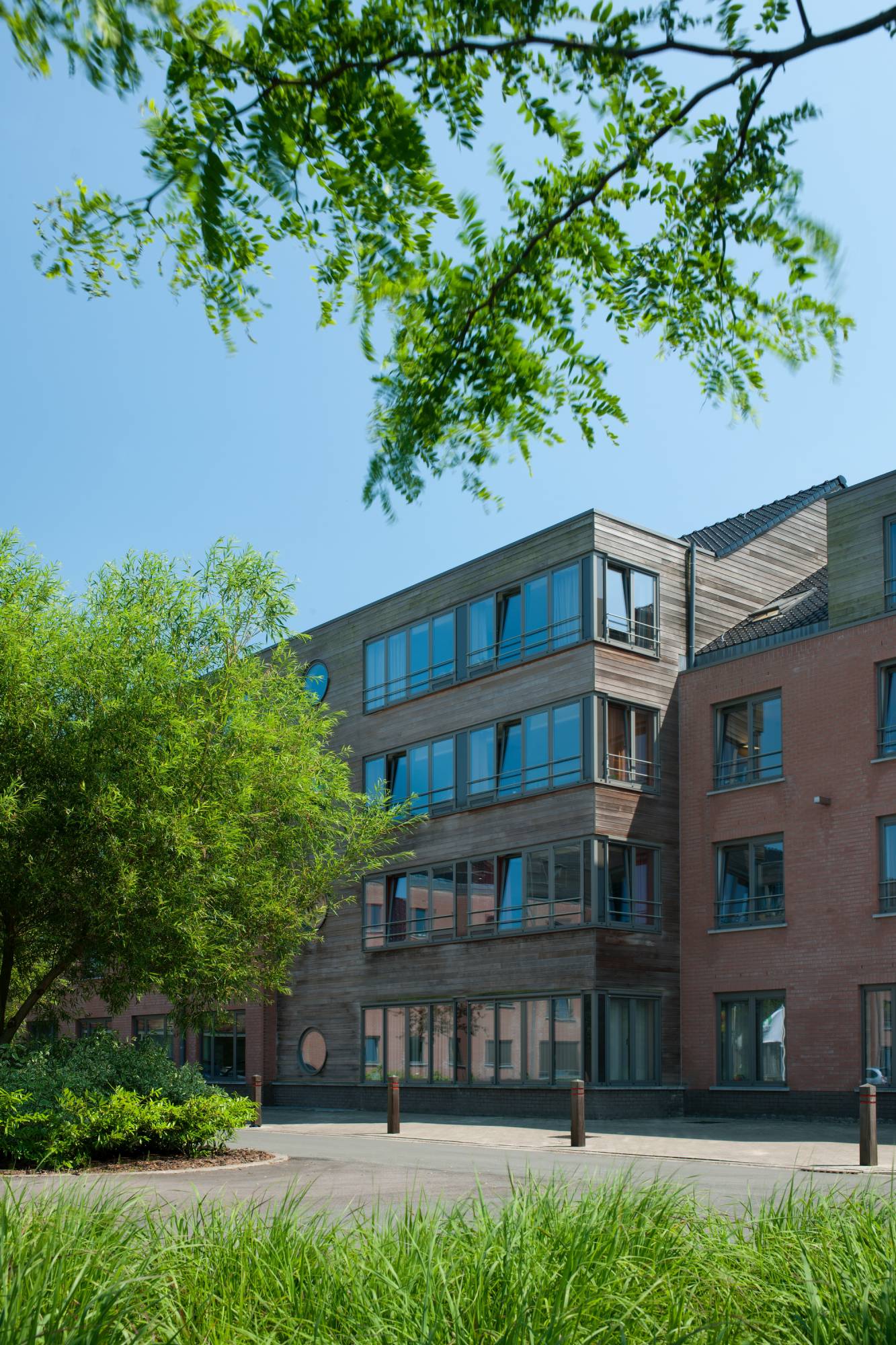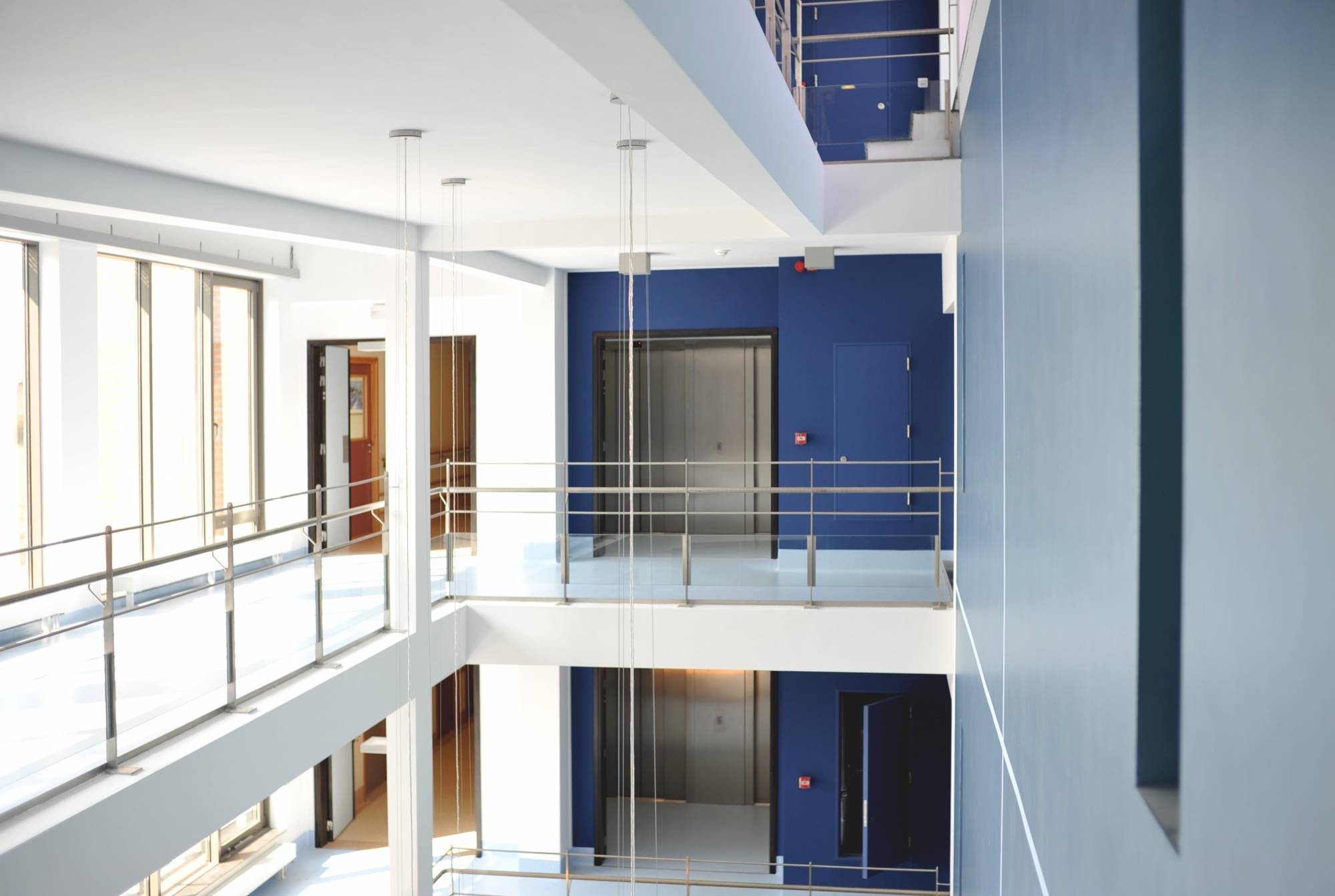 <
>