The existing rest home is not valued or optimised. Numerous points are penalizing it in spite of an interesting site and a strong potential.
The project is located in the actual place of the home but creates through its shape, a friendly place different from the massive existing building.
Location: Couillet
Programme: Disorientated patients unit of 45 beds
Surface Area: 3.900 m²
Year: In progress
Status: Construction
Association: Dherte I Piron Architectes sprl
Market: Public
Client: CPAS Charleroi
Other: Low energy: K30
The ground floor, including the welcome desk and other functions open to the public, is a clear and fluid space towards inside the plot planted and southing.

"Disorientation is the result of a perturbation of the perceptions of space and time"

Thus, the floors are controlled spaces open on the outside and luminous (4 orientations) for the residents to be conscious of the evolution of the day and their environment. Rooms are organised around a central living room and allow an ambulation around this space.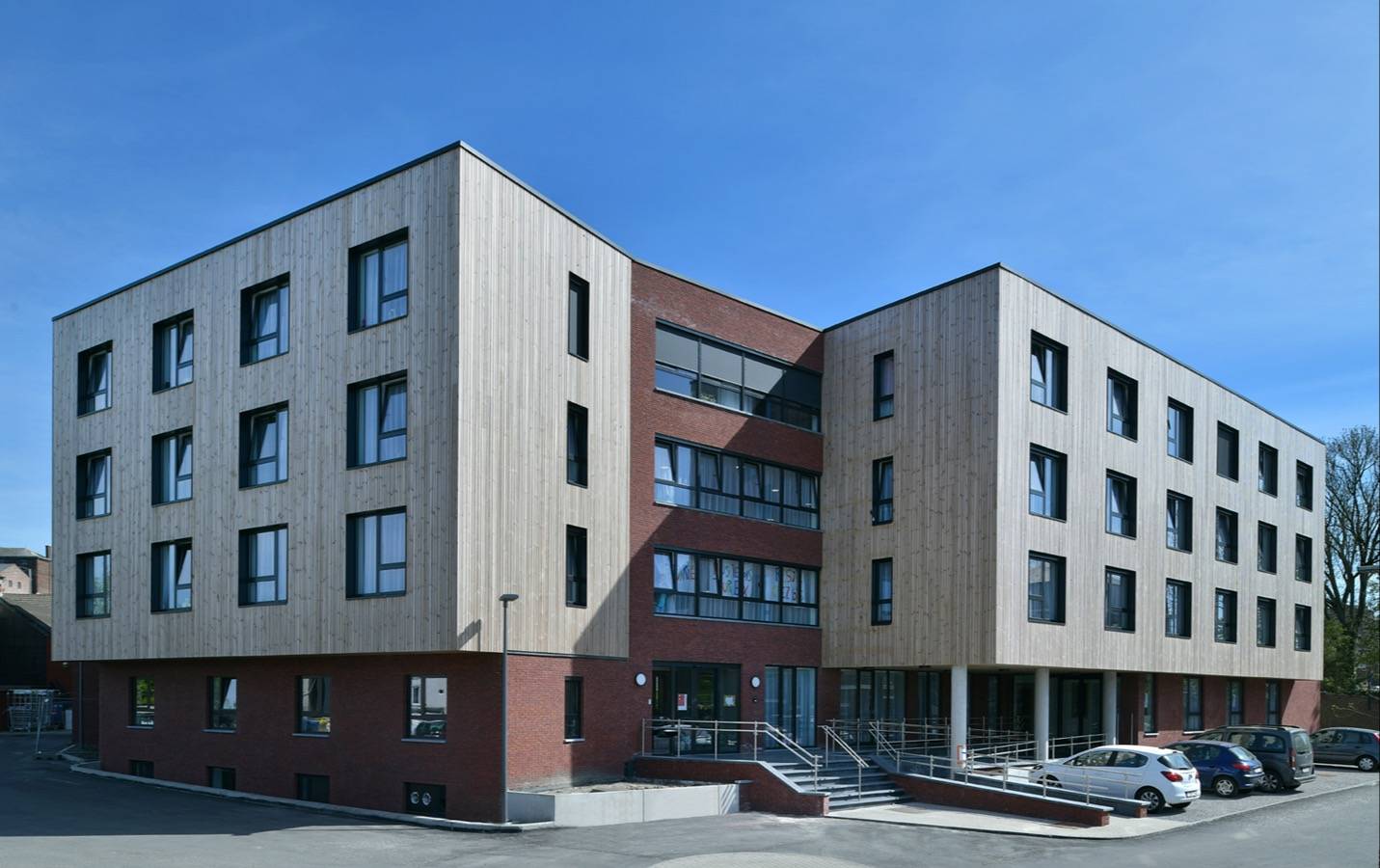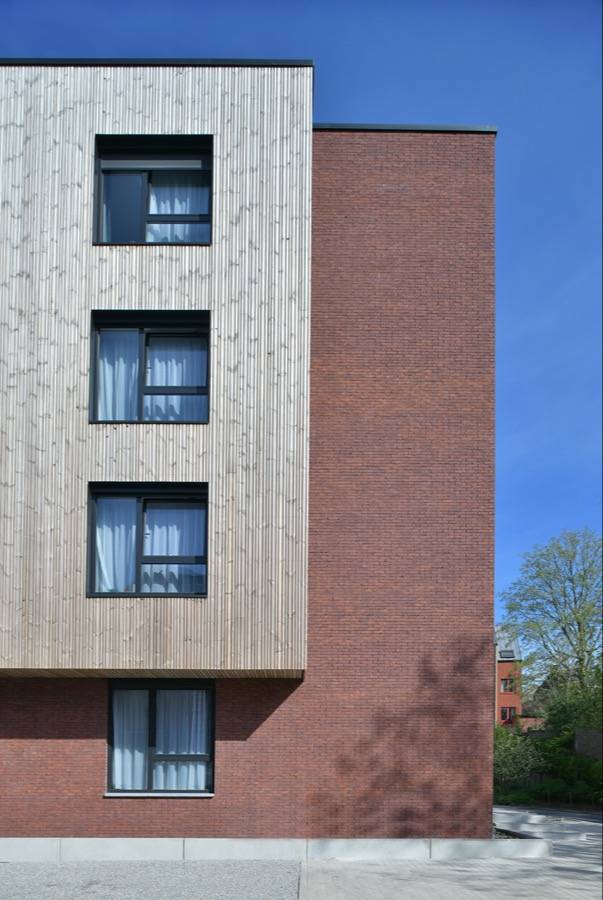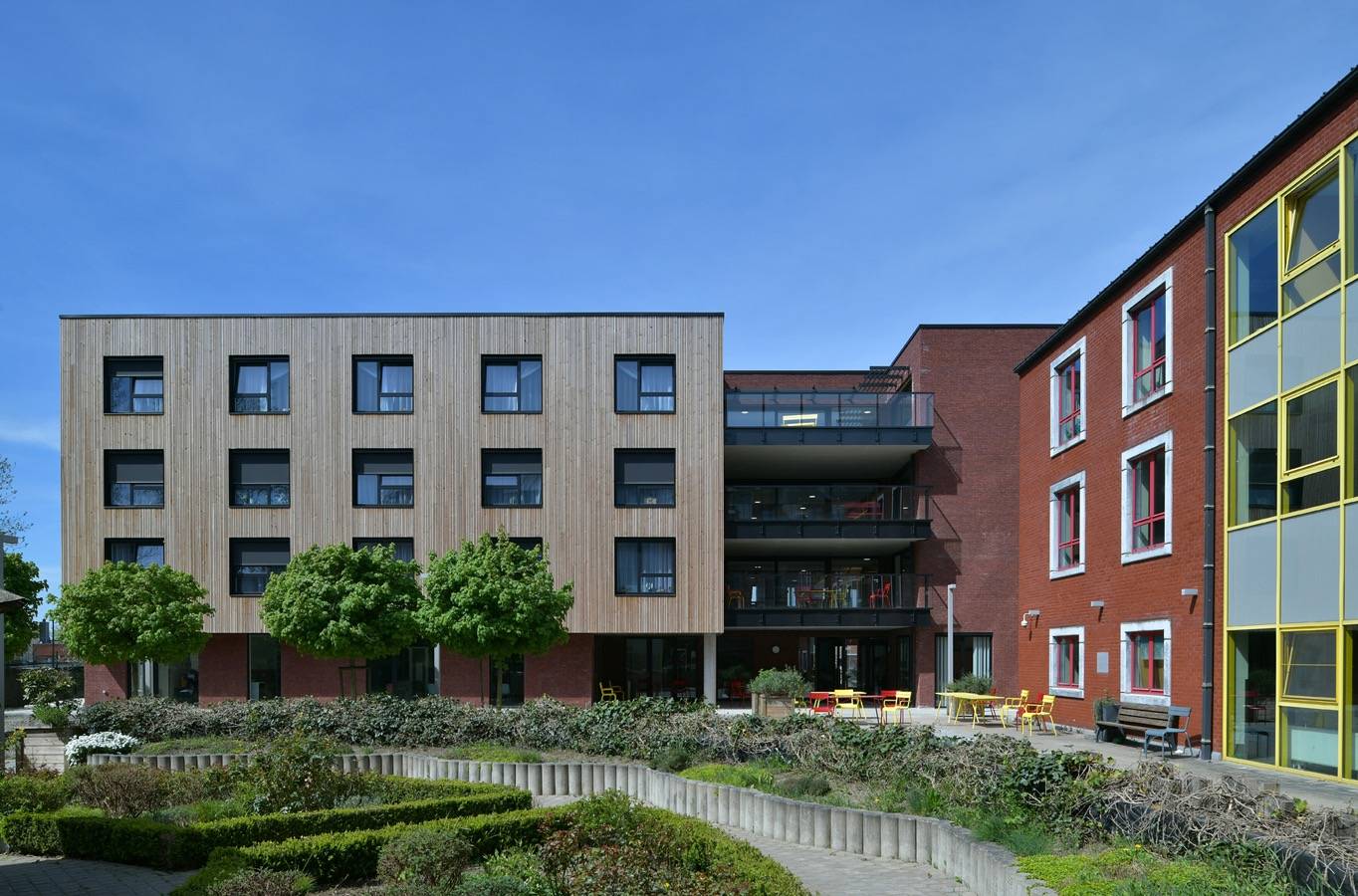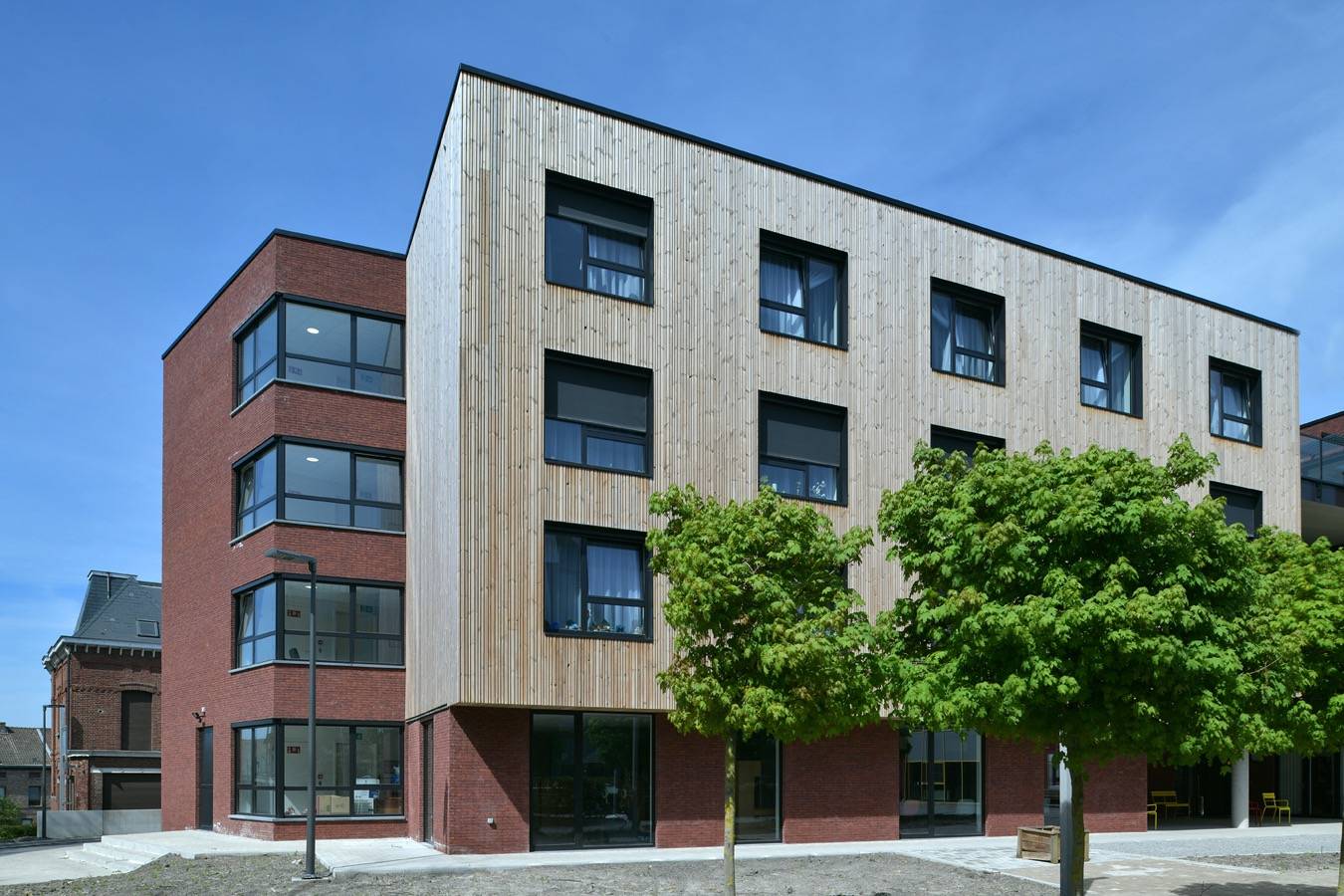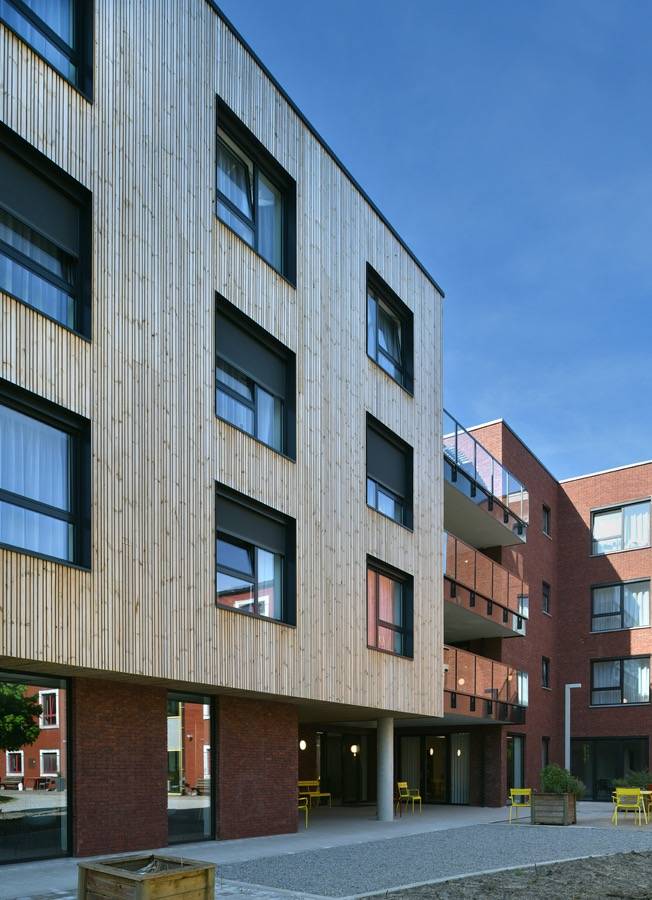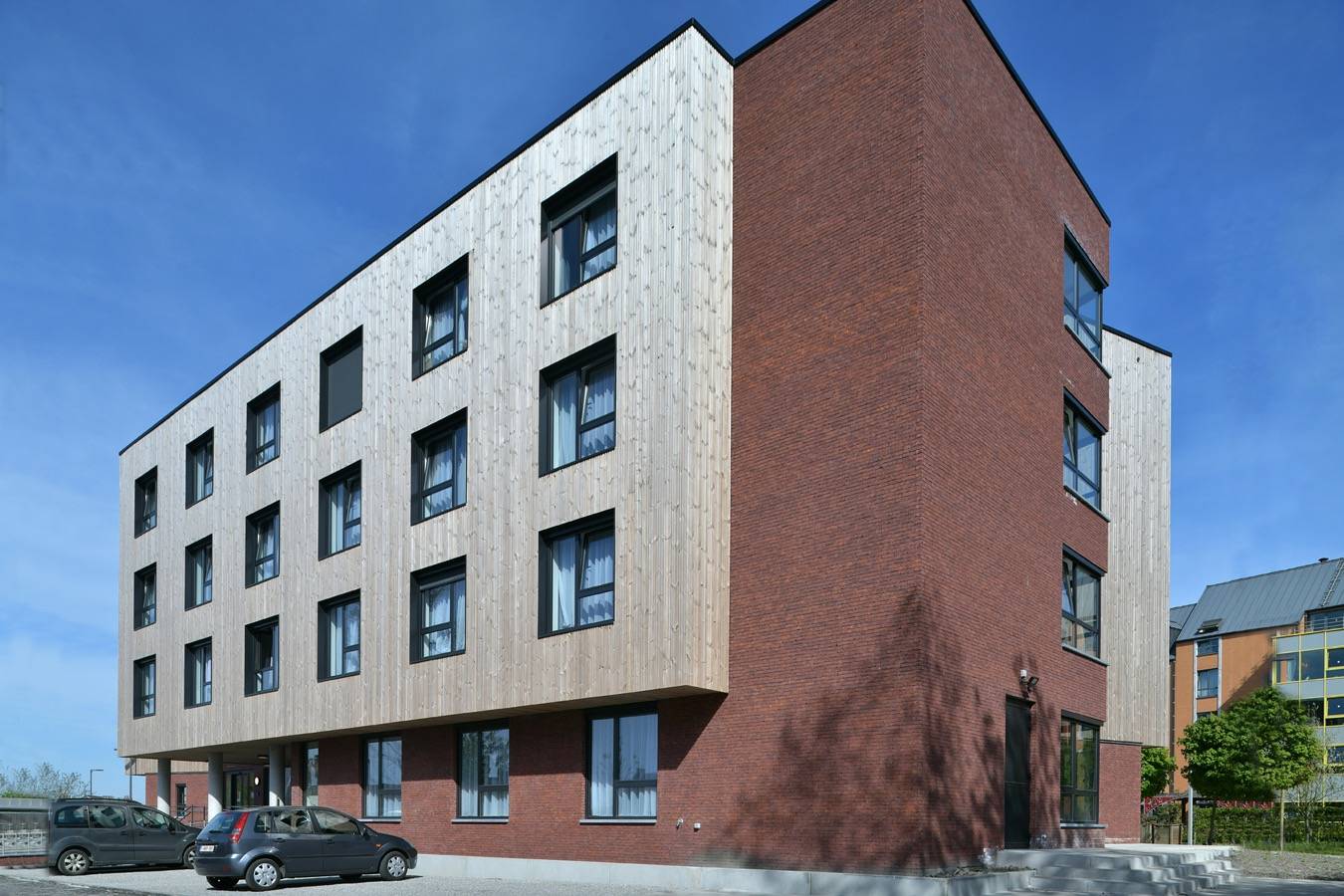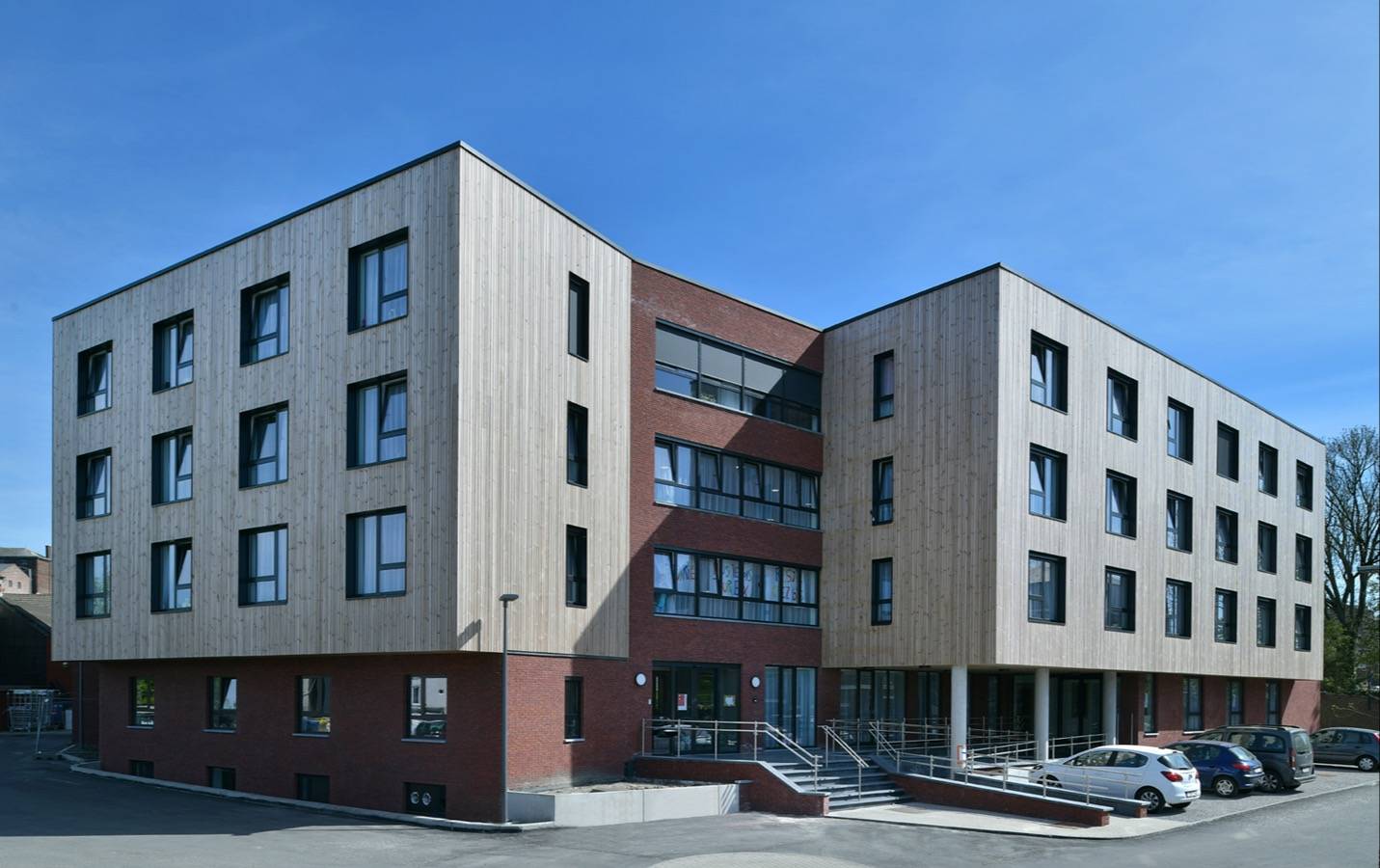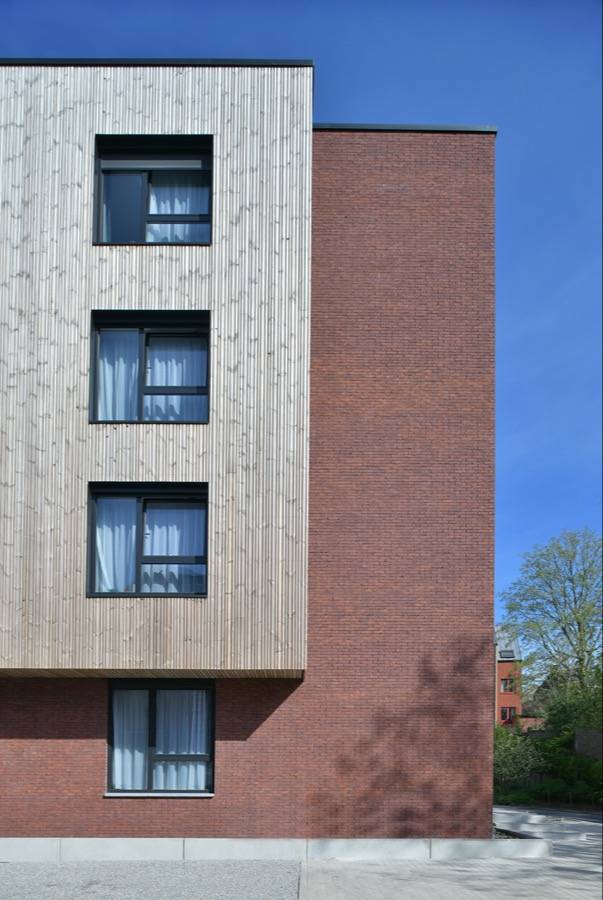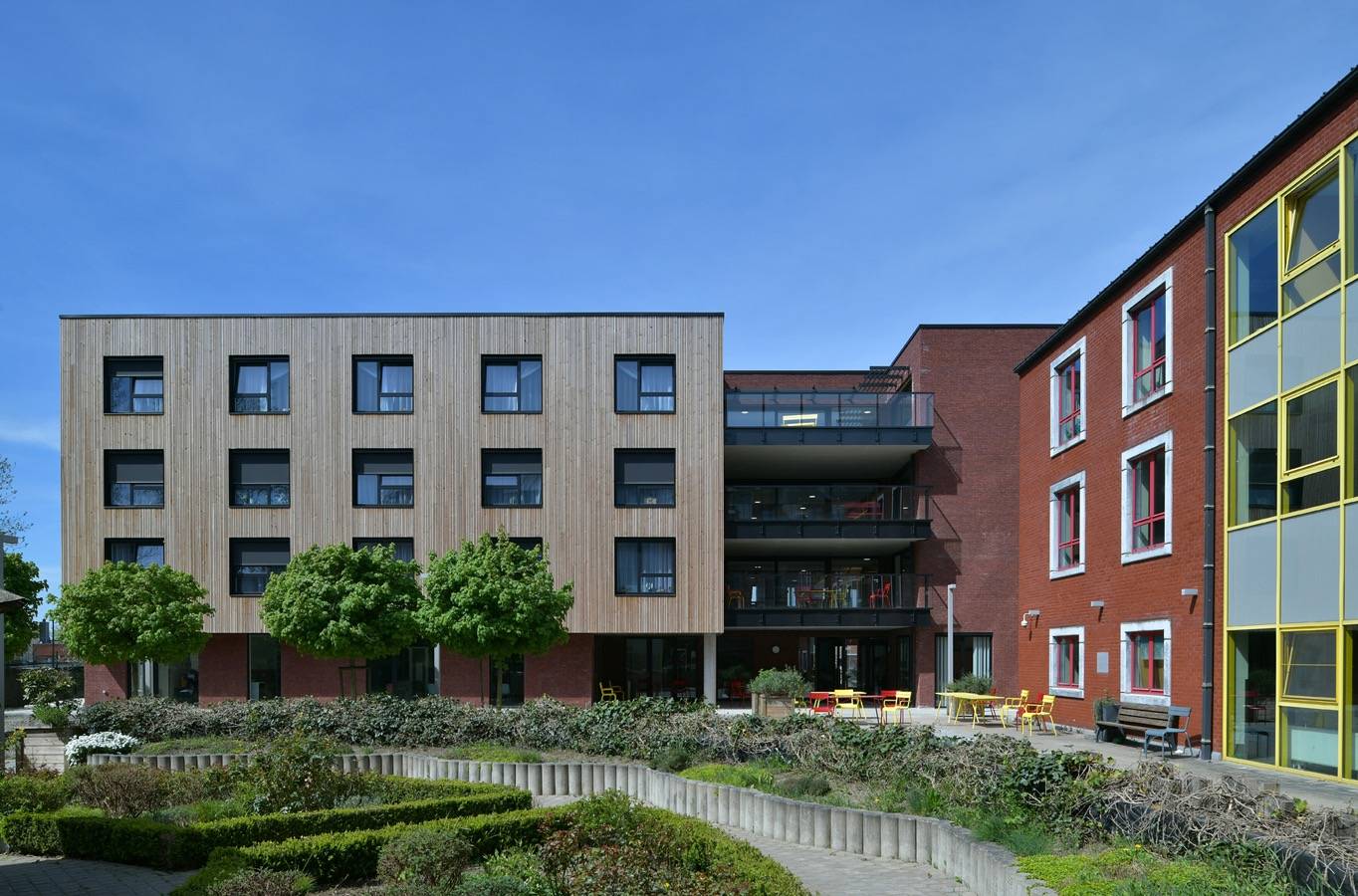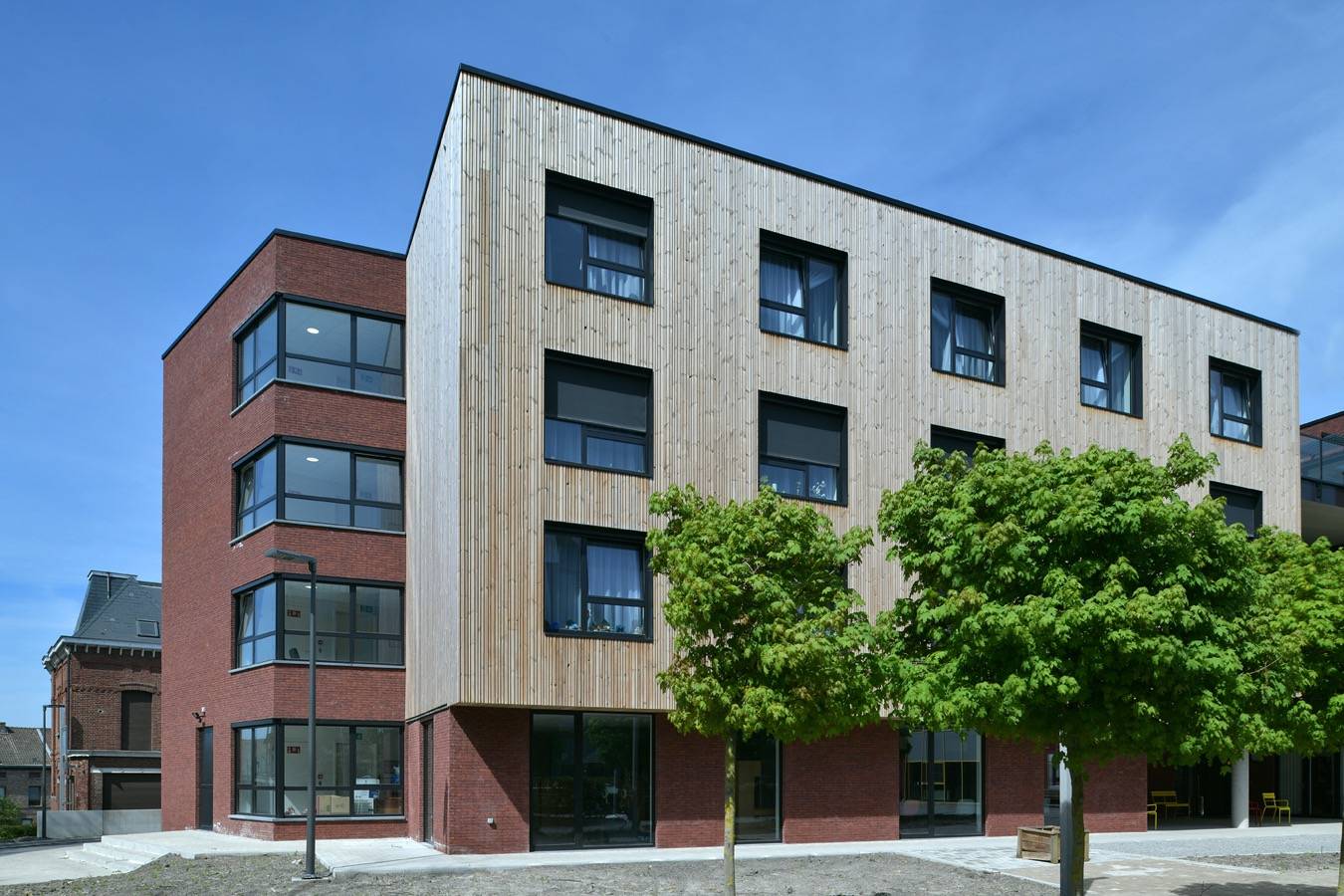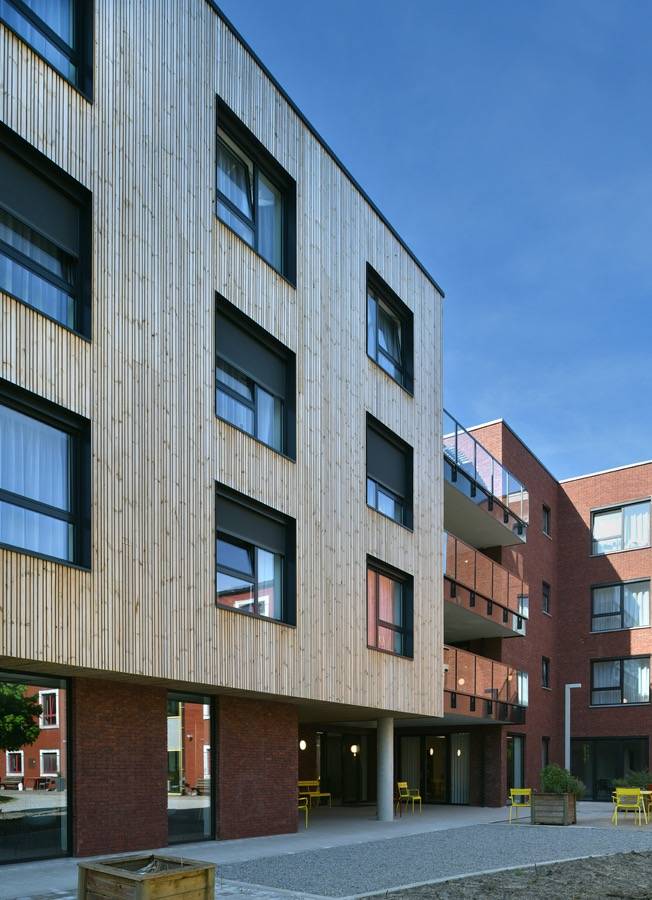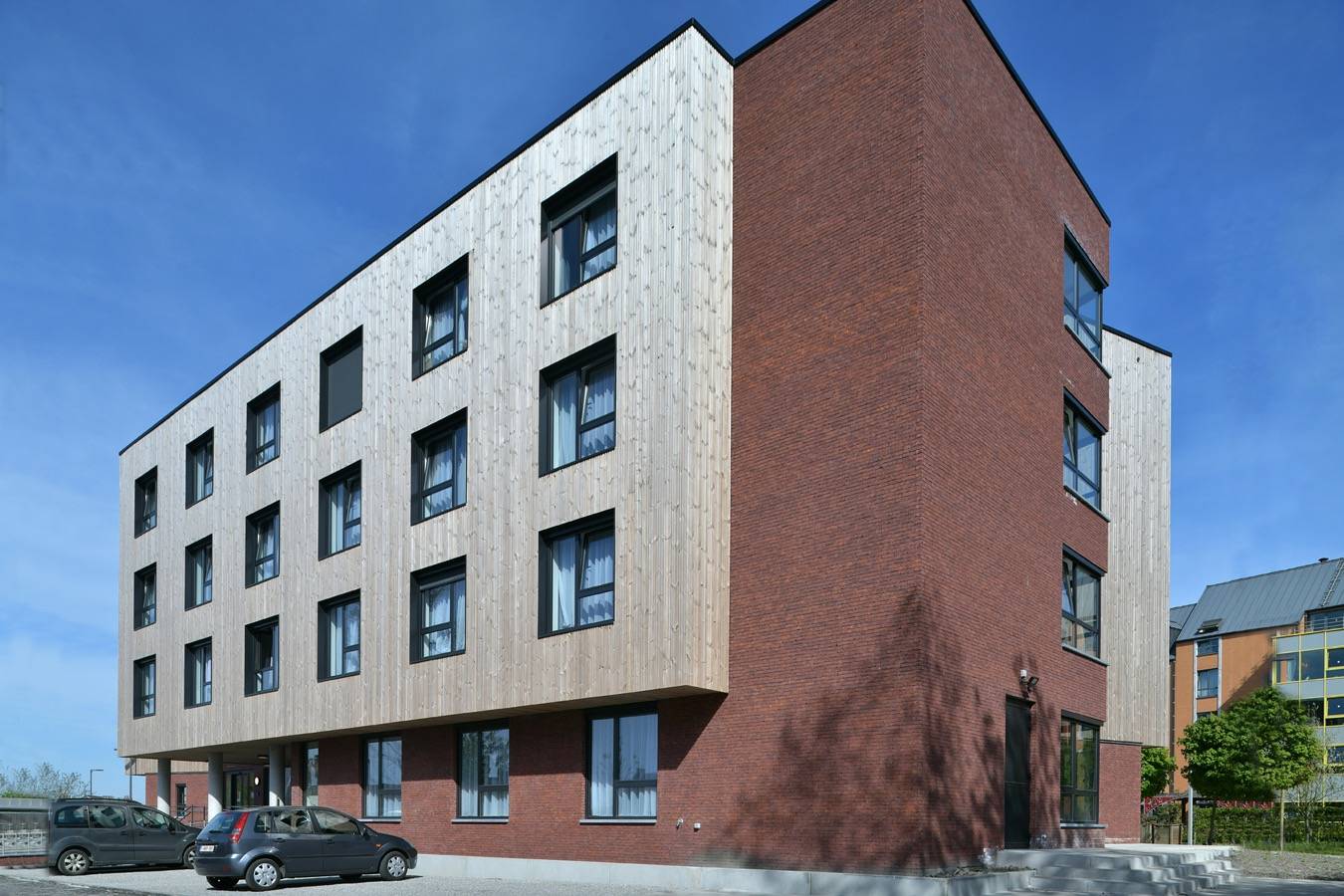 <
>