The project includes the destruction and reconstruction of the pavilion 6 and the edtion of a ground plane projecting the evolution of the Heureux Séjour site in Courcelles.
The current position of the pavilion 6 located at the entrance doesn't allow the visual and physical connexion with the center of the site (garden, orchard,etc.). The new location allows a better integration to the site and the enhancement of the environment.
Location: Courcelles
Programme: RNH of 30 beds I Day center of 15 places
Surface Area: 2.520 m²
Year: In progress
Association: Pirnay sa I Poly Tech Engineering I Genie Tec Belgium sprl
Market: Public
Client: ISPPC
Other: Low energy: K25
The futur pavilion 6 is organised on 2 levels and includes 2 accommodation units and a day care center. The reception has its own garden as well as the rest home's activities rooms that are opened on large terraces and a garden comprising nice walks, a vegetable garden, petanque, etc.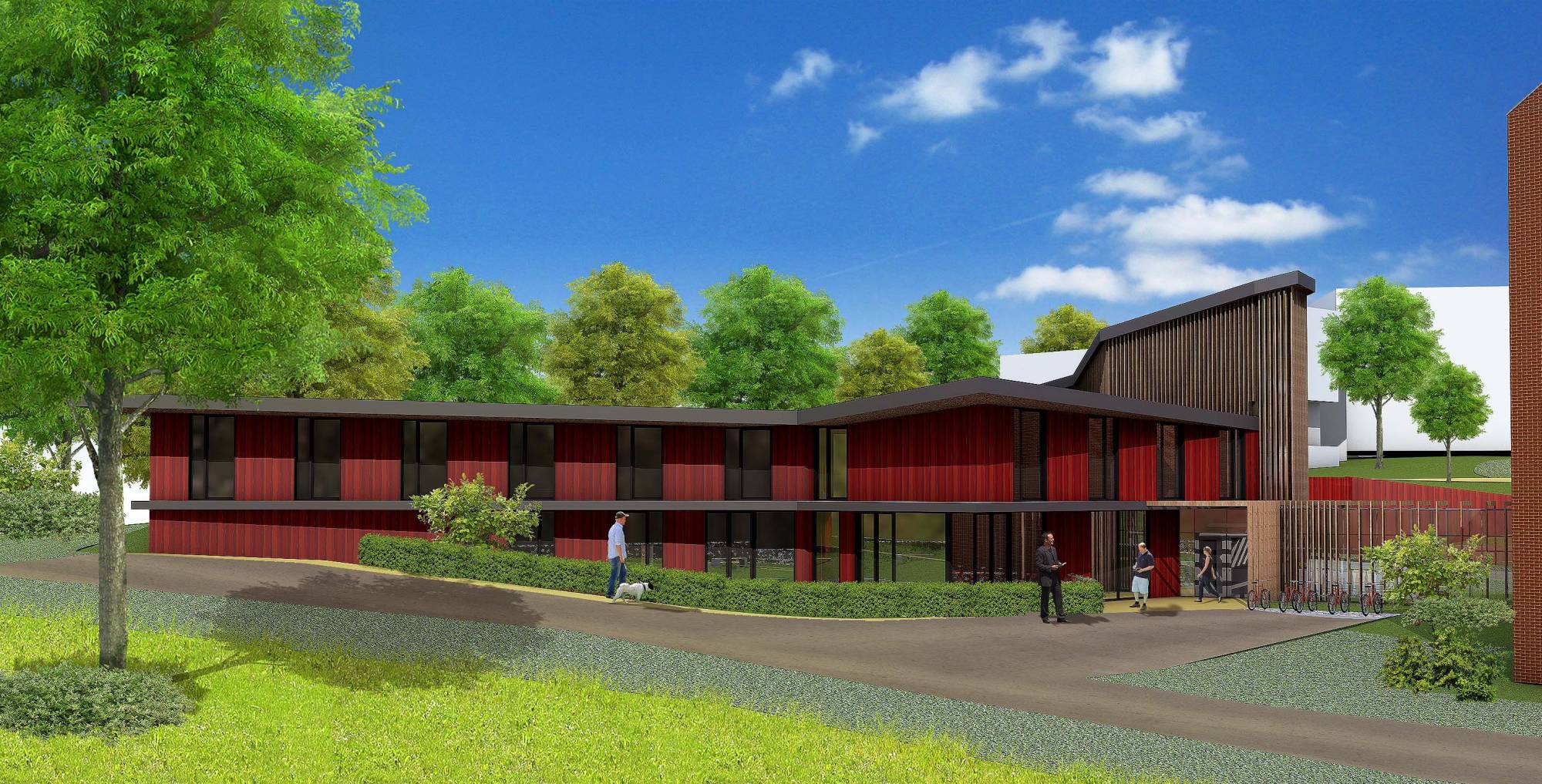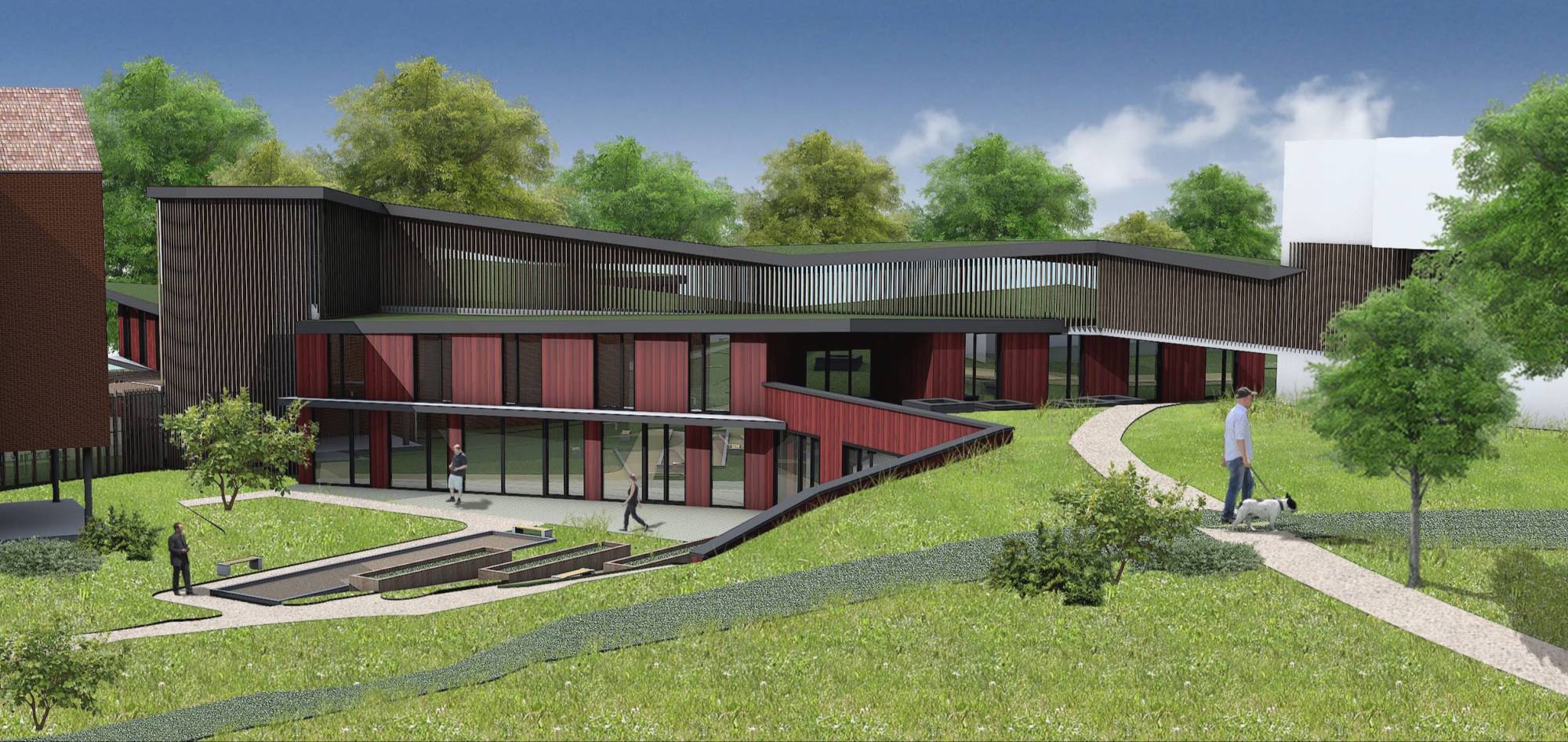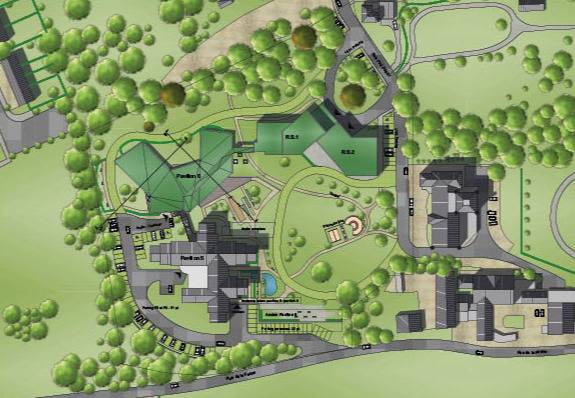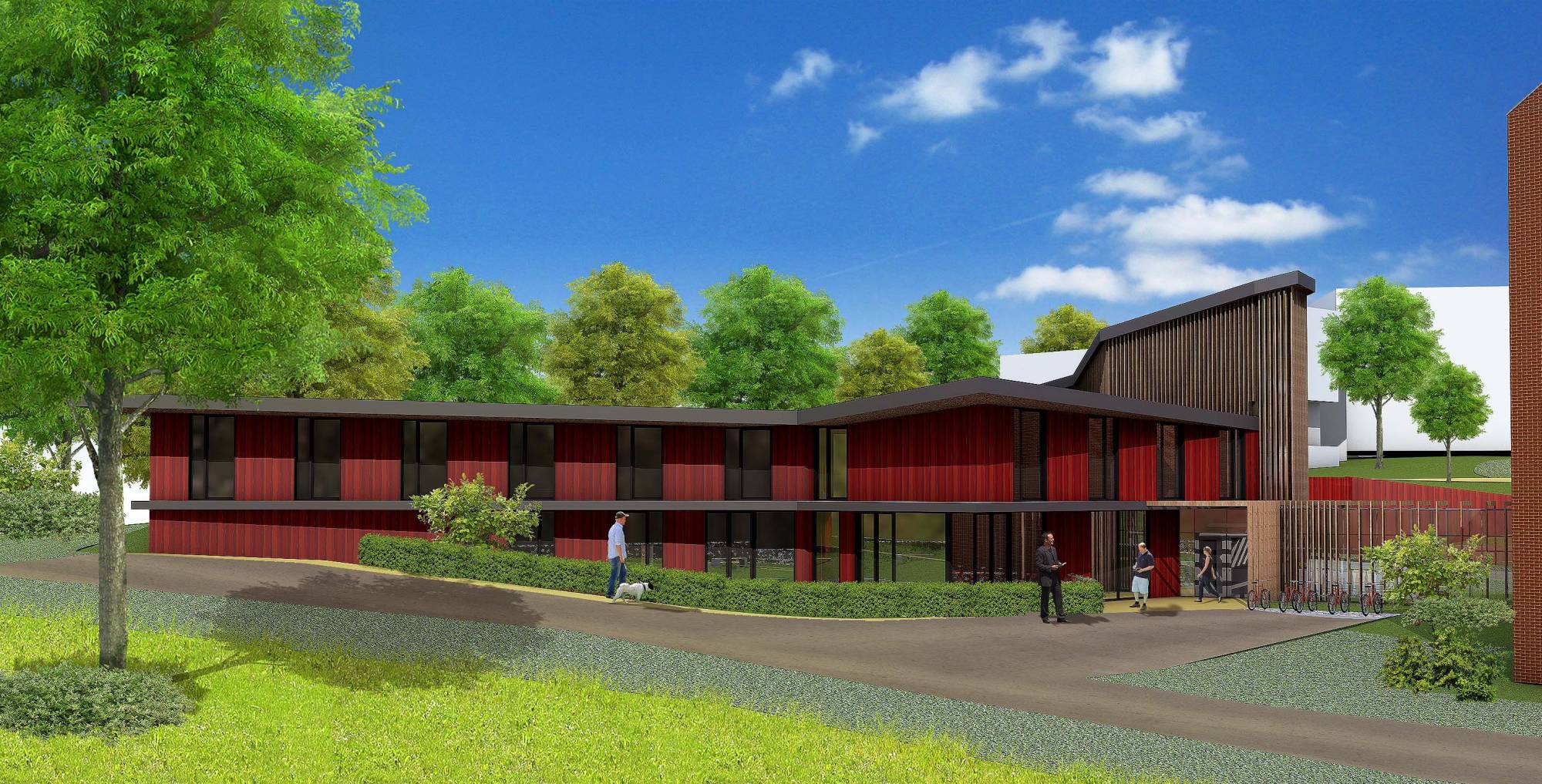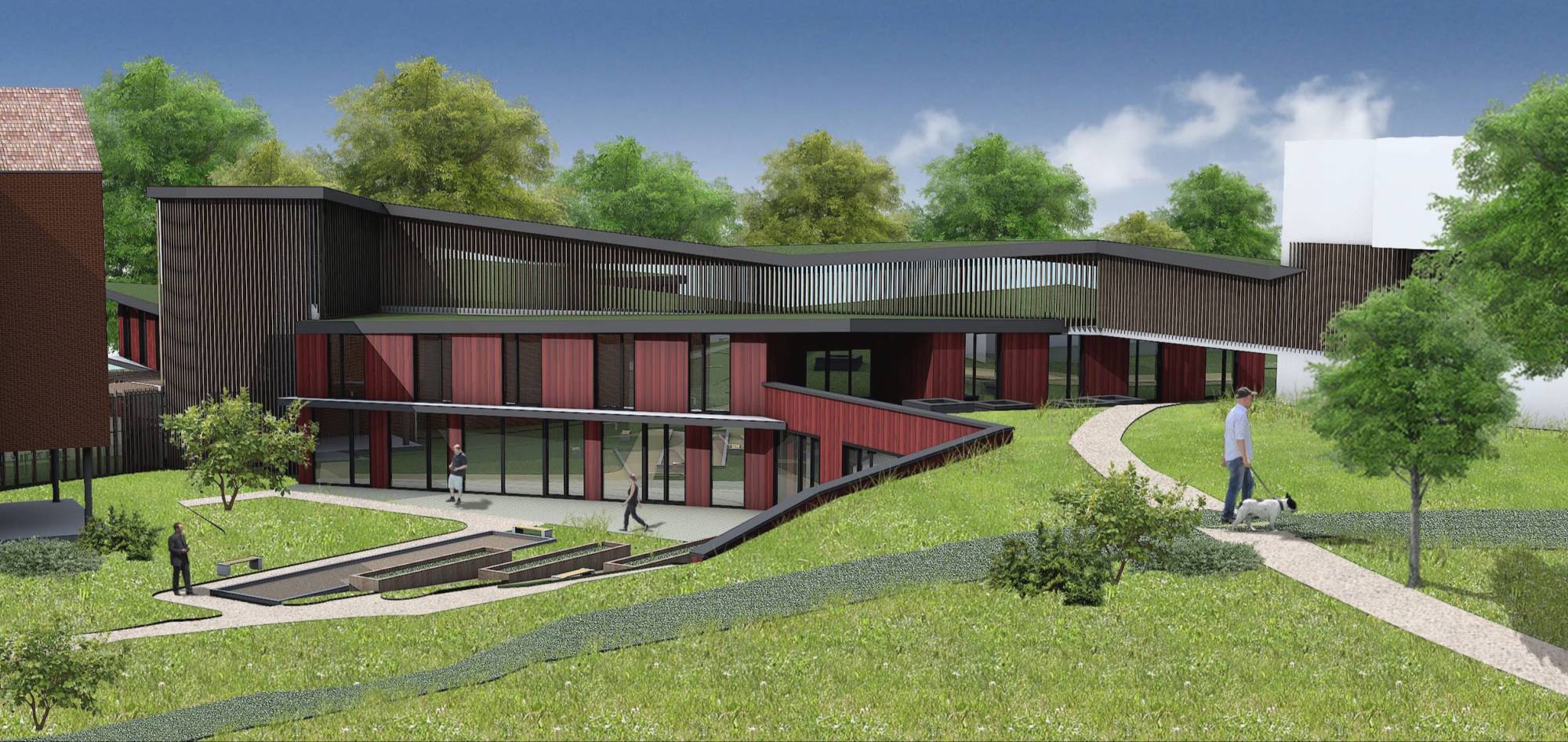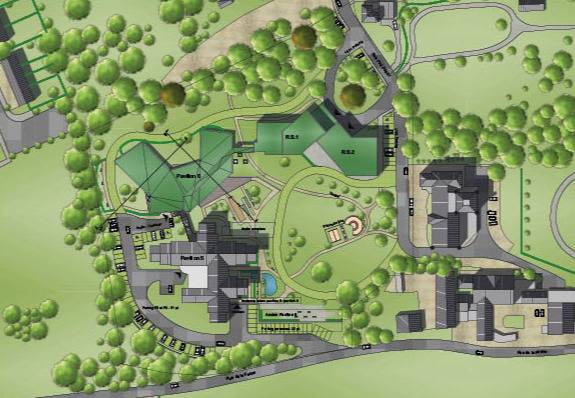 <
>