The current Notre- Dame clinic results by aggregating old Saint- Georges clinic and Notre Dame maternity, on the site of the latter. Buildings that compose it came from successive juxtapositions (12 phases between 1964 and 2012) around the first buildings completed in 1960.
Location: Tournai
Programme: Offices
Surface Area: 3.400 m²
Year: 1999 - 2003
Association: Architectes P Debaeke - MS Hubert - D Daive
Market: Public
Client: asbl CHwapi
The general organizational structure and outline of the plan have been set taking account both of the extreme narrowness of land and small size allowed inside the historic area of the city, while already anticipating the development needs, which growth is shown by the master plan.

The project is organised in 14 phases, this particular project is phase 8: new G building extension (00-02) Construction of a new building comprising: all the non-public administrative services of the clinic; whole laboratory with the exception of the samples removal service (850 m²); a bridge connecting with the existing buildings in the clinic and stocks.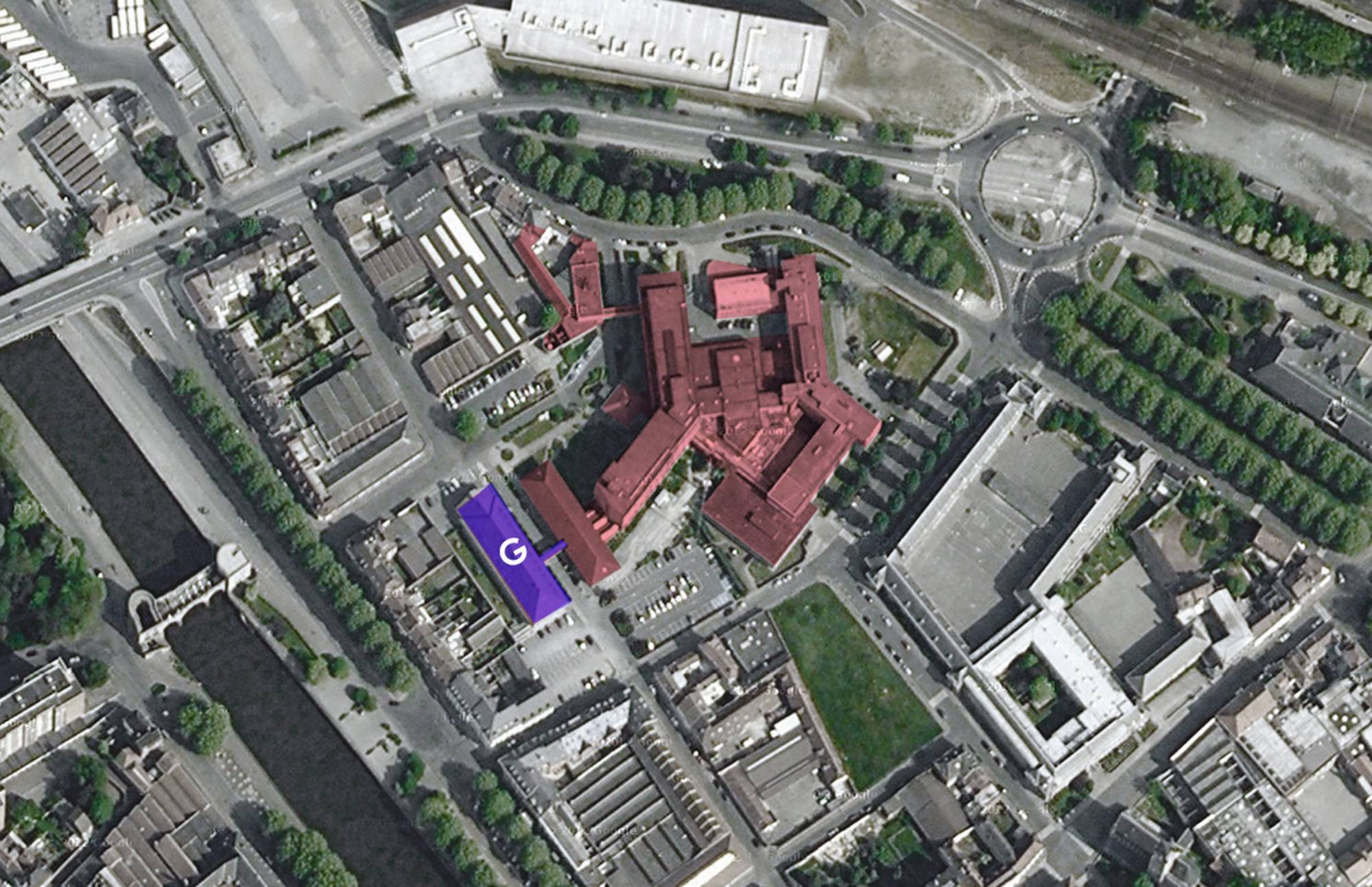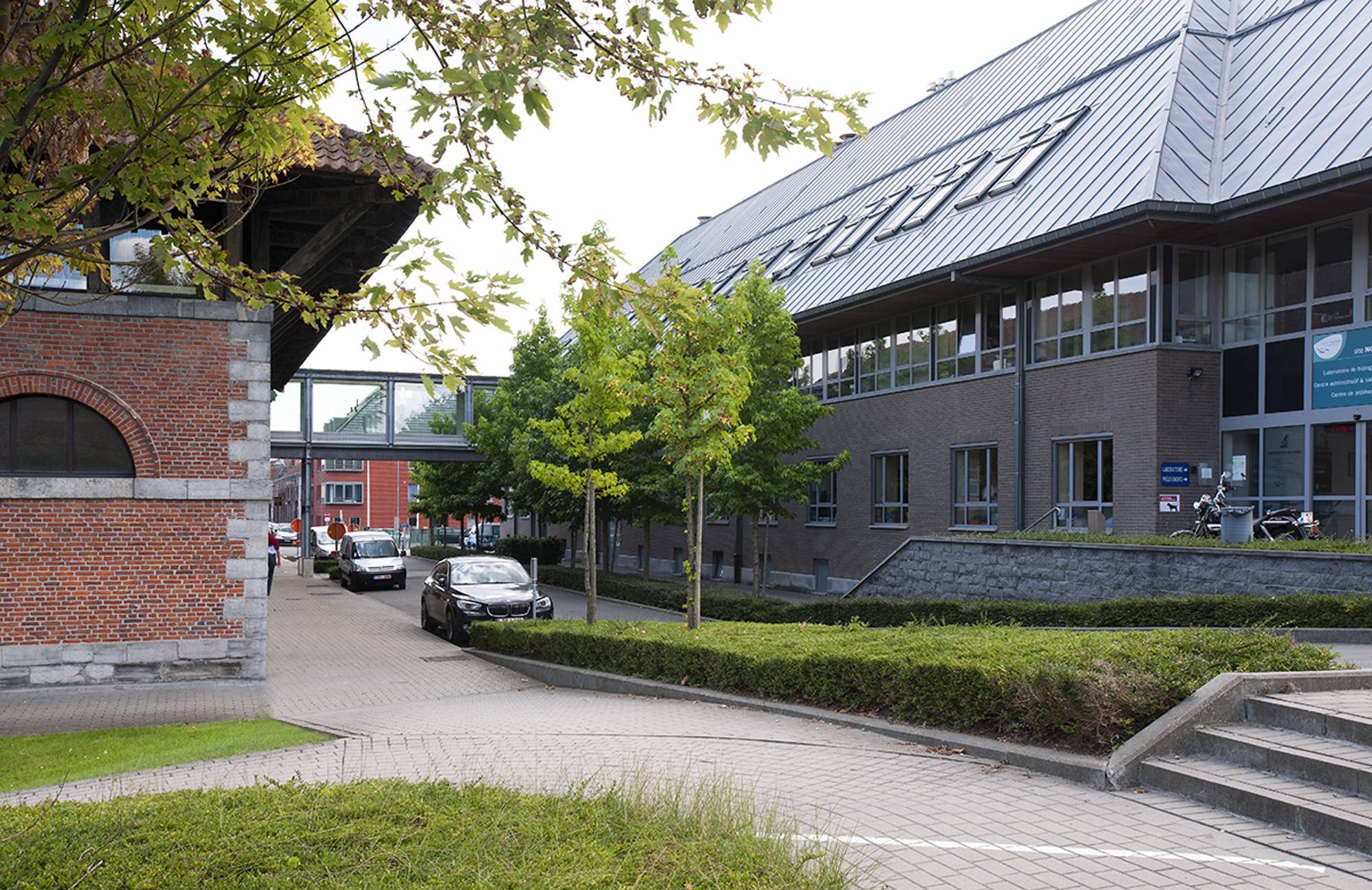 Architects P Debaeke - MS Hubert - D Daive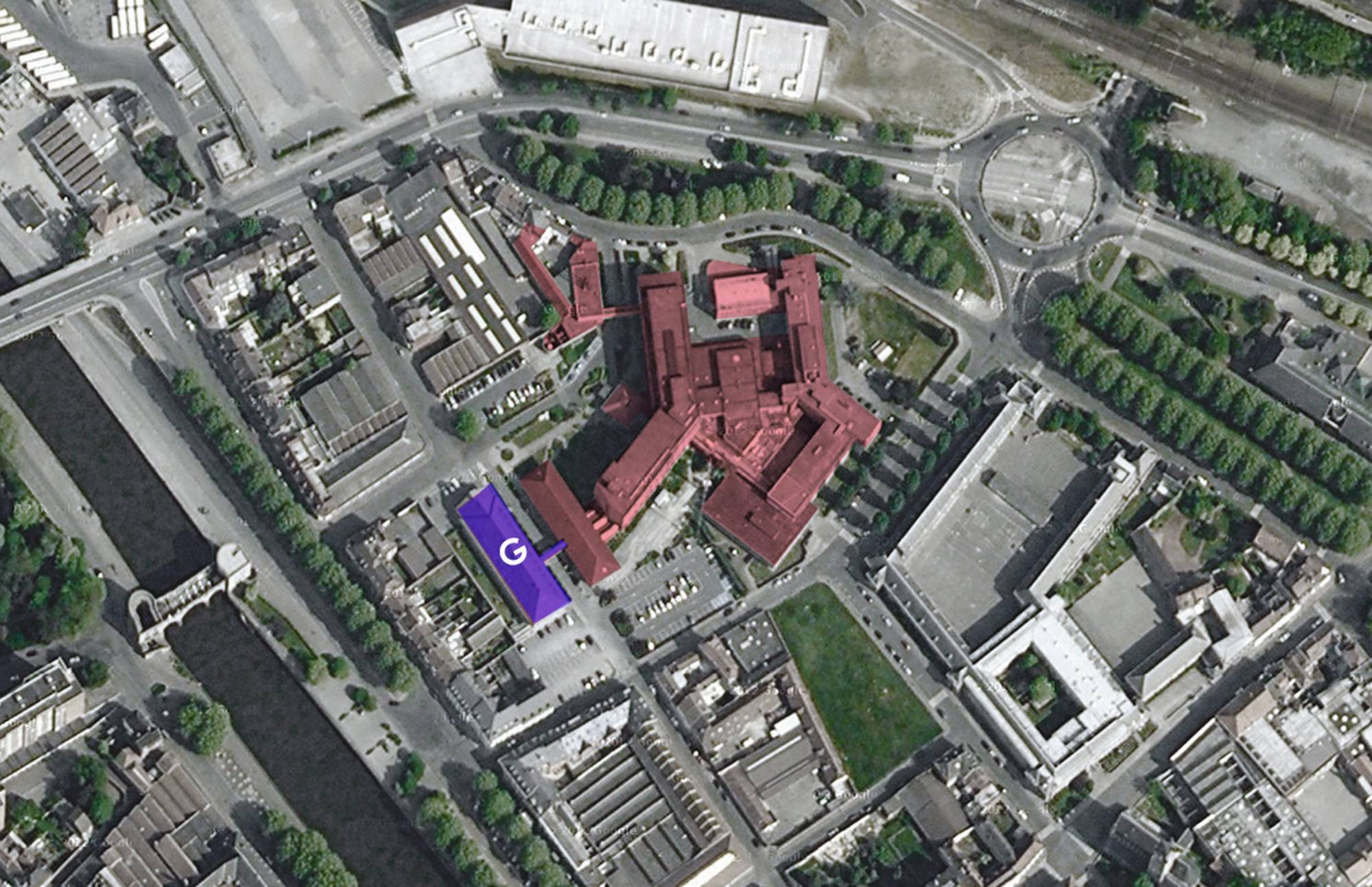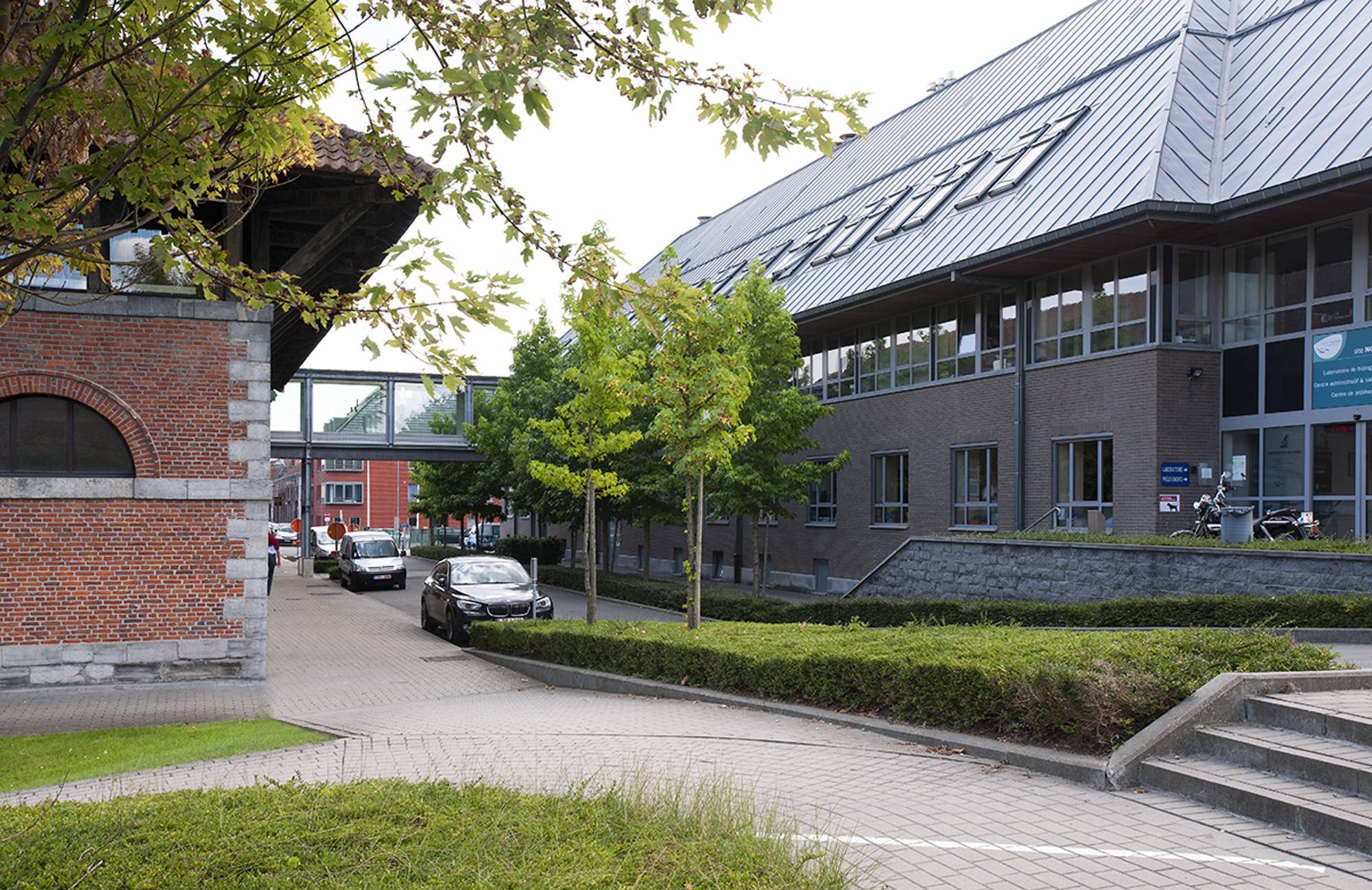 <
>