General party aims a sober, efficient architecture, highlighting the company's business, which involves the reproduction of antique furniture in accordance with traditional techniques.
Localisation: Ghislenghien
Programme: Industrial building with warehouse I Workshops I Offices
Surface: 2.150 m²
Année: 2000 - 2001
Association: Architects P Debaeke I MS Hubert
Marché: Private
Maître d'ouvrage: massant sa
The building consists of a single volume unifying the various functions: offices and showrooms; padding and patination workshops and a warehouse. This large roof also creates a natural canopy right of the loading dock.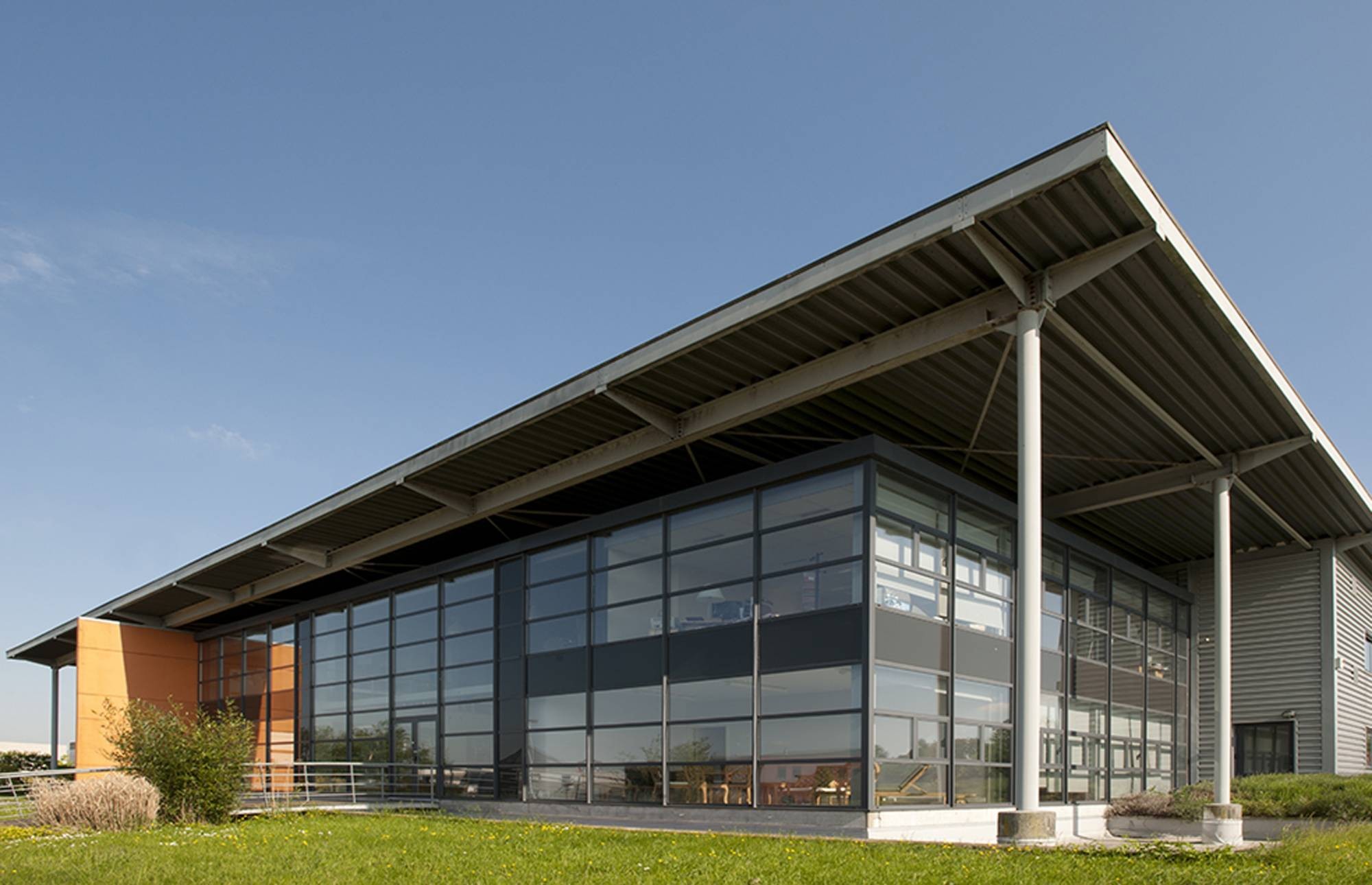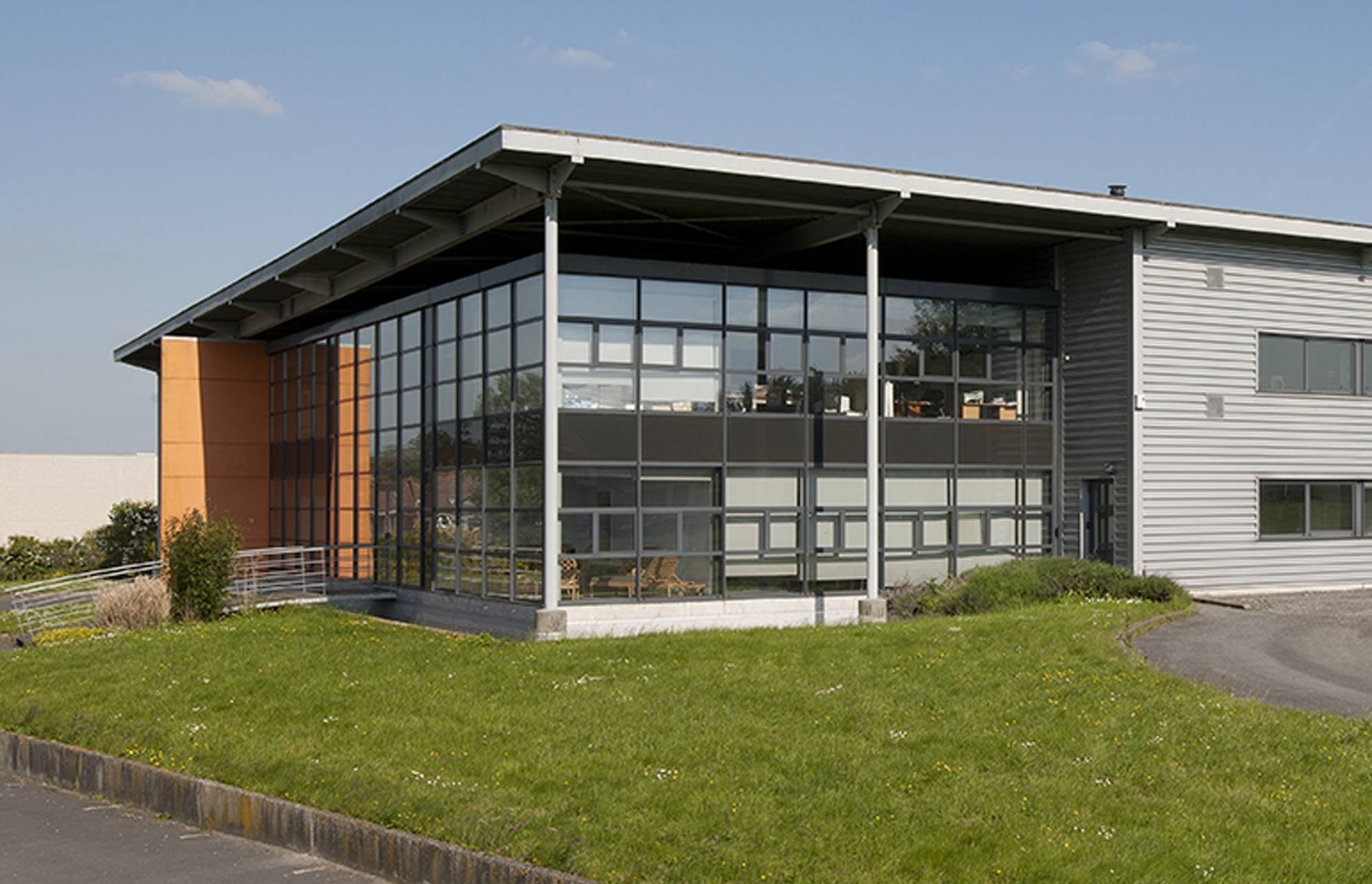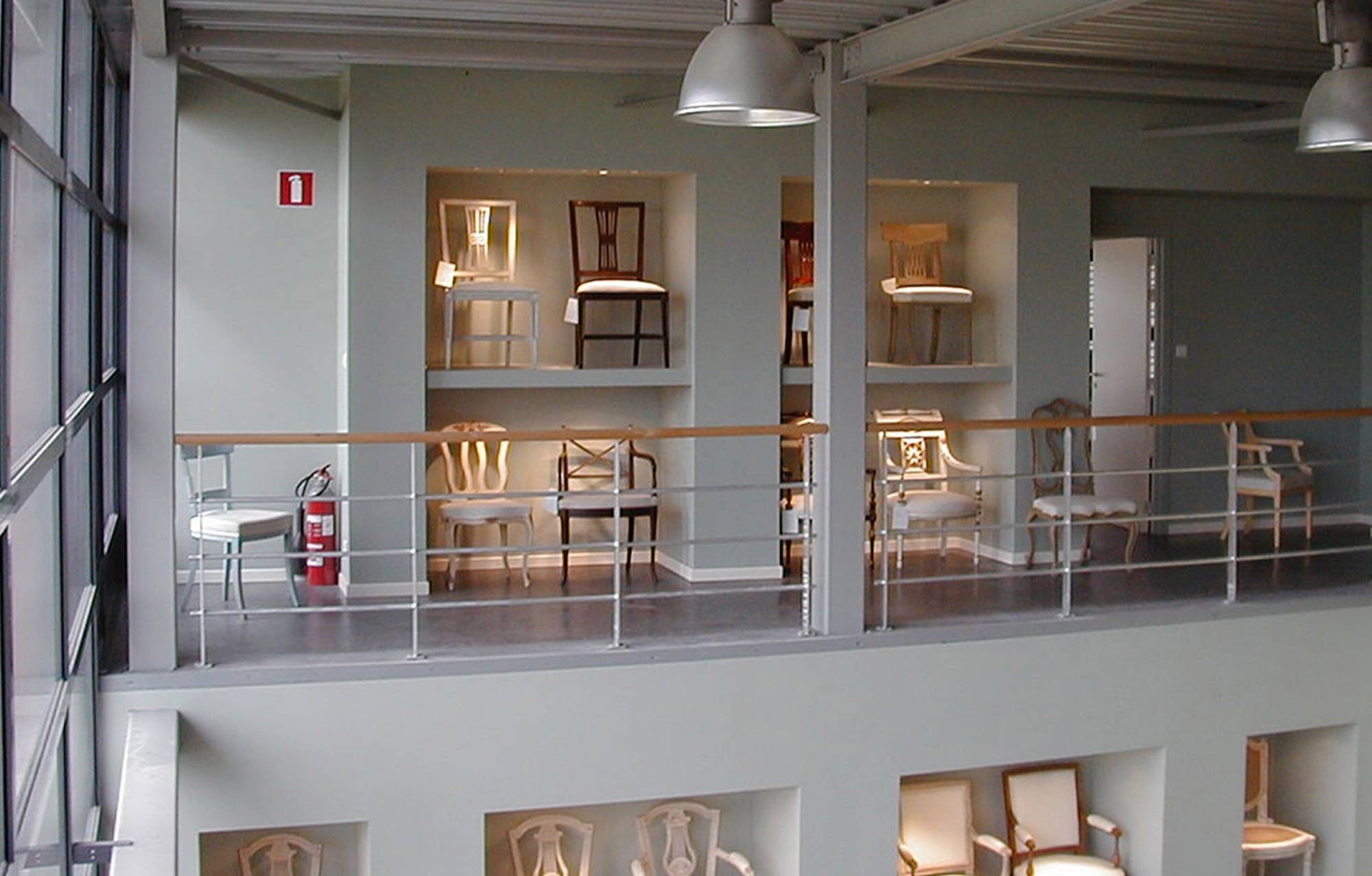 Architects P Debaeke - MS Hubert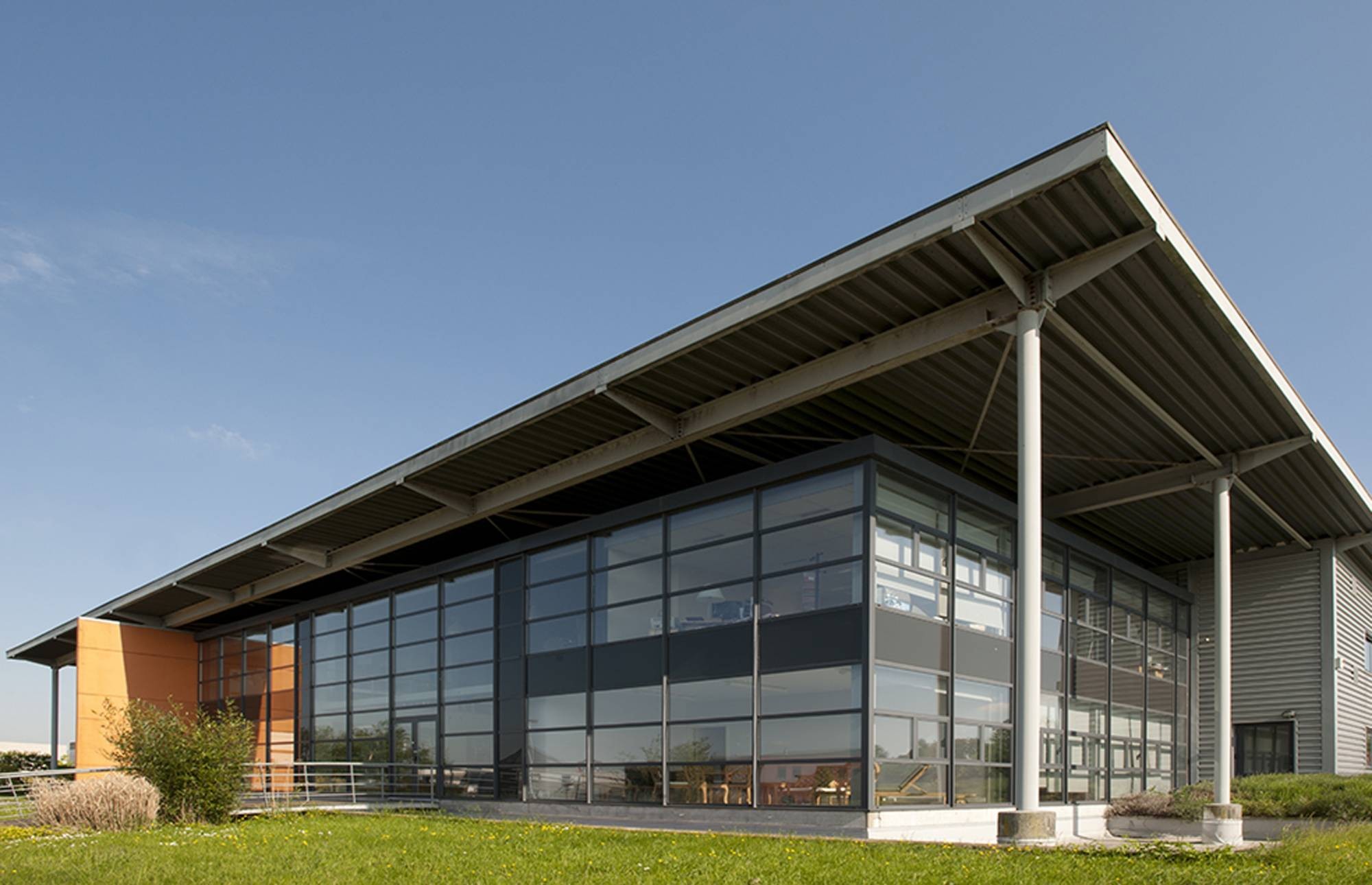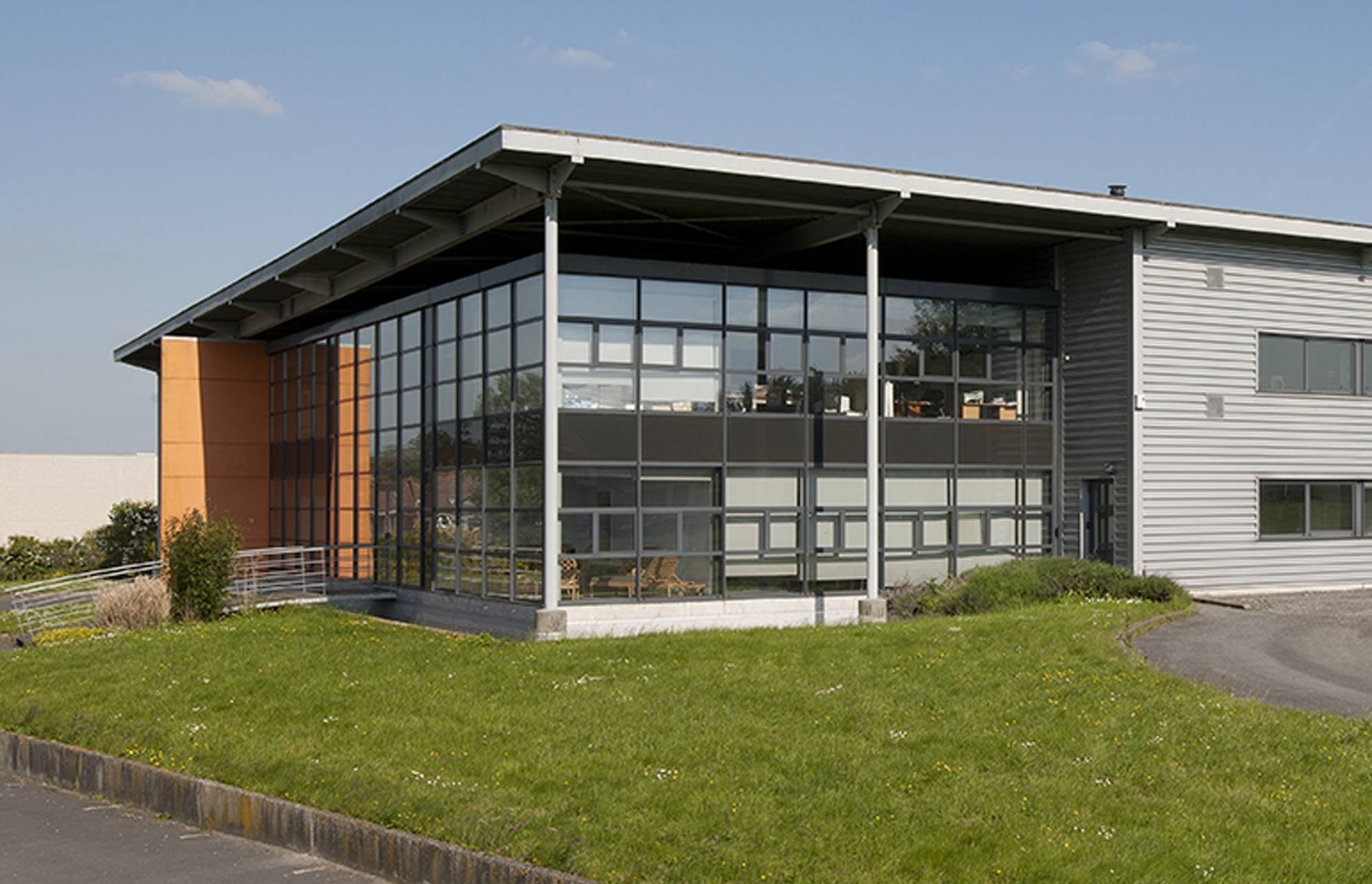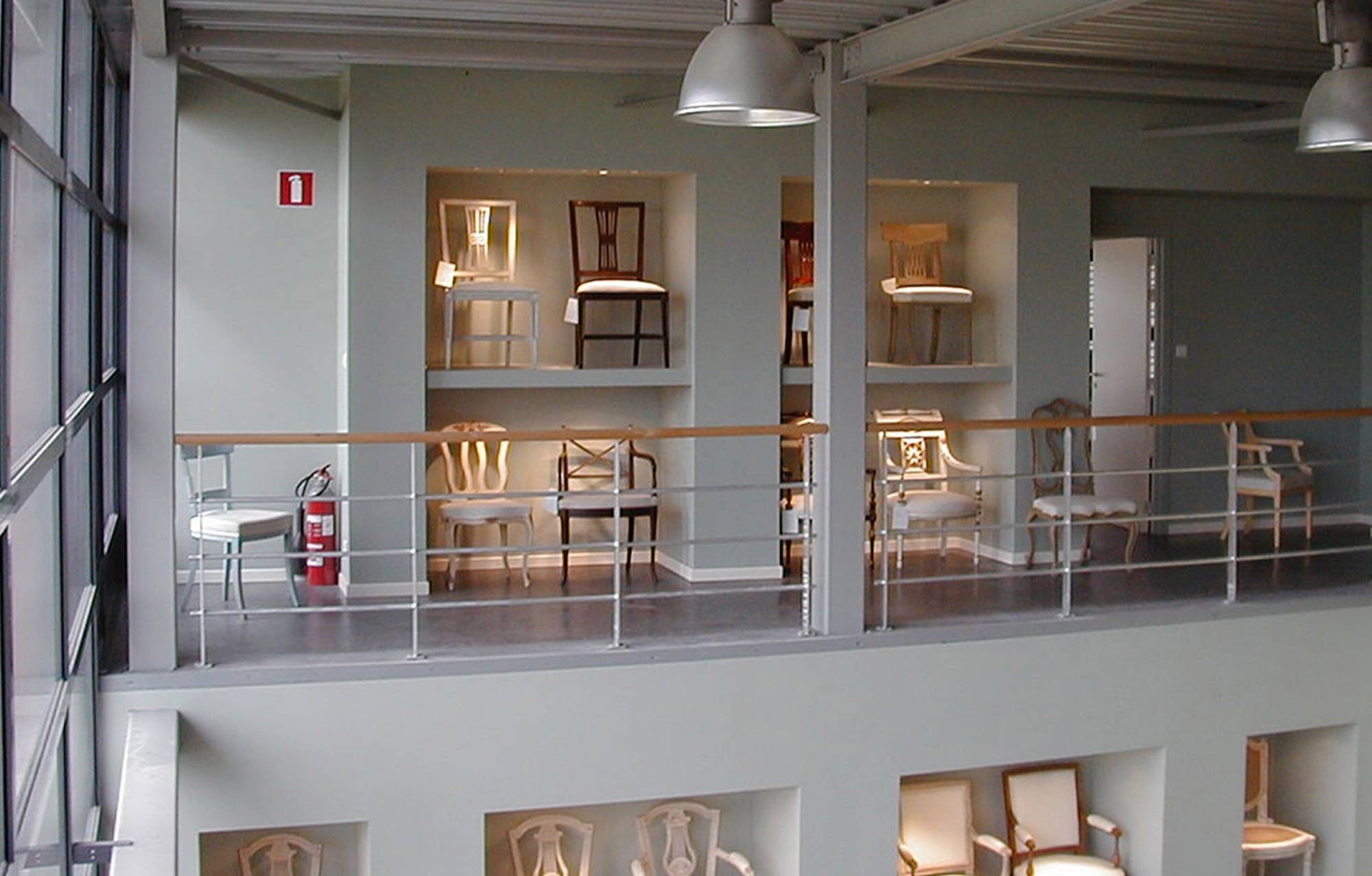 <
>