JURY MENTION FOR THE 2016 EDITION BIENNIAL ARCHITECTURE AWARD OF IXELLES

This housing project was built in three phases.
Location: Ixelles
Programme: 27 Homes I 16 Apartments
Surface Area: 4.700 m²
Year: 2004 - 2015
Association: Grontmij Belgium sa
Market: Public
Client: Foyer Ixellois
Phases 1 and 2 relate to the renovation of 27 social houses, with early 20th century characteristic architecture style, forming street.
Rehabilitation focused on sustainable housing, in accordance with the street facades and sizes.
The phase 3 focuses on the four corners buildings of the site.

The program of the third phase is to achieve larger housing units, 16 at the end.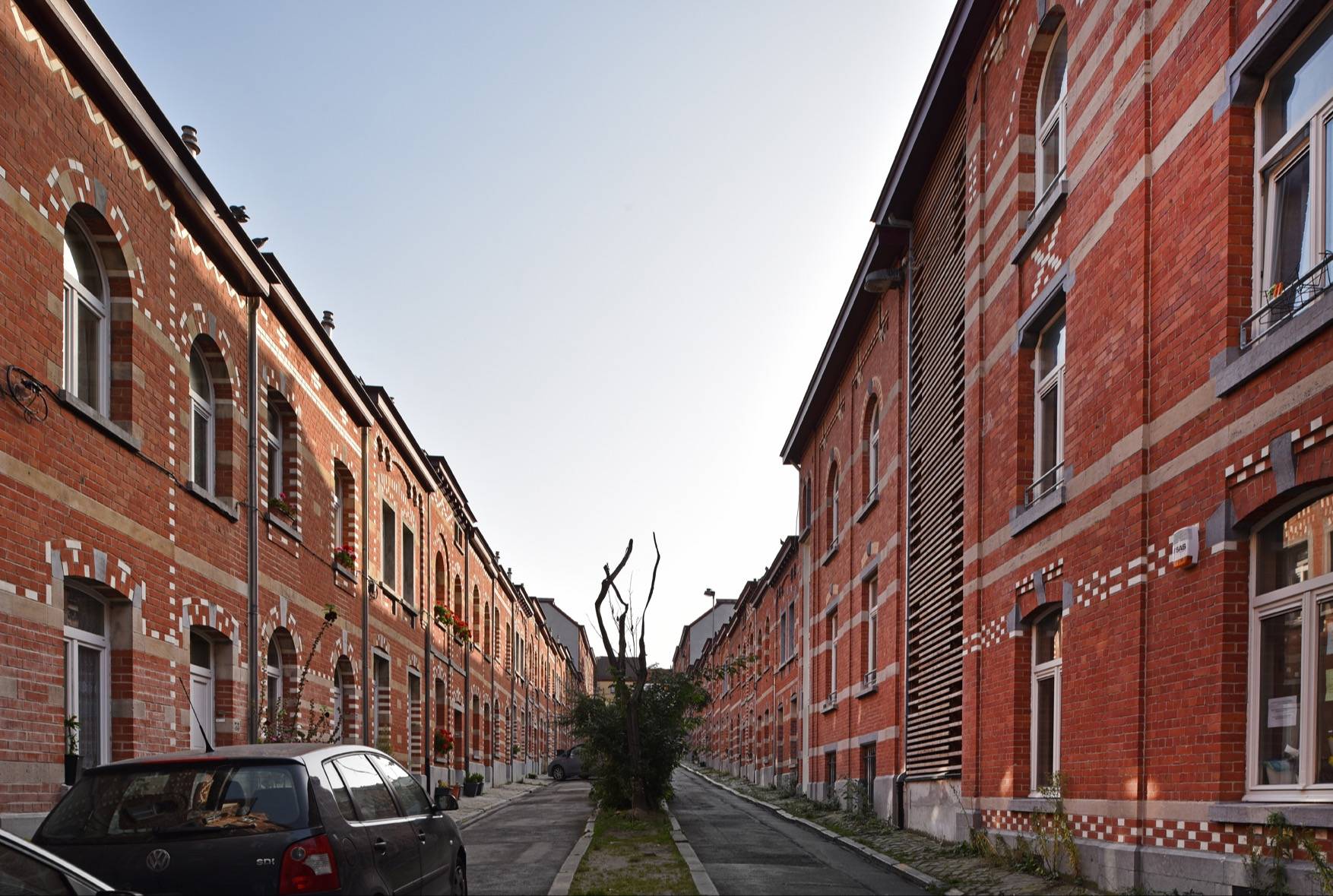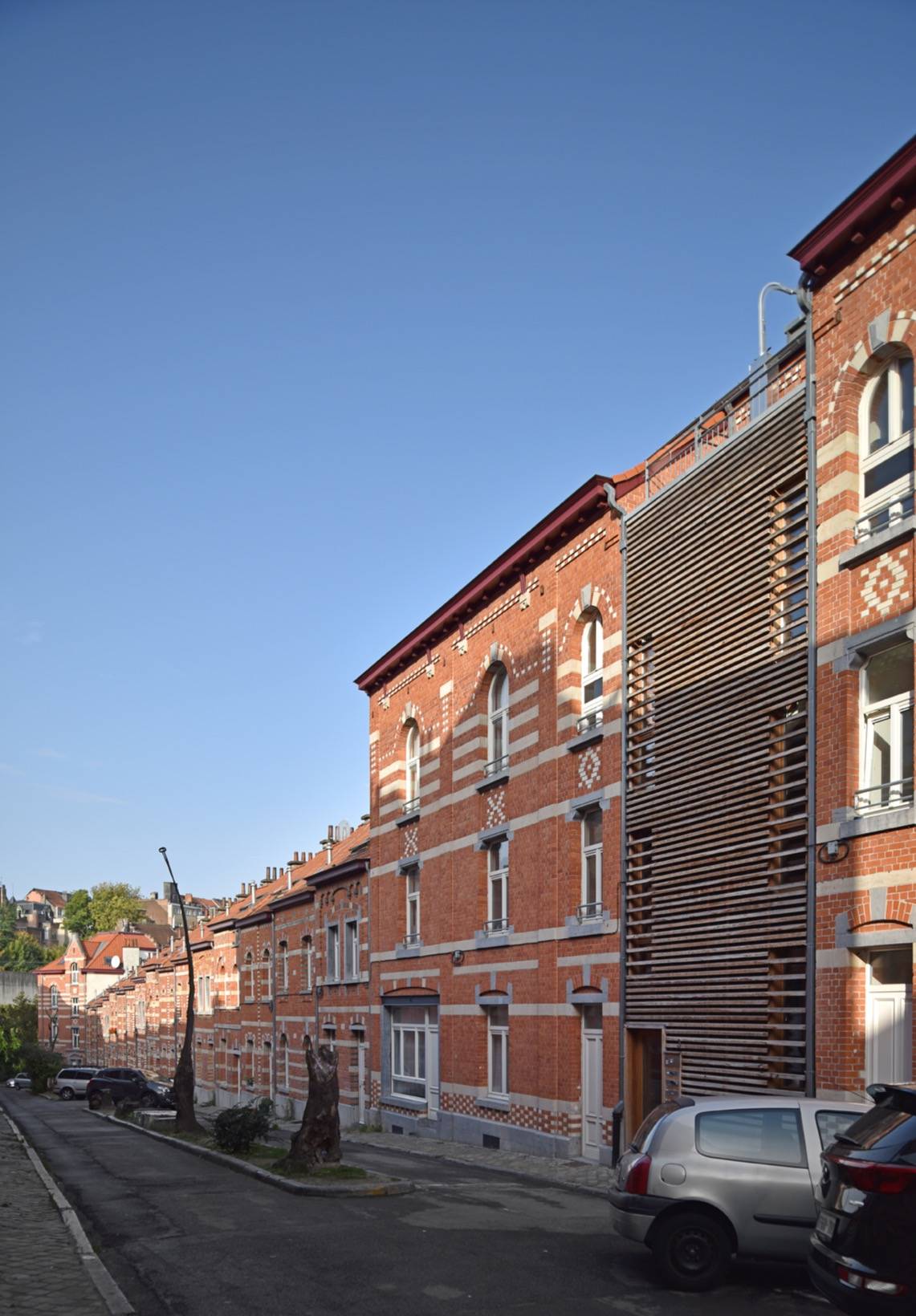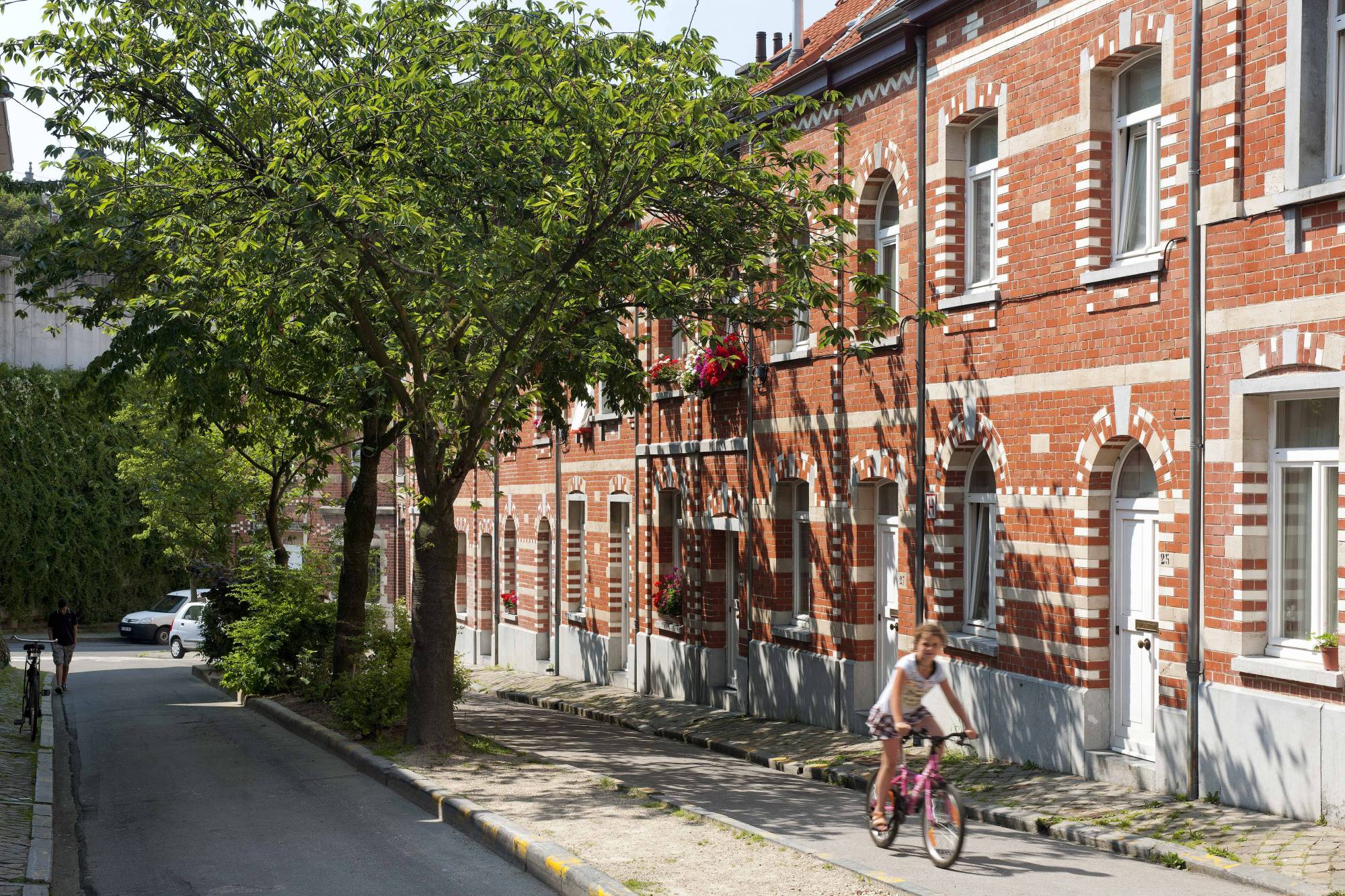 Our intervention is meant to be homogeneous and respectful of the existing frame, while clearly stating a contemporary inscription to this set.


Architects P Debaeke - MS Hubert - D Daive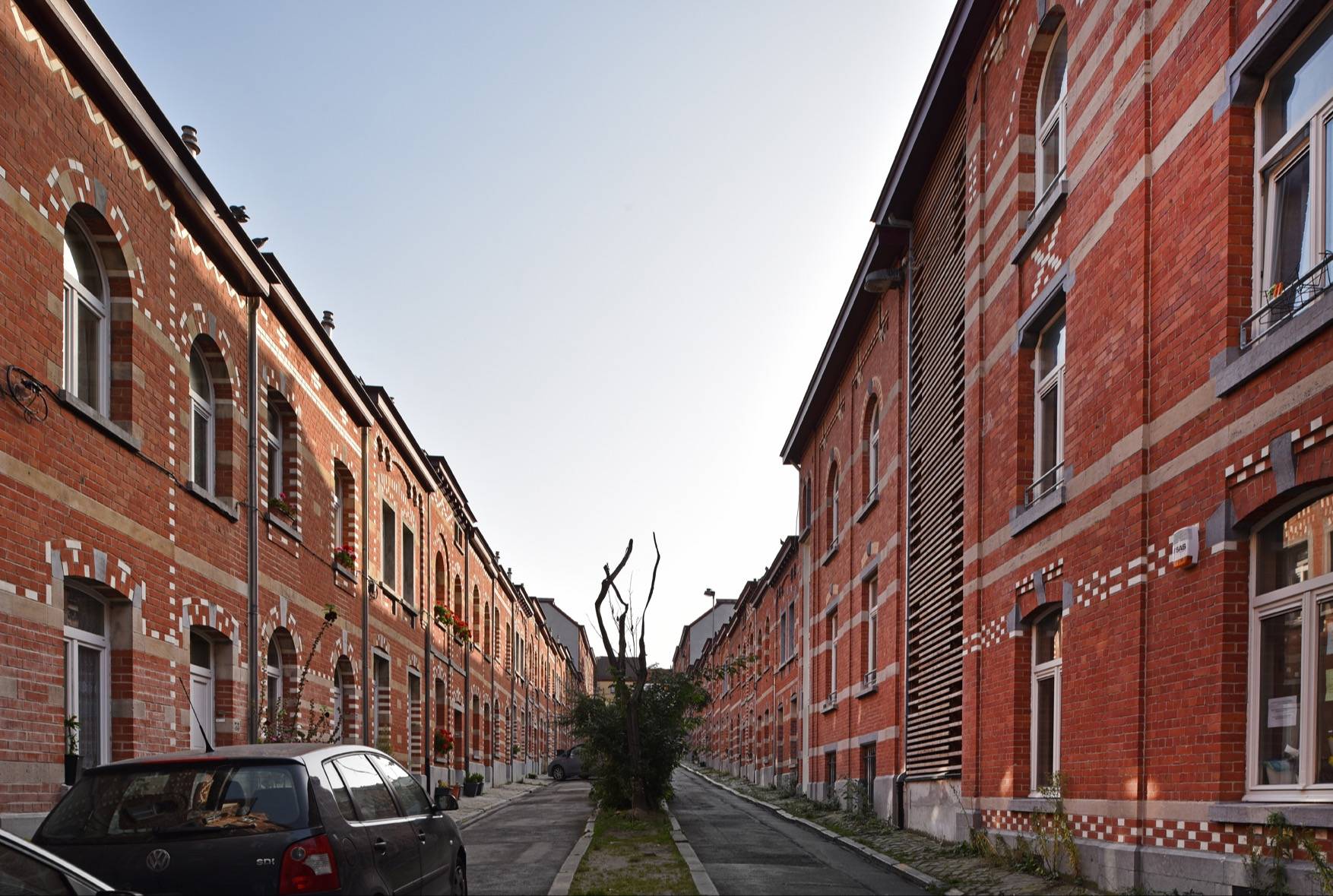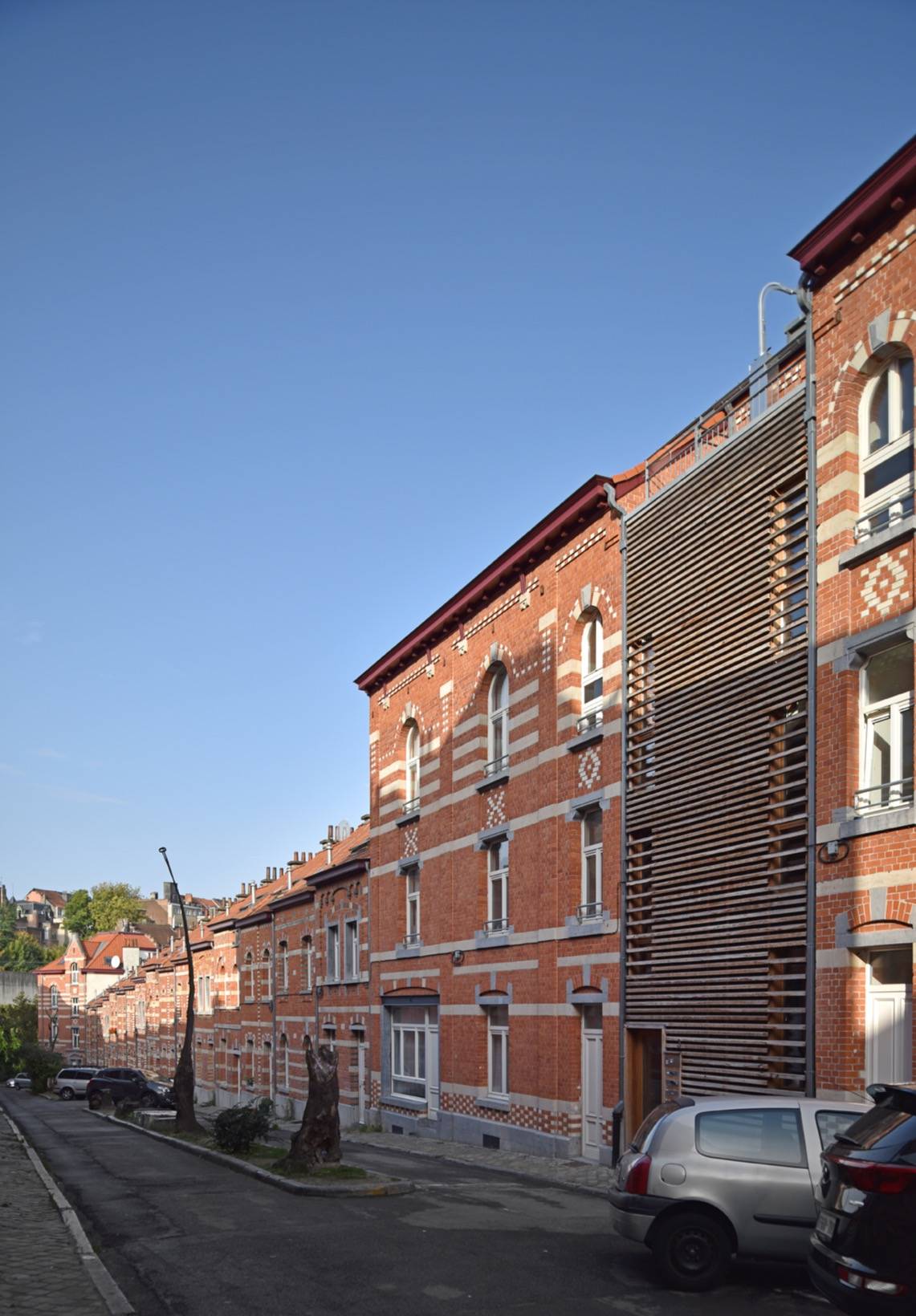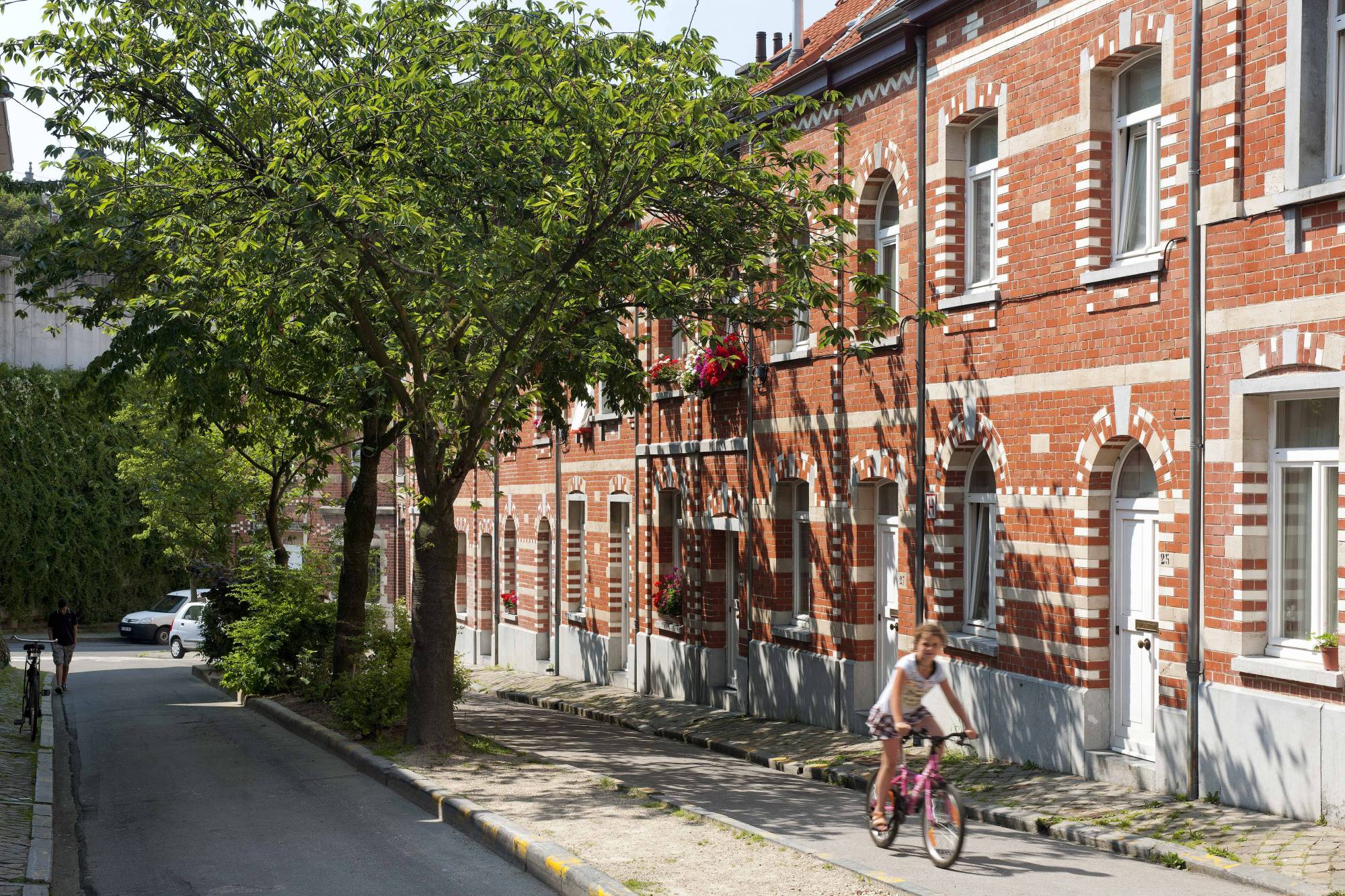 <
>