Three big principles have guided the project :
• a global landscape integration of the whole building plot ;
• an implantation that integrates the slope of the field, maintaining a volume in adequation with the environment built in ground + 1 ;
• the location of the assisted living residence close to the houses and the rest home near the hockey field and the Wavre lane.
Location: Perwez
Programme: RNH of 135 beds
Surface Area: 8.344 m²
Year: 2020
Association: DDV sprl
Market: Public
Client: Chapitre XII Val d'Orbais
Other: Low energy: K25
The project plans the implantation of two separate building on the site : one for the rest home and one for the assisted living residence. The residence enjoys private gardens and is also connected to the rest home's gardens. A gallery integrated in the slope of the field ensure a connexion with the rest home for the residents and the personnel.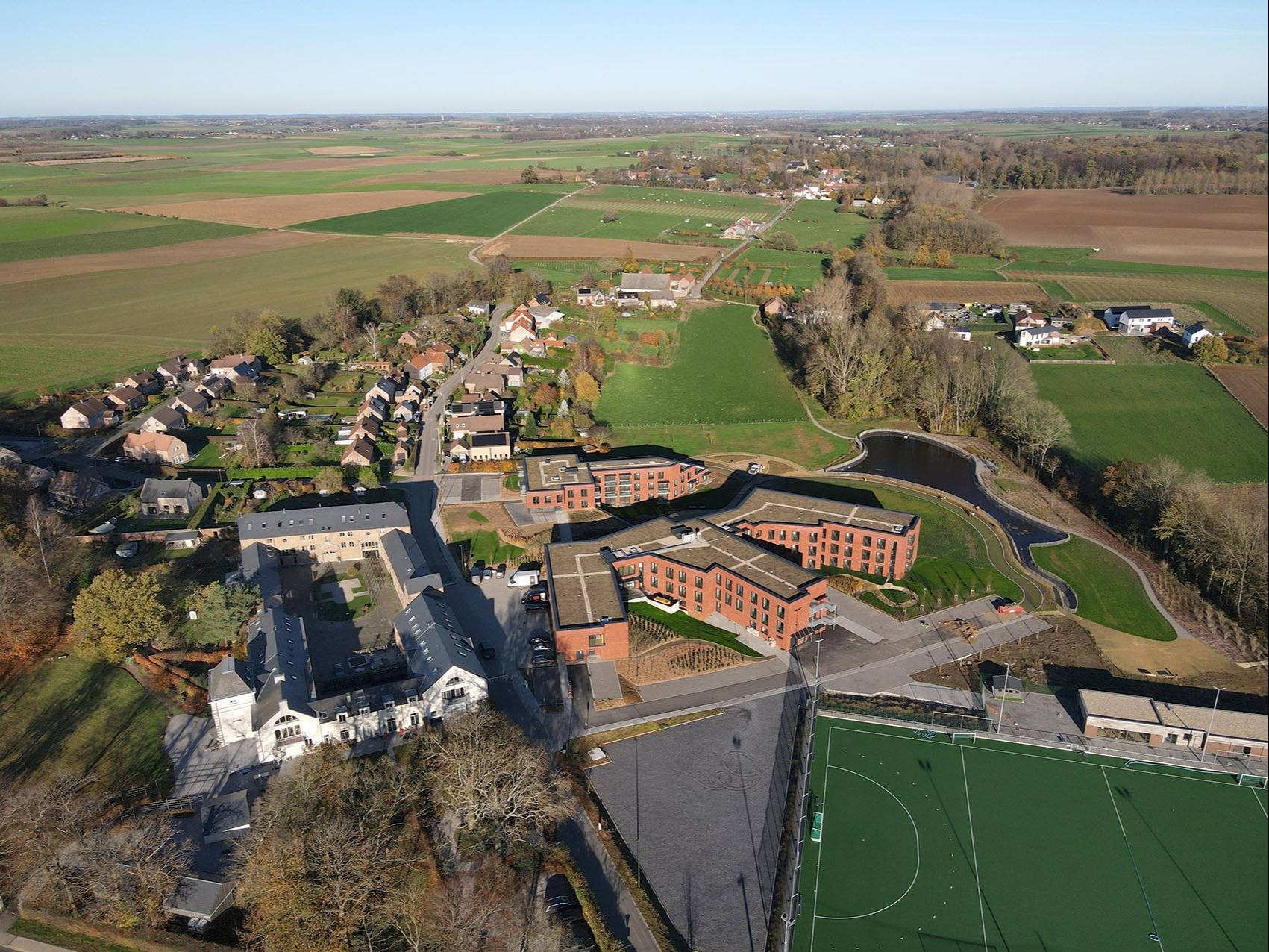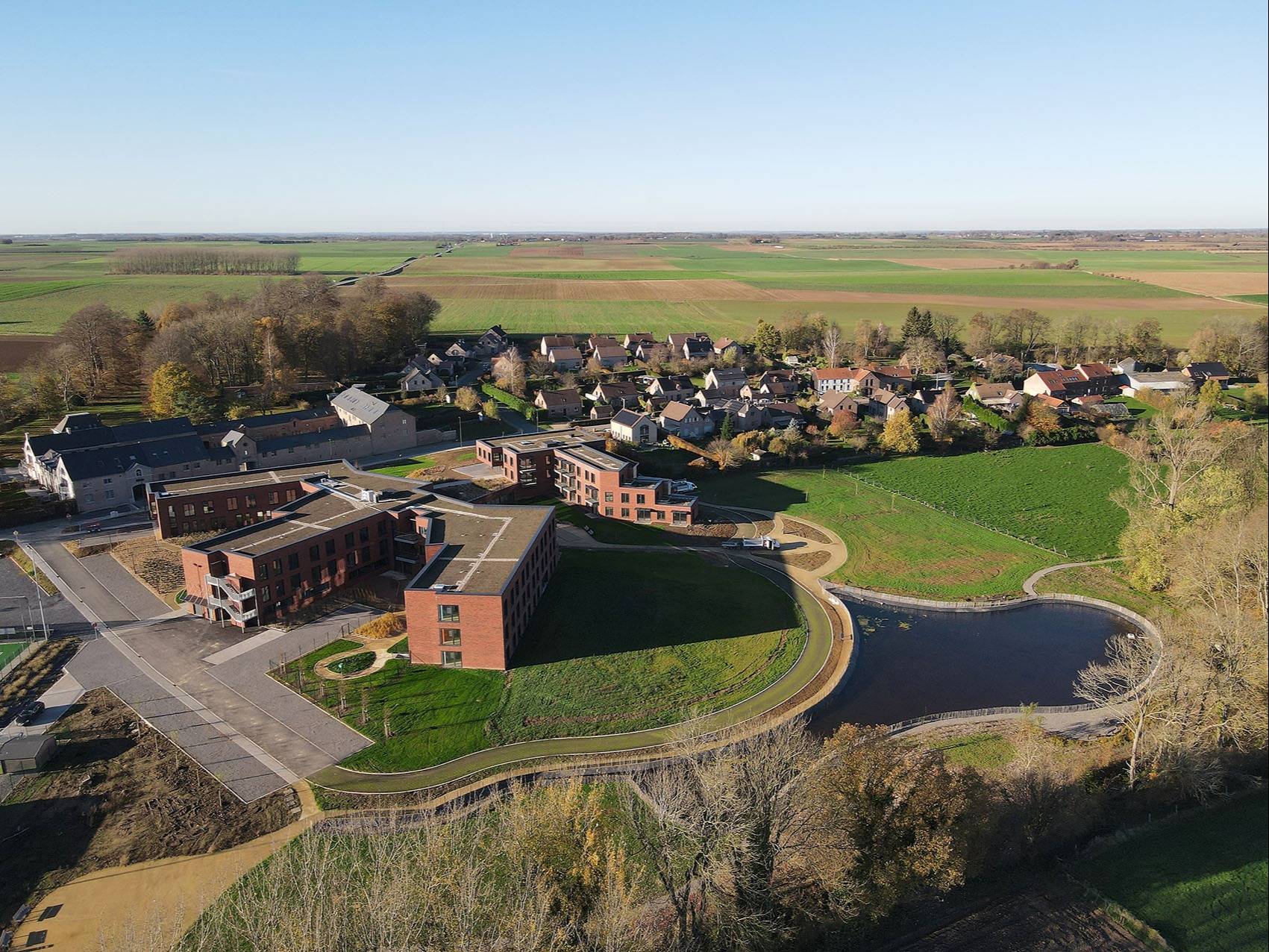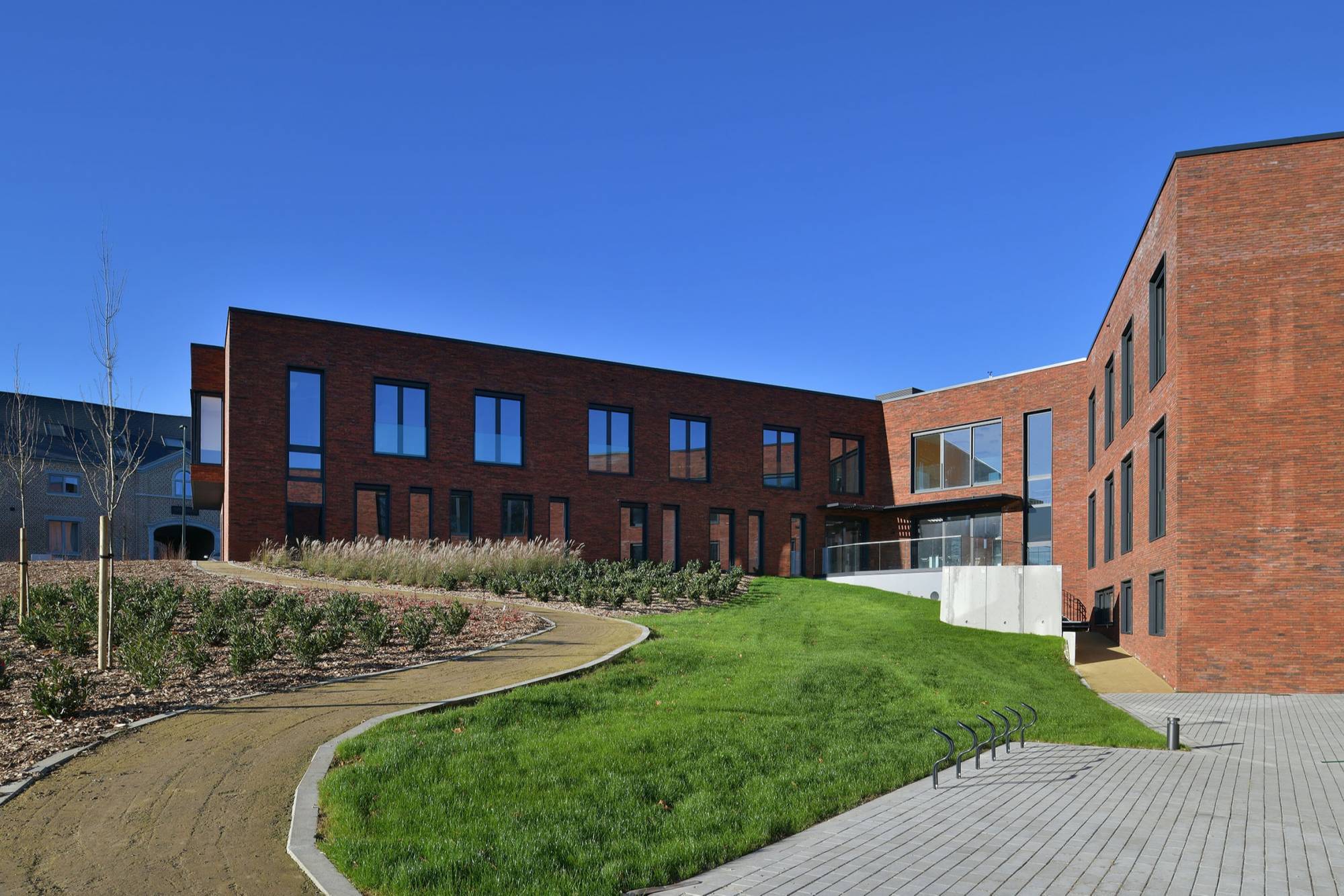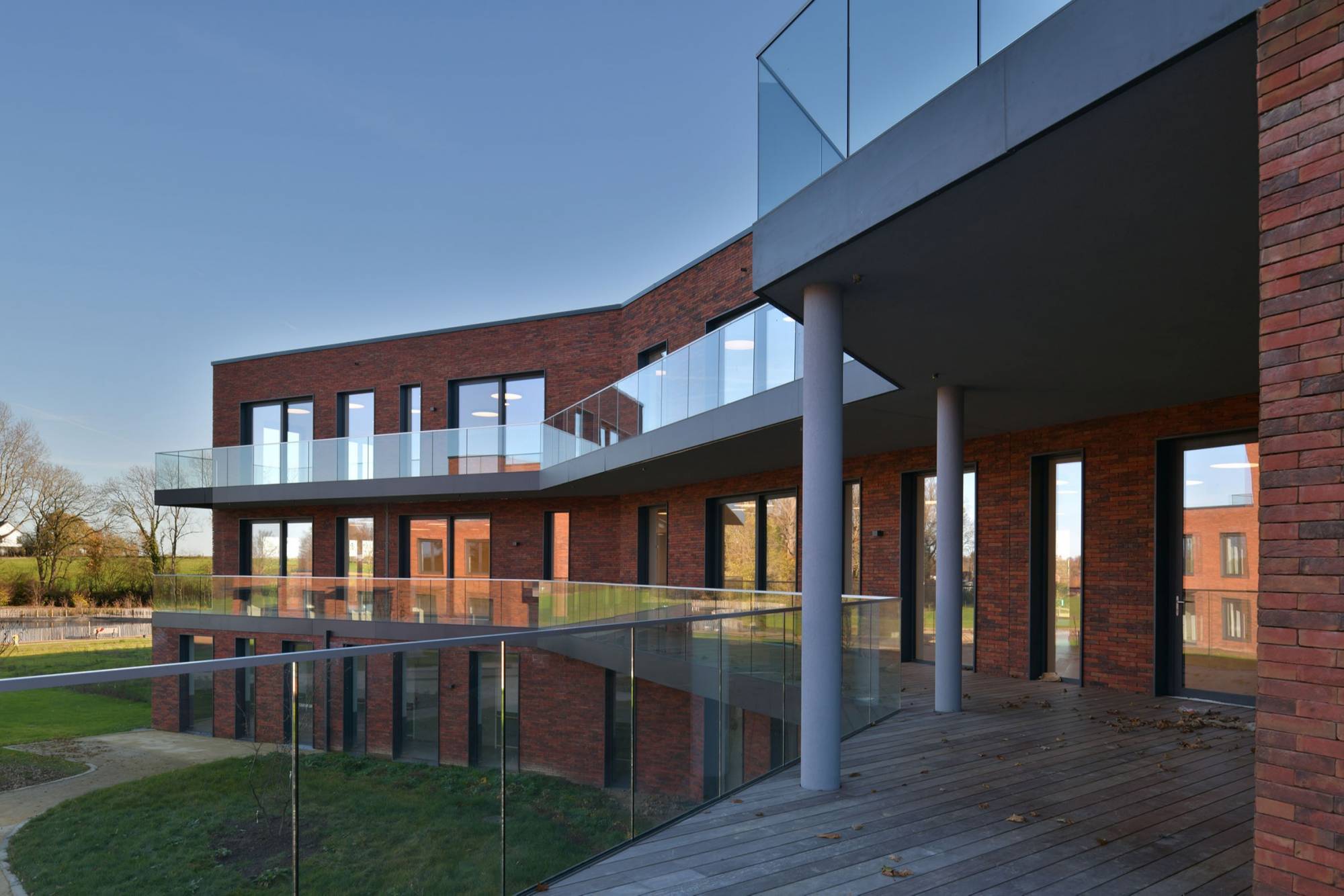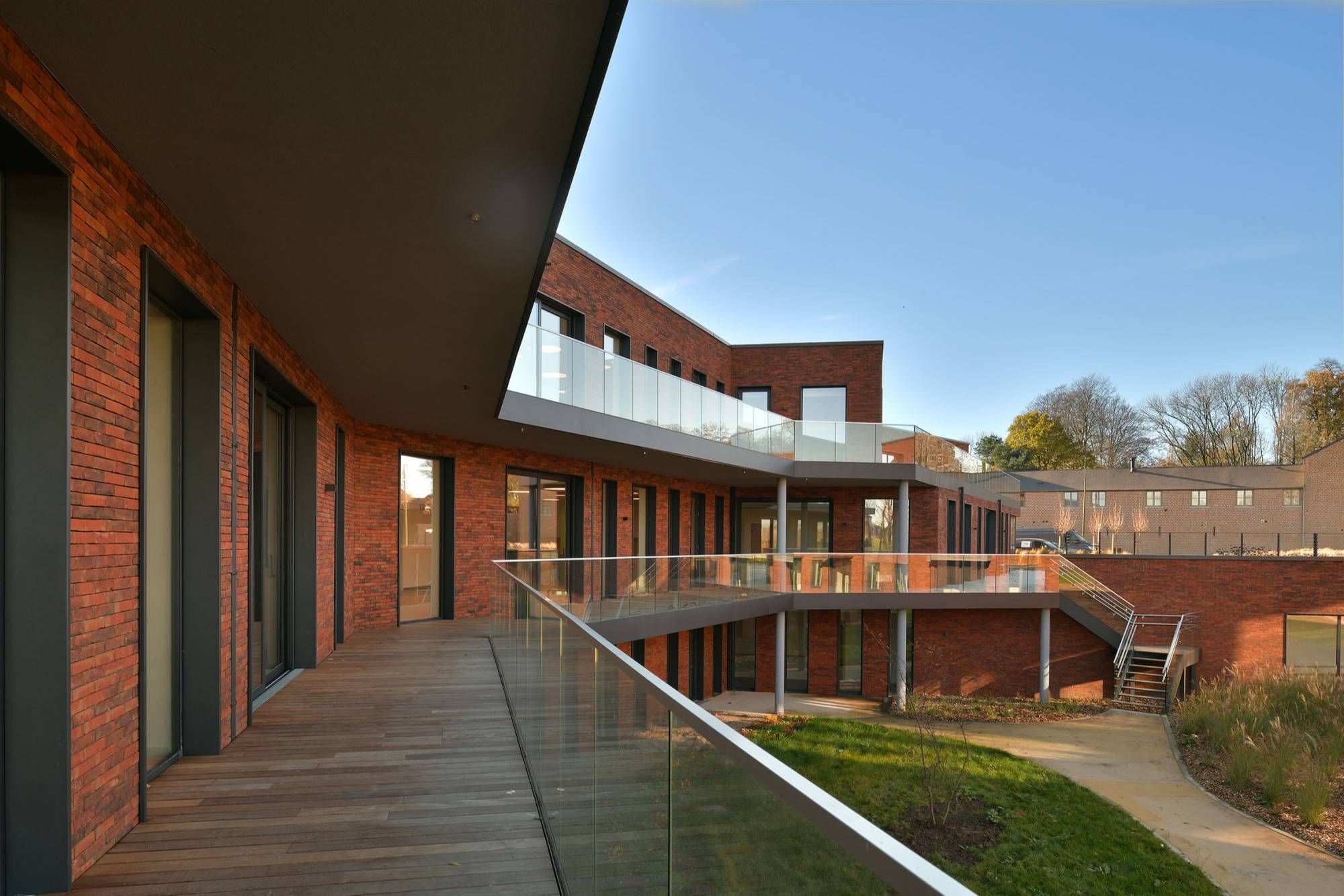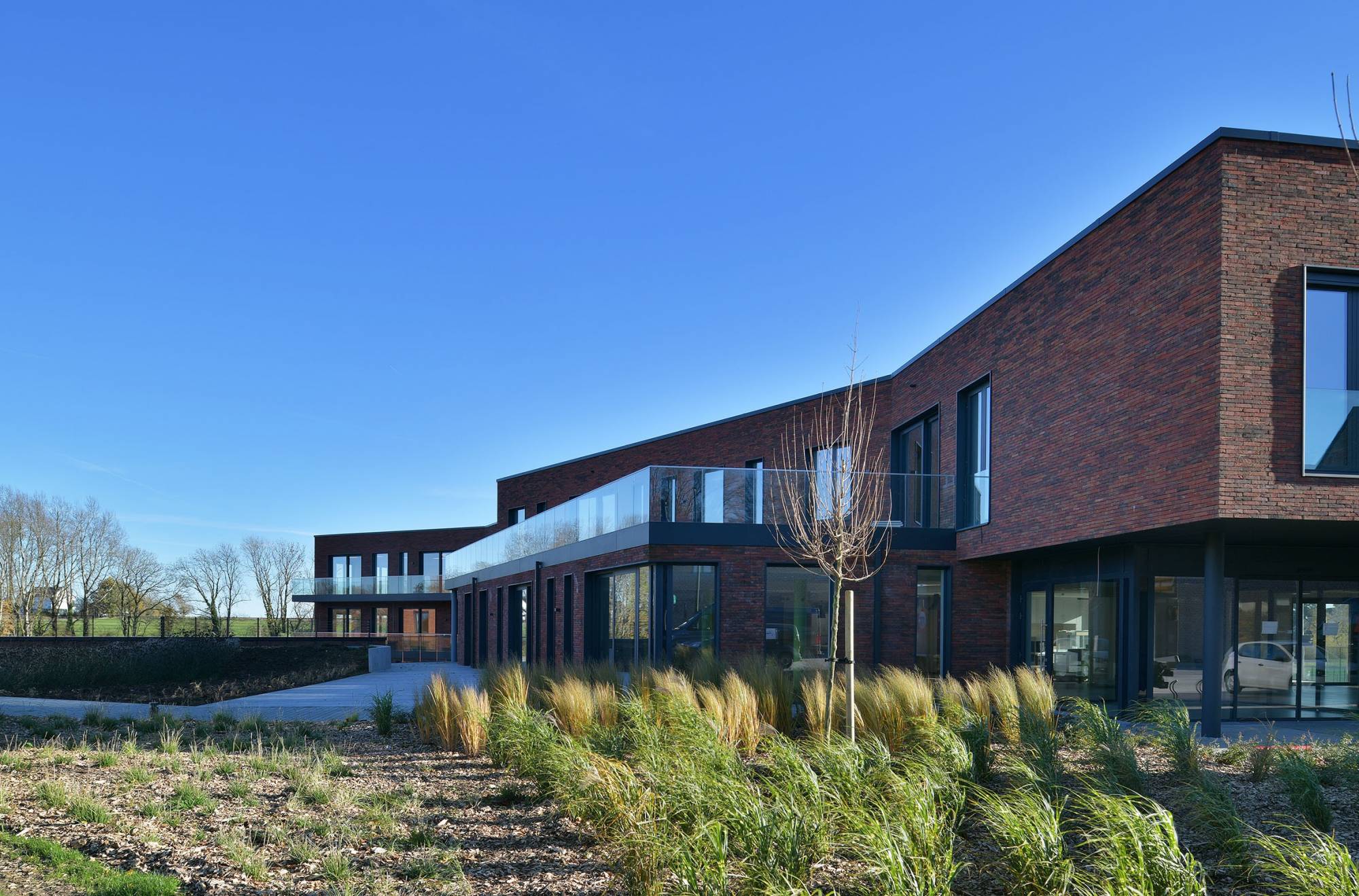 The rest home scheme is more open. A main circulation space begins at the entrance of the rest home and is extended along the field. The different units and functions are located along this route. The green central space contains all outdoors installations for both buildings (walks, water source, petanque fields, etc.)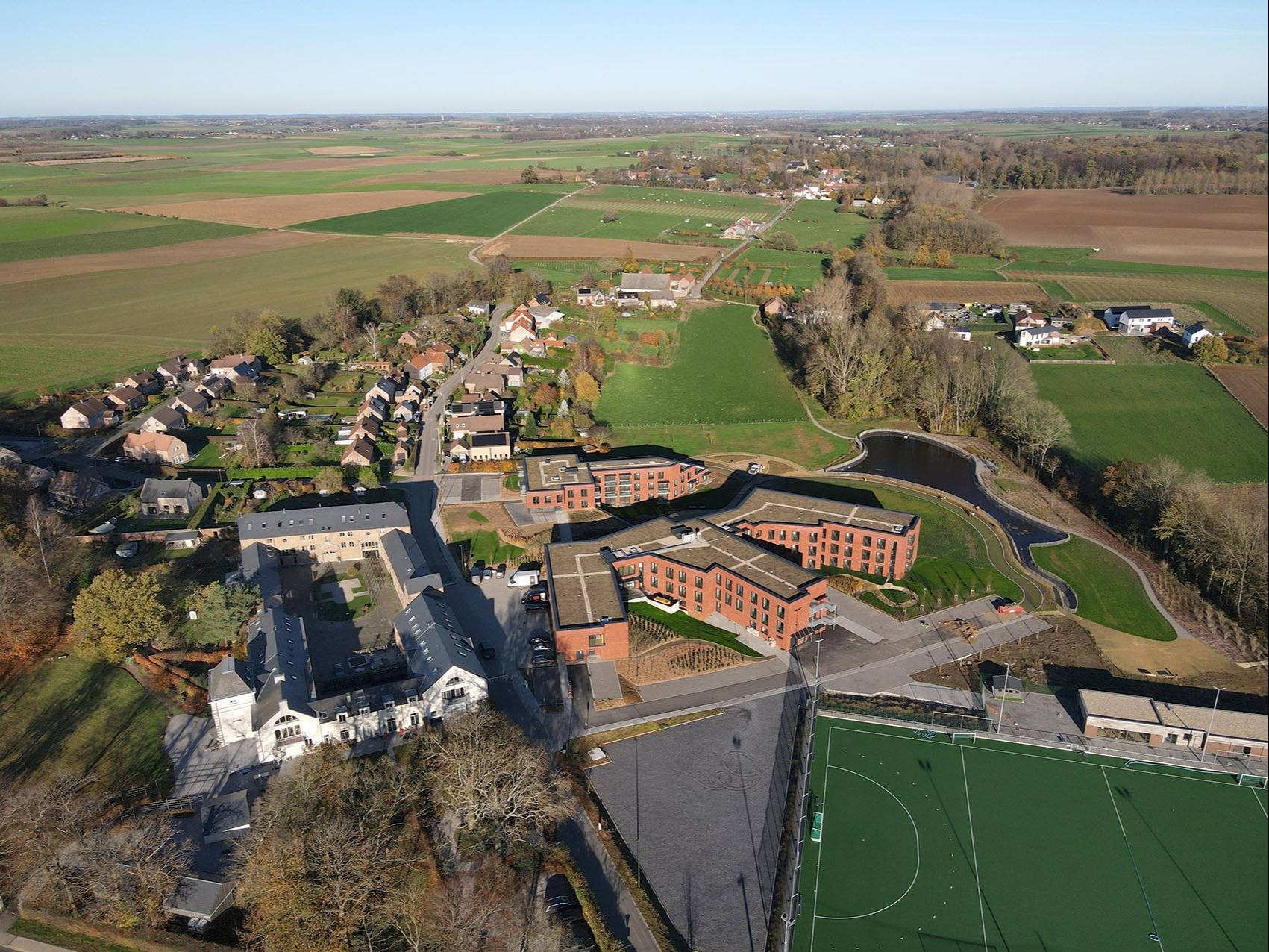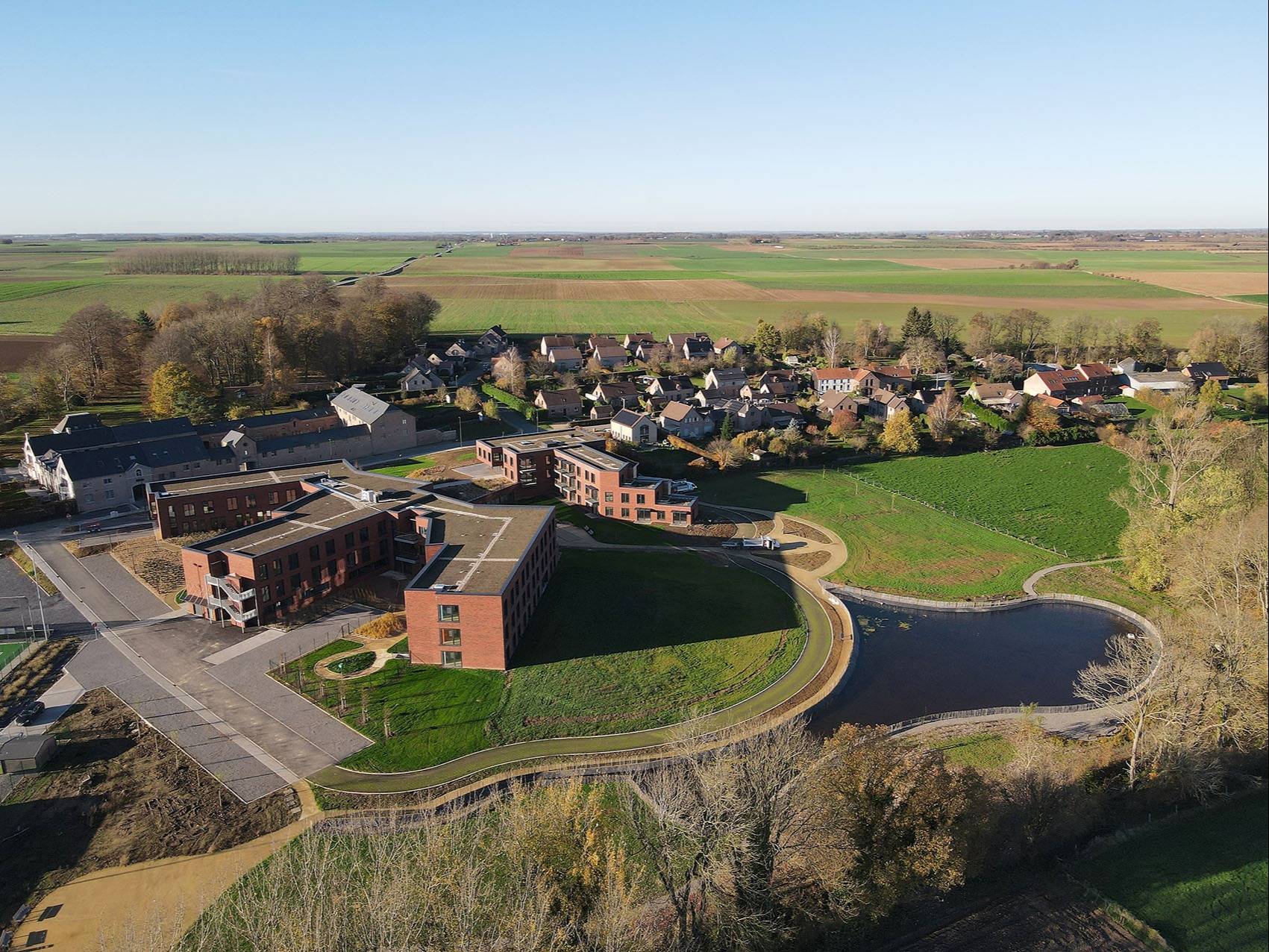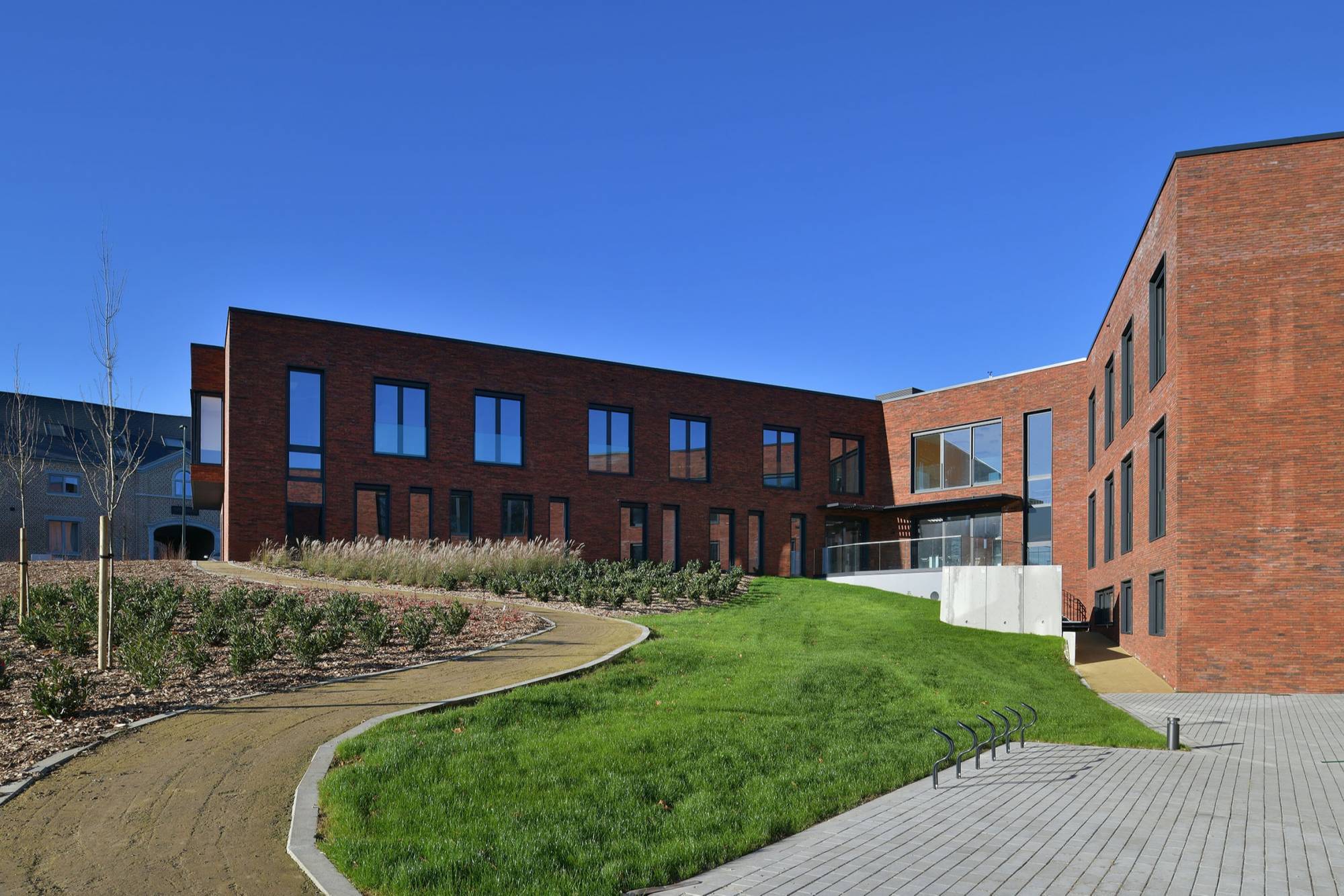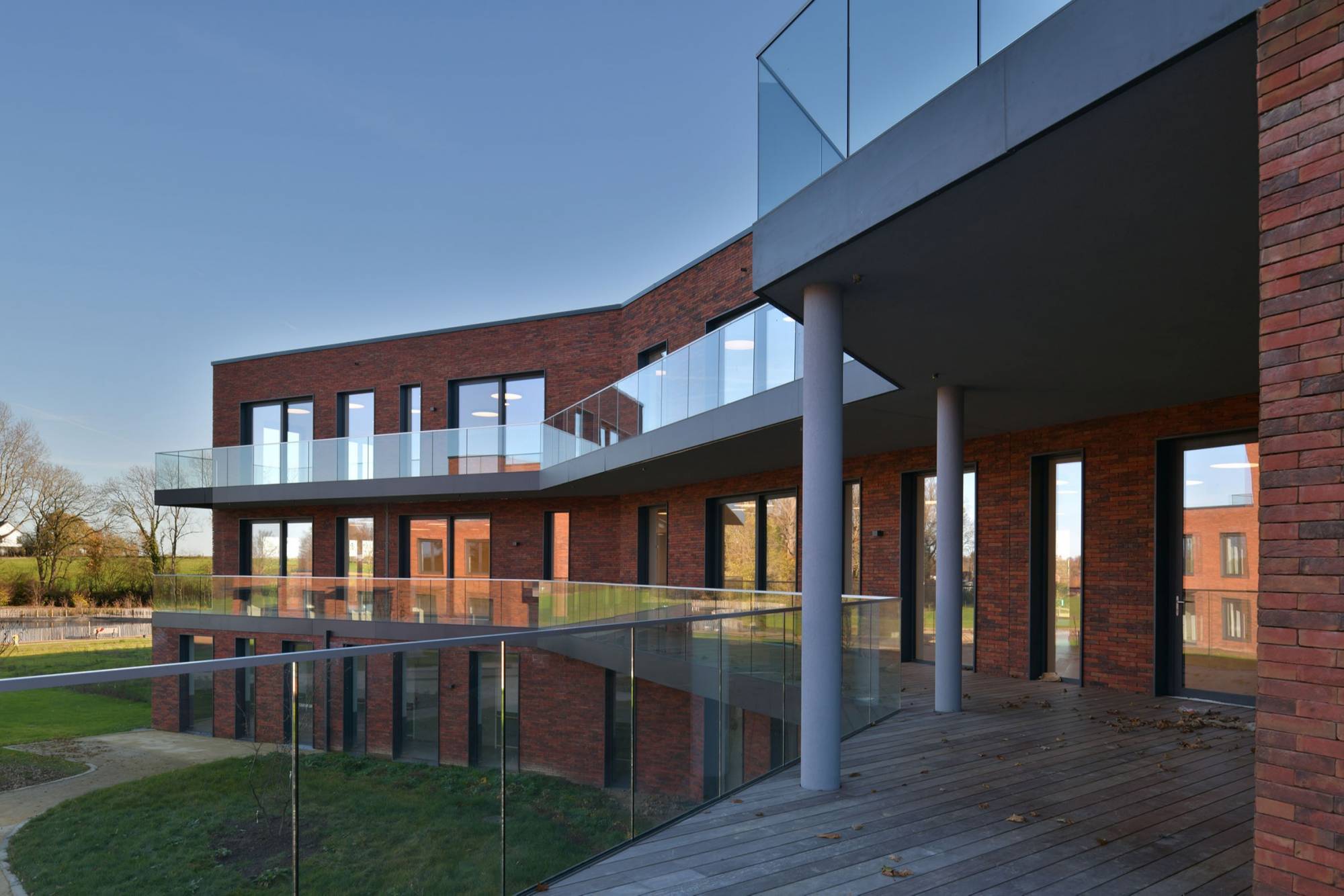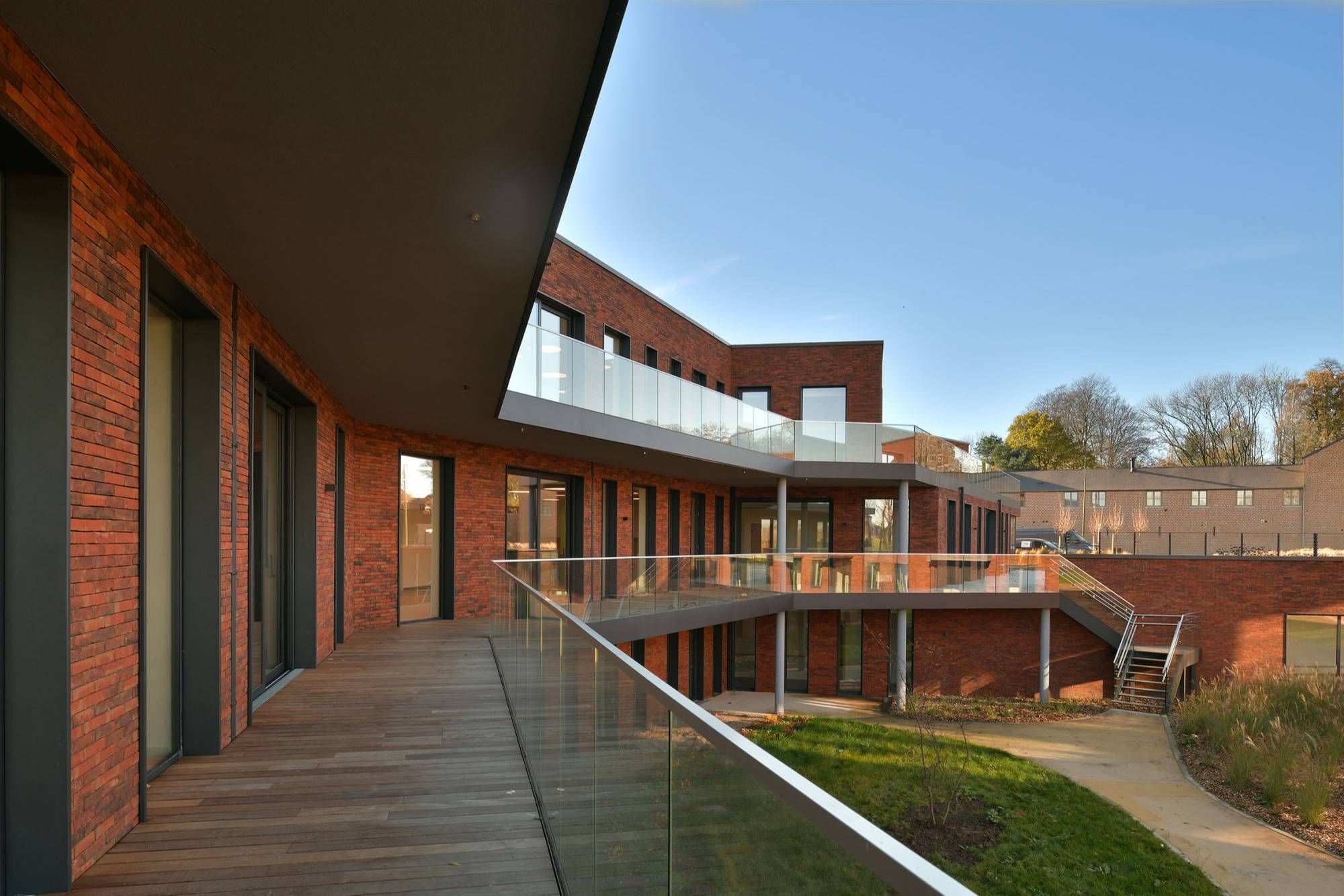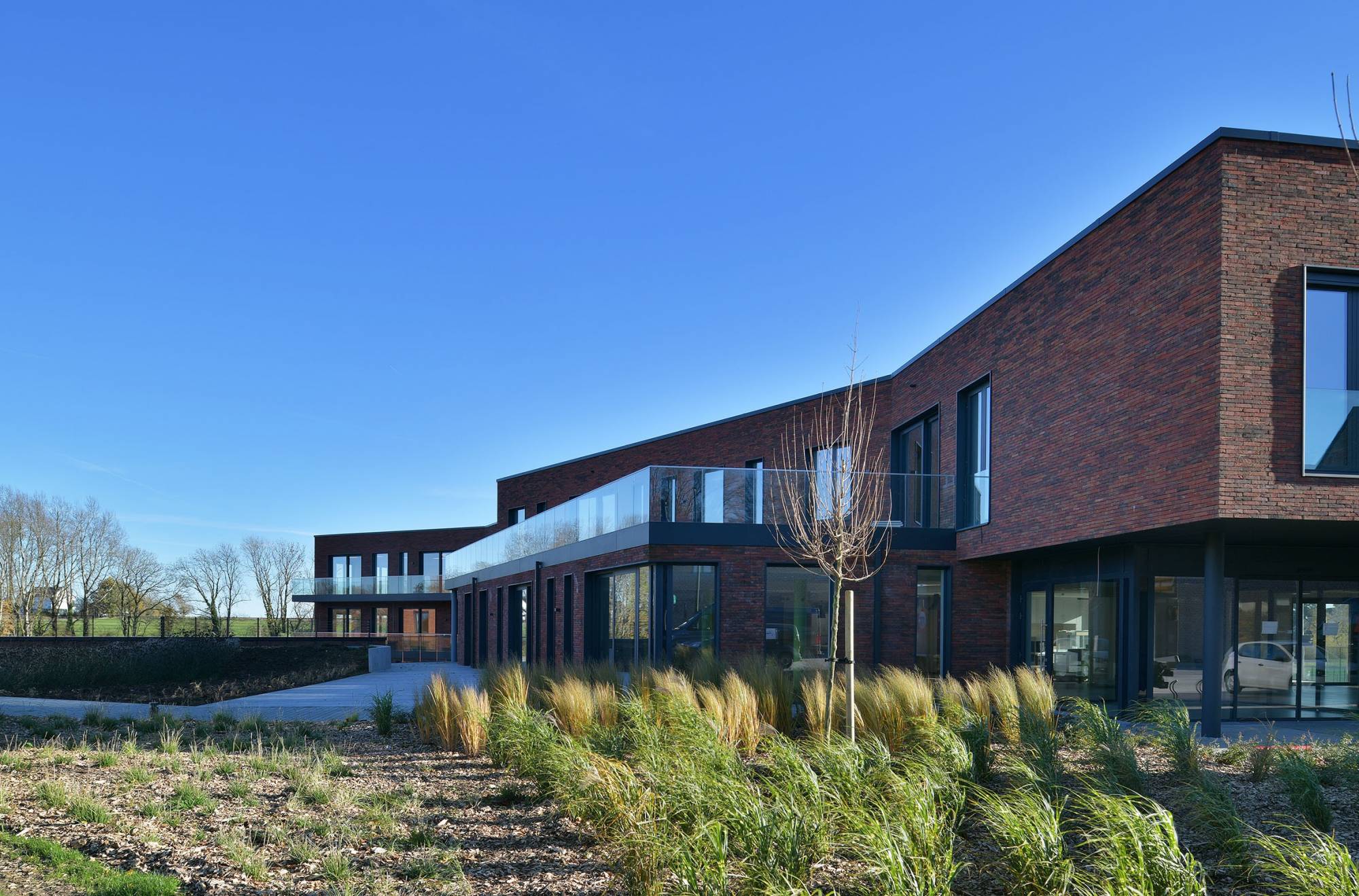 <
>