The project St Brice consists of the construction of a new building and the renovation of the hotel Lefebvre.
Location: Tournai
Programme: Offices
Surface Area: 4.500 m²
Year: 2002 - 2003
Association: BOSSU I CPC sprl
Market: Private
Client: Asbl solidarité pour la santé
Realization of an office building that integrates the best to the site and the various existing buildings. The architectural proposal articulates on a transverse axis linking the new building and neighbouring existing buildings.
A predominantly horizontal direction marked by glass band panels and flat roof brings to the project a volume that integrates ideally into the surrounding frame.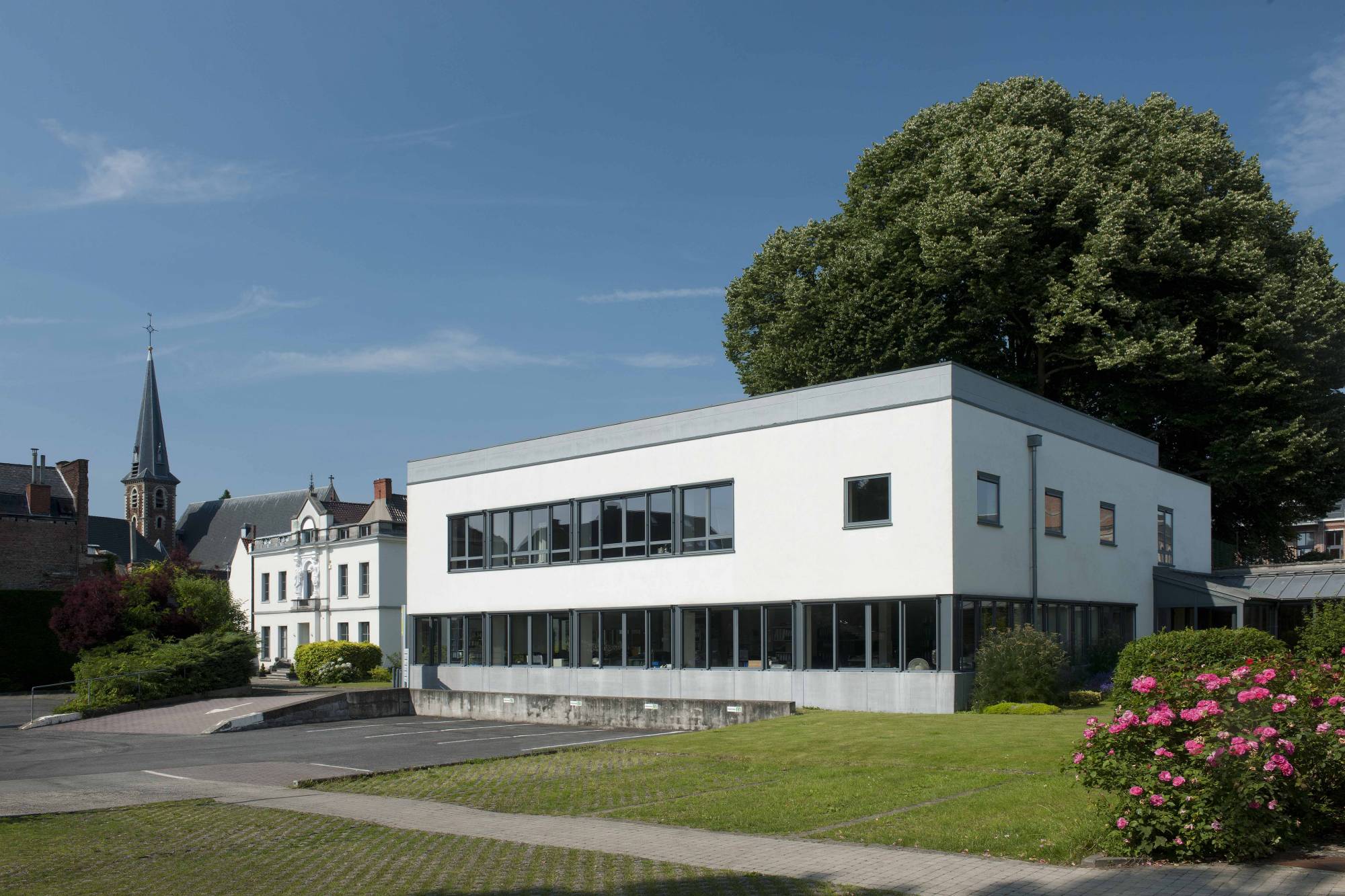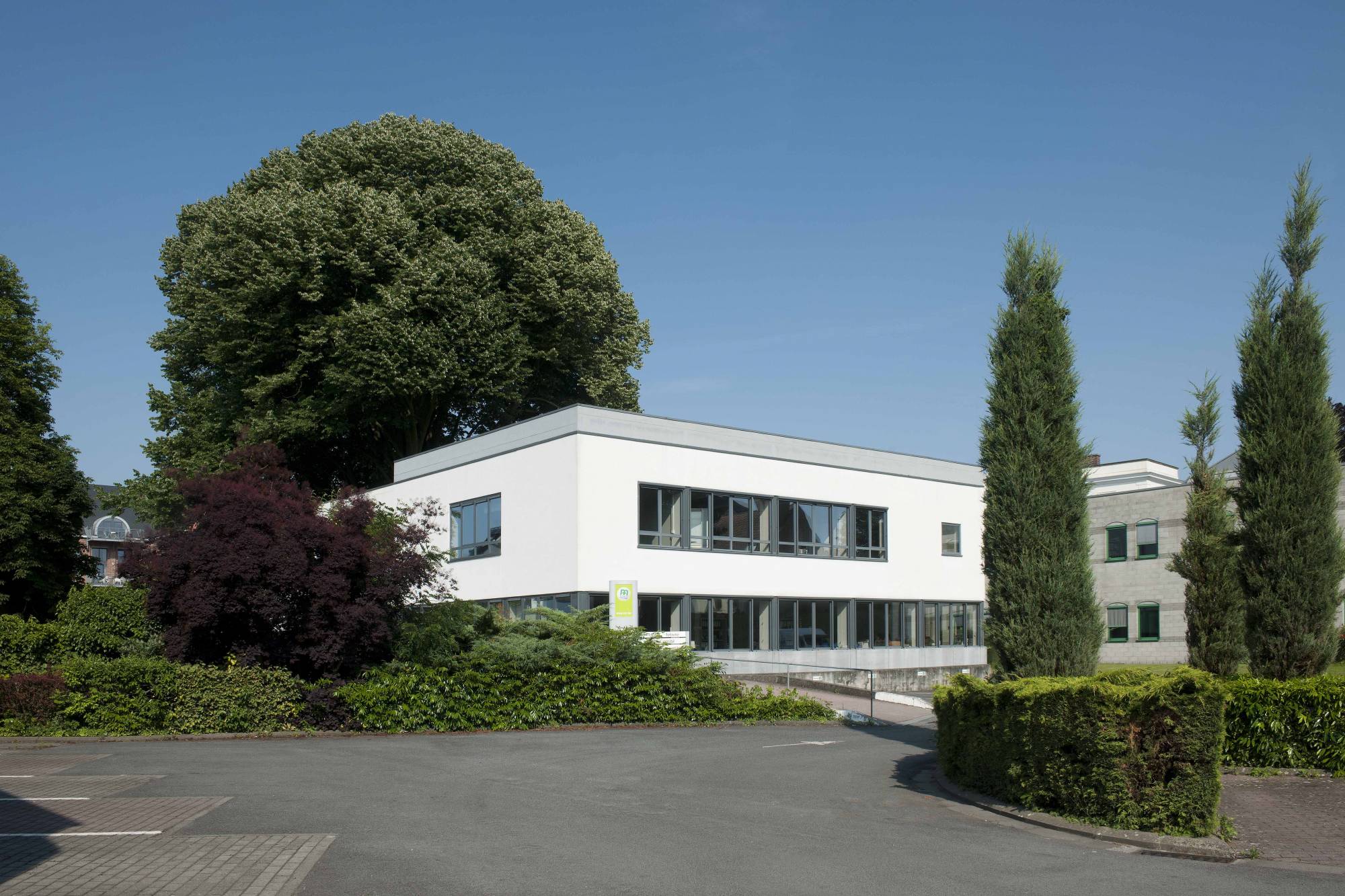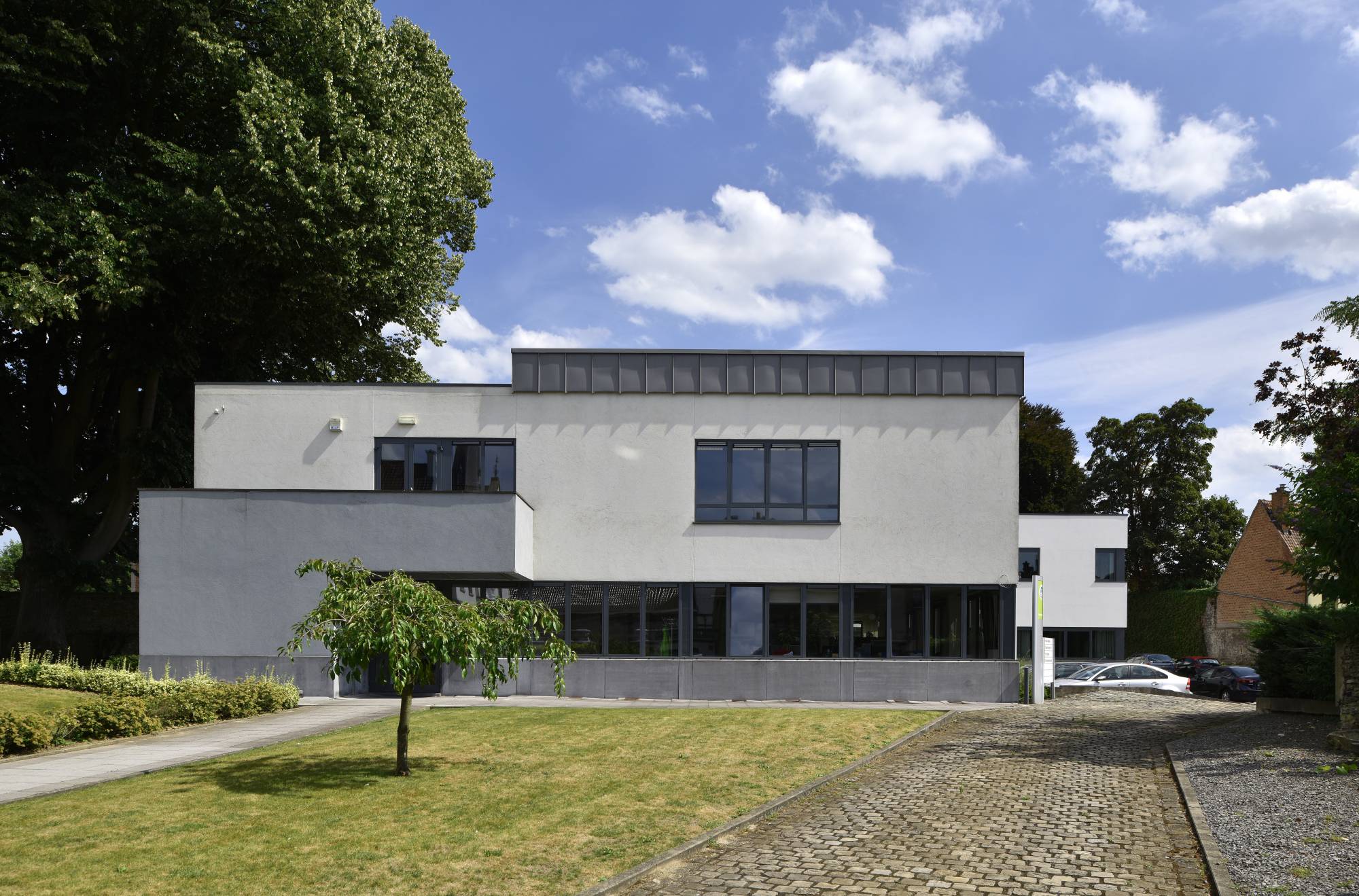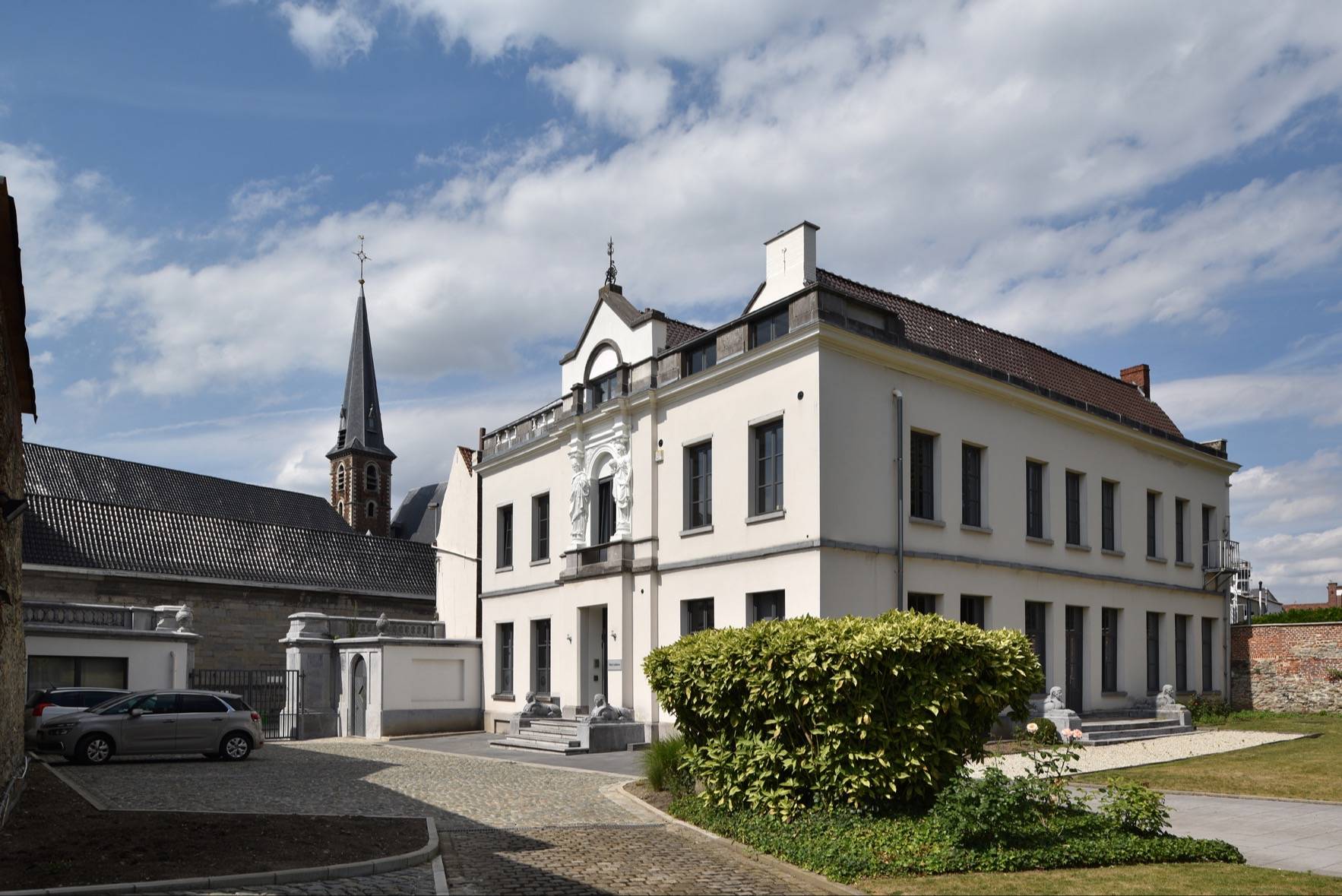 Lefevre hostel
Overhaul of the building into offices not open to public.


Architects P Debaeke - MS Hubert - D Daive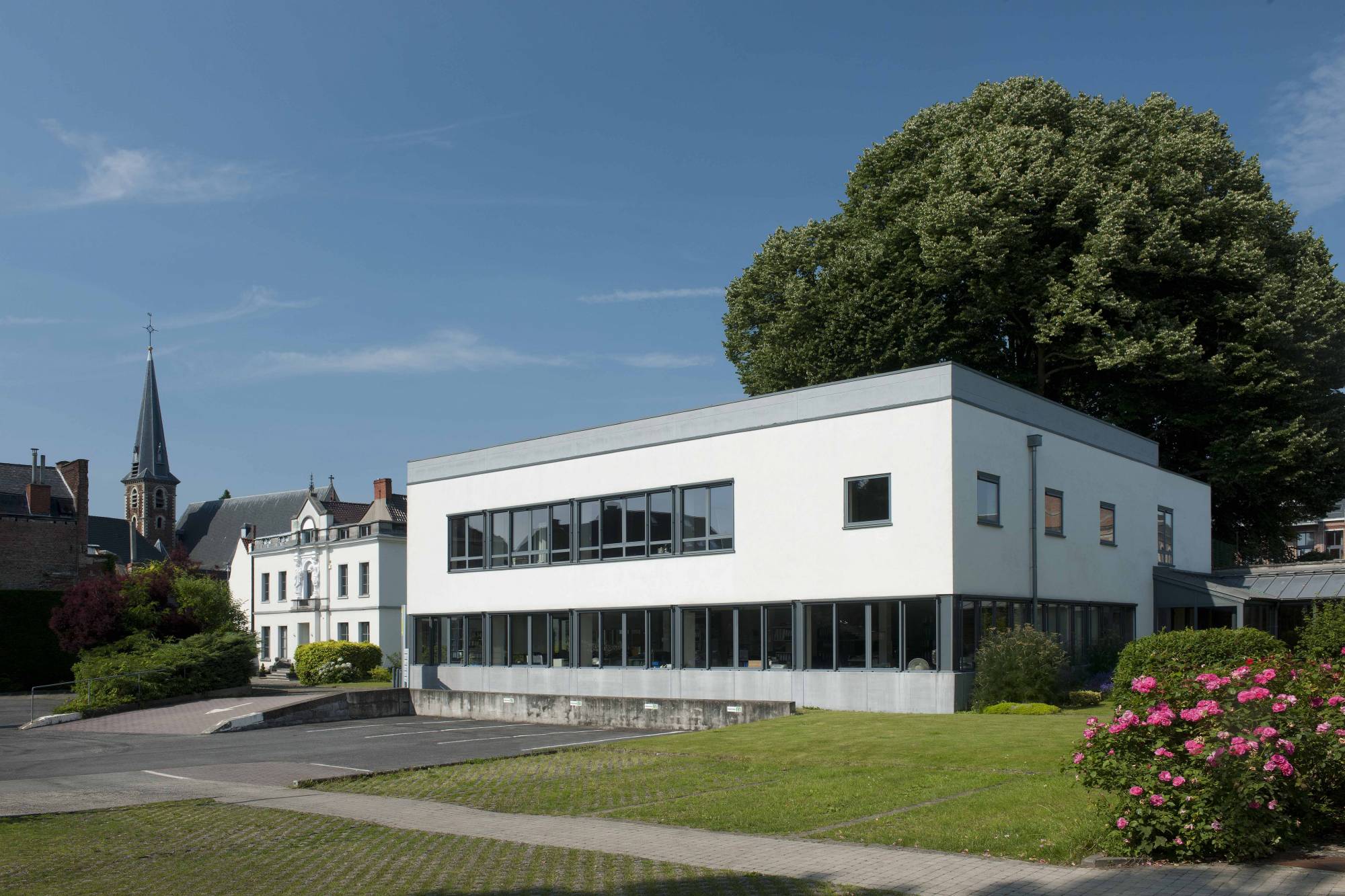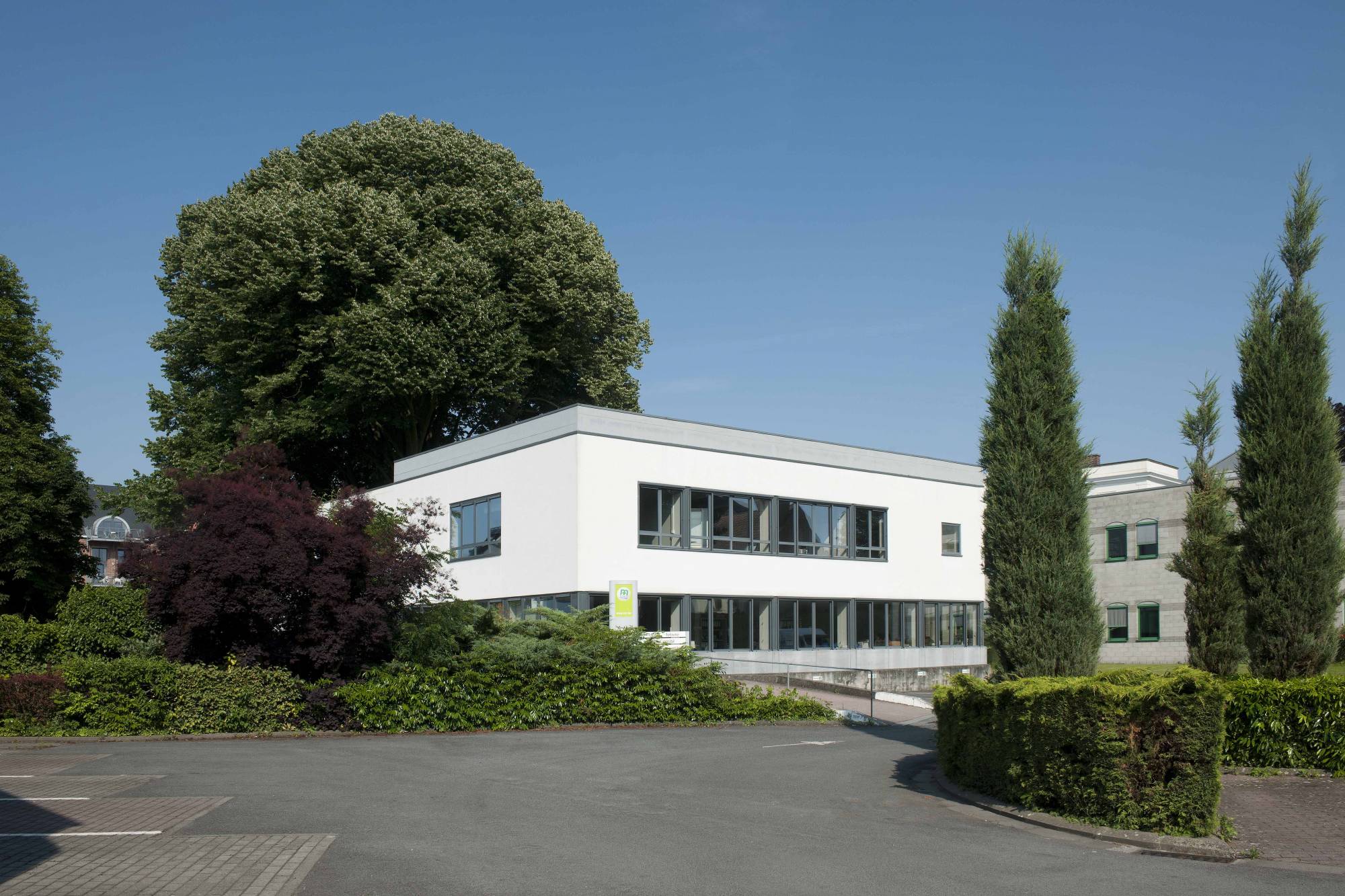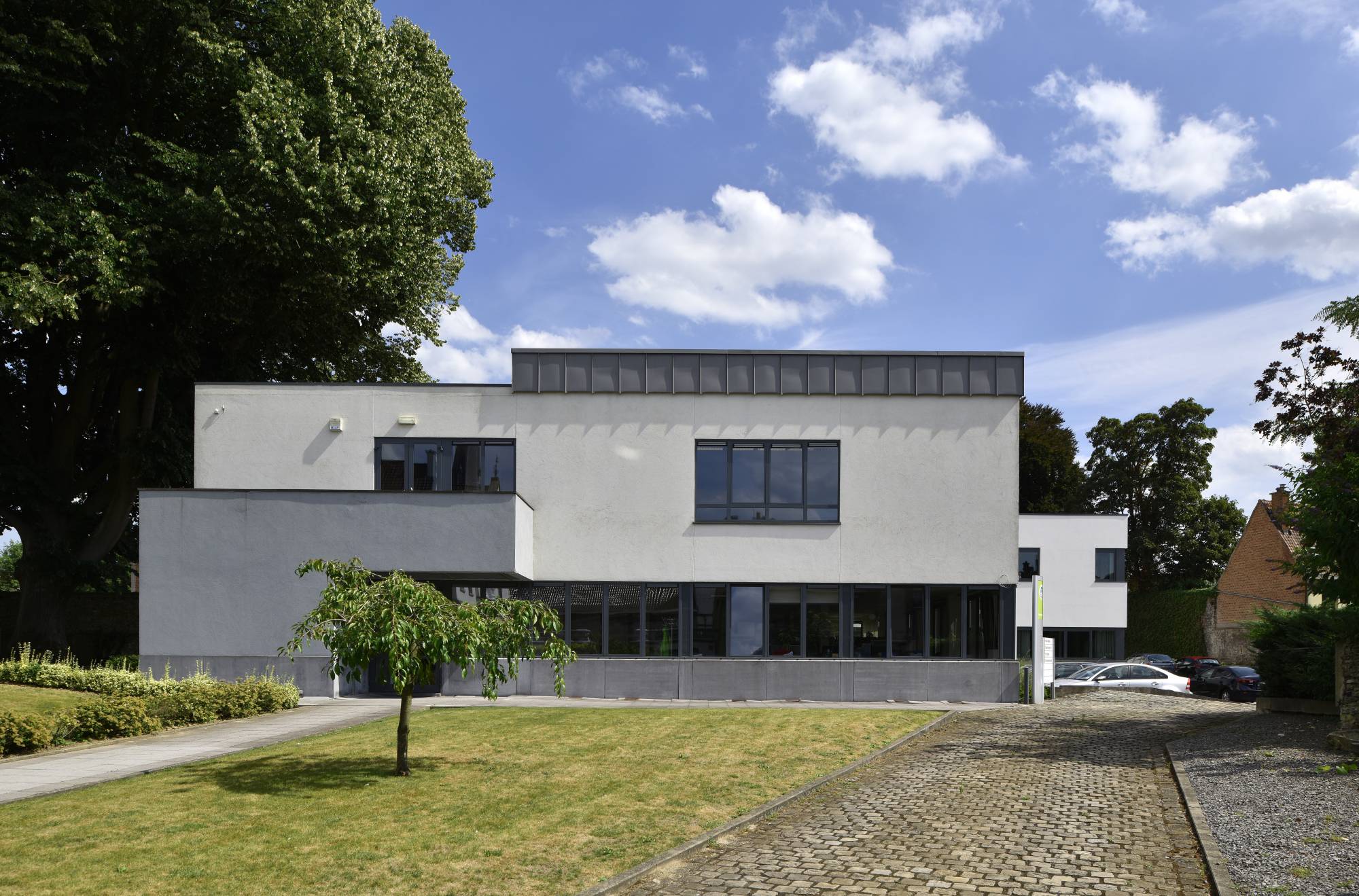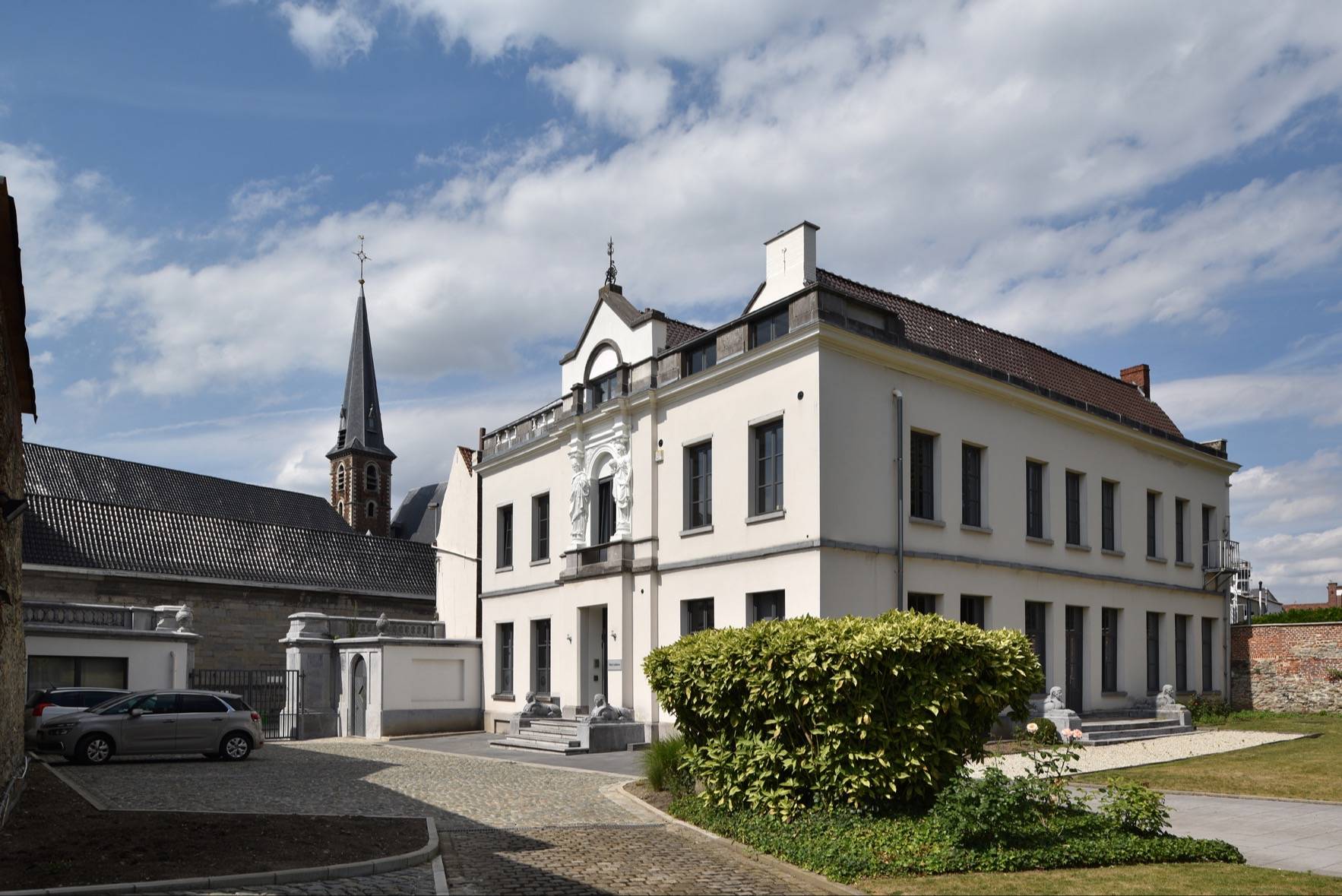 <
>