The project is implanted in Lodelinsart, at the entrance of the Hospital Civil Marie Curie site that belongs to the ISPPC. The building follows the level of the natural slope and shapes a large zone for a garden at the south.
Localisation: Lodelinsart
Programme: Creche for 96 children
Surface: 2 500 m²
Année: In progress
Stade: Construction
Association: SGI I Felgen Engineering sa I Genie Tec Belgium sprl
Marché: Public
Maître d'ouvrage: ISPPC
Divers: Low energy: K21
The nursery is organised in 14 little sections that can host 6 or 7 children. The building has 2 levels and a partial basement. It has 3 sections articulated in order to follow the slope of the ground and to be deployed along a big outdoor space. The misalignement of the differents parts breaks the lenght of the building and gives a human size and dynamism to the project.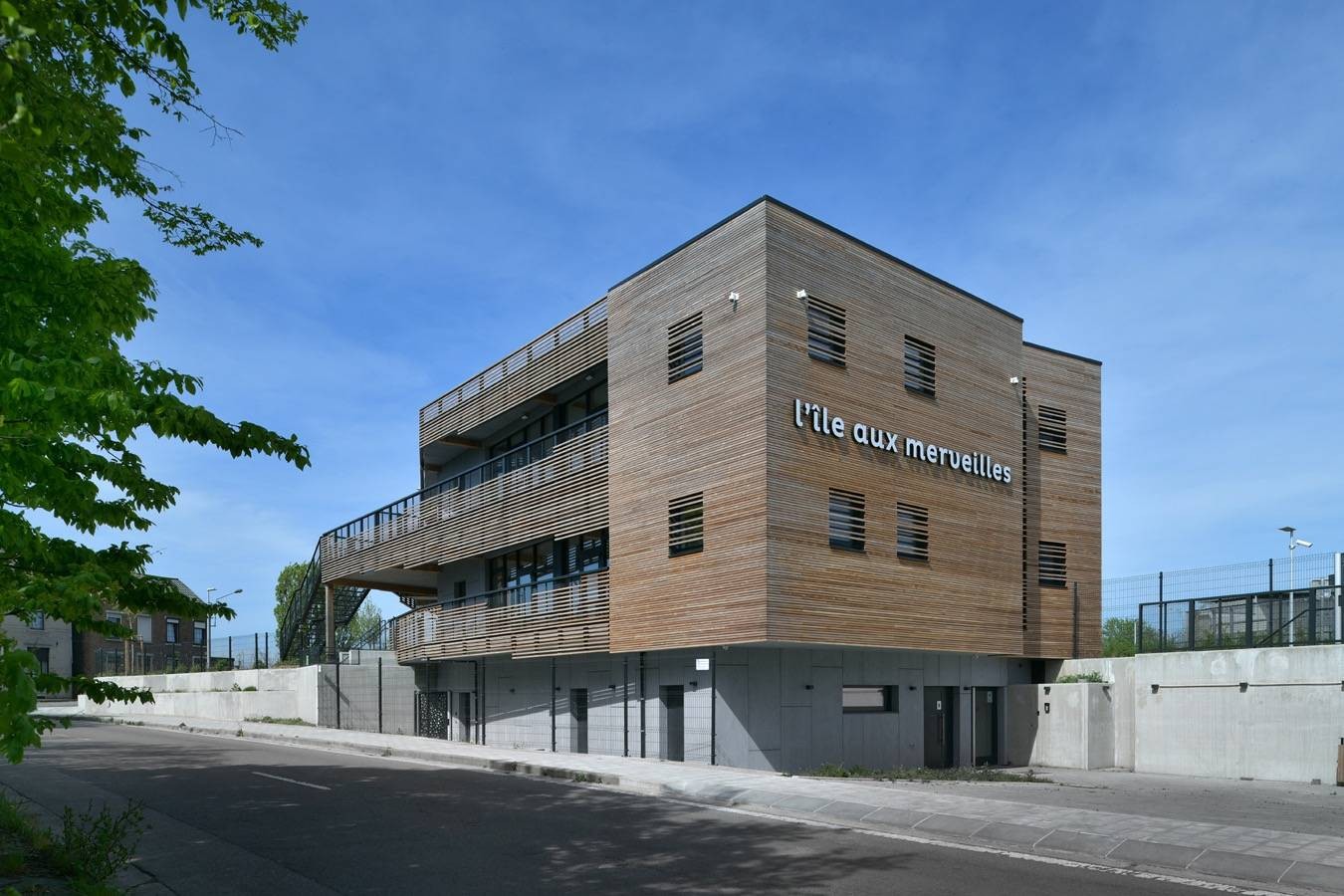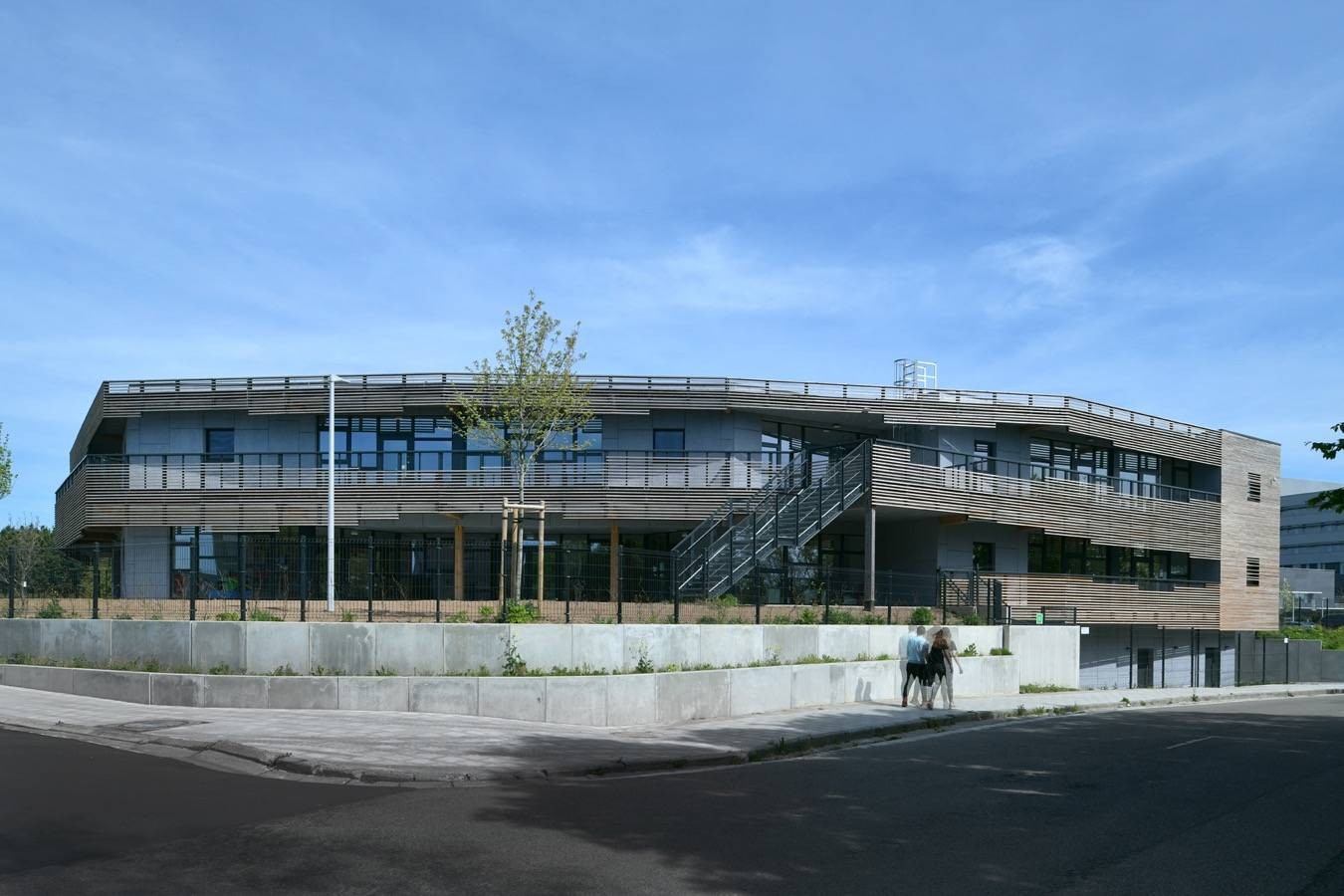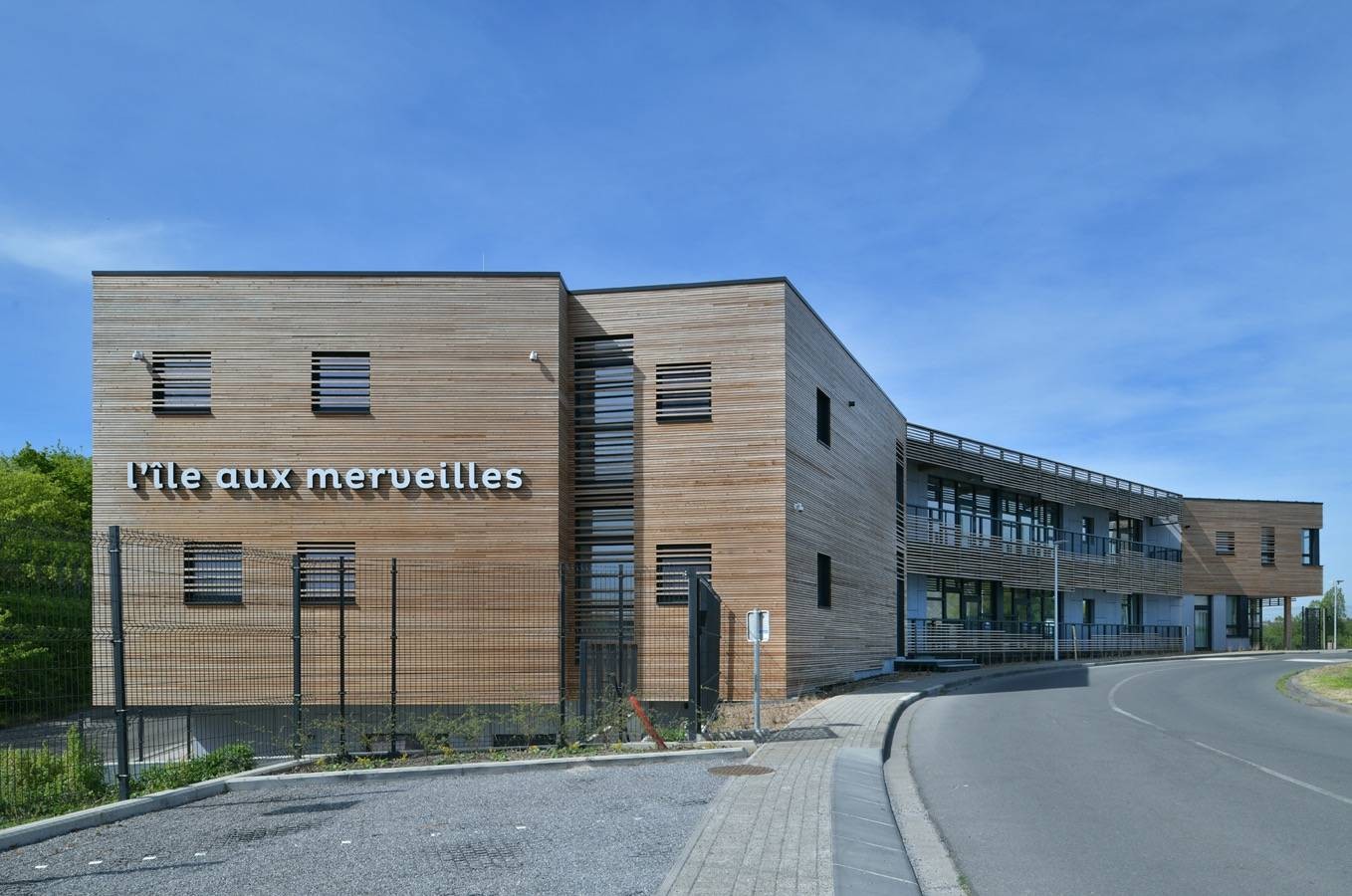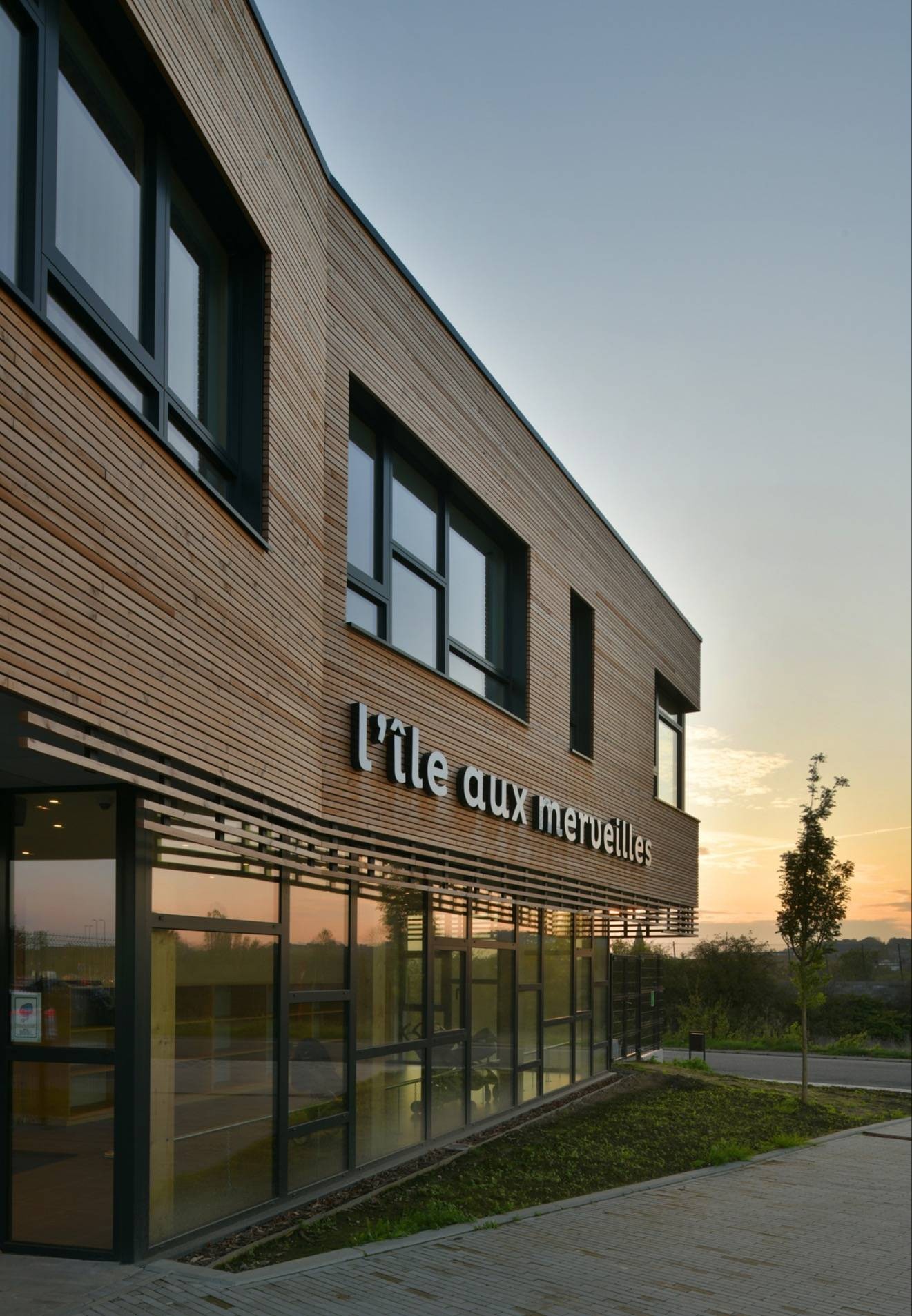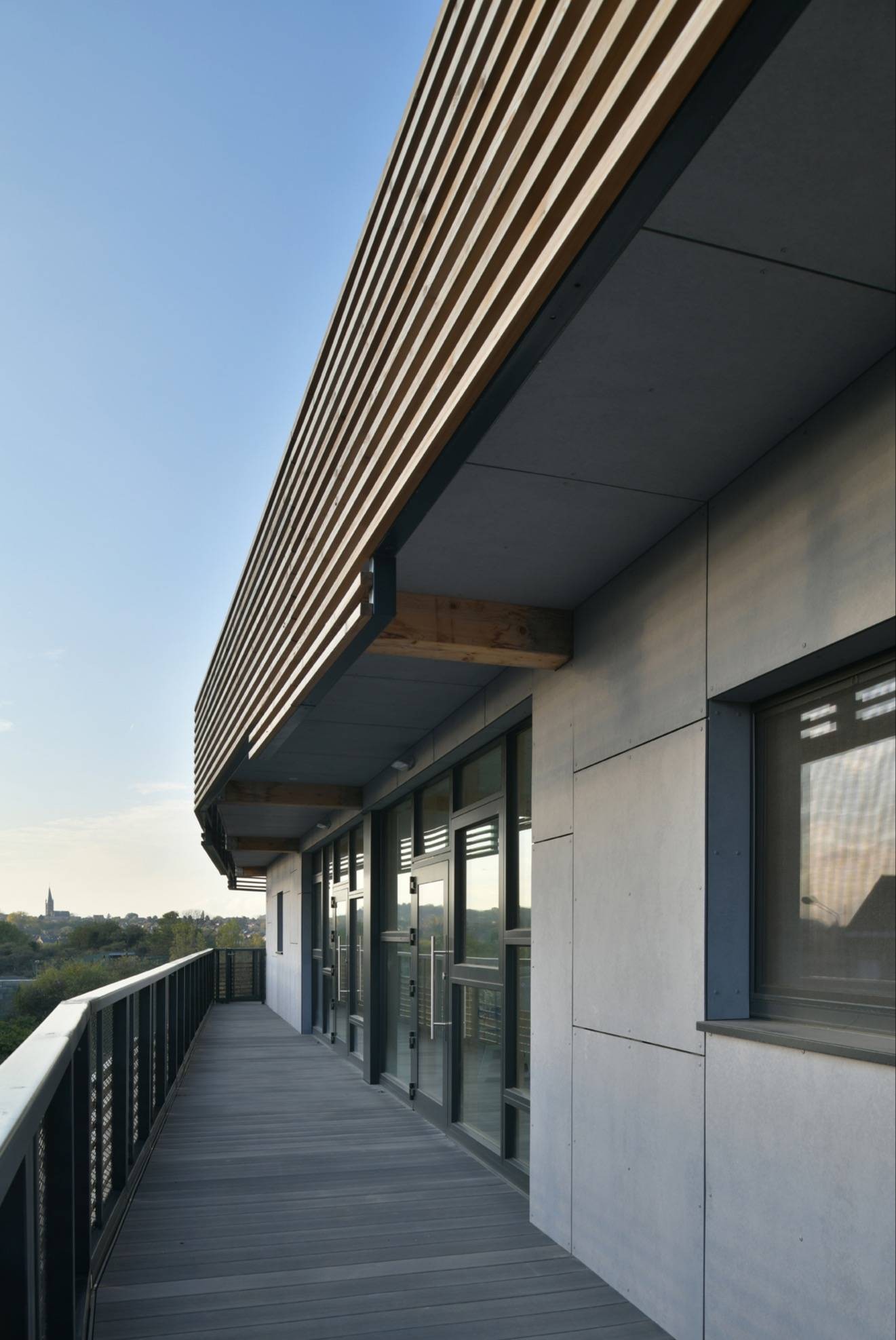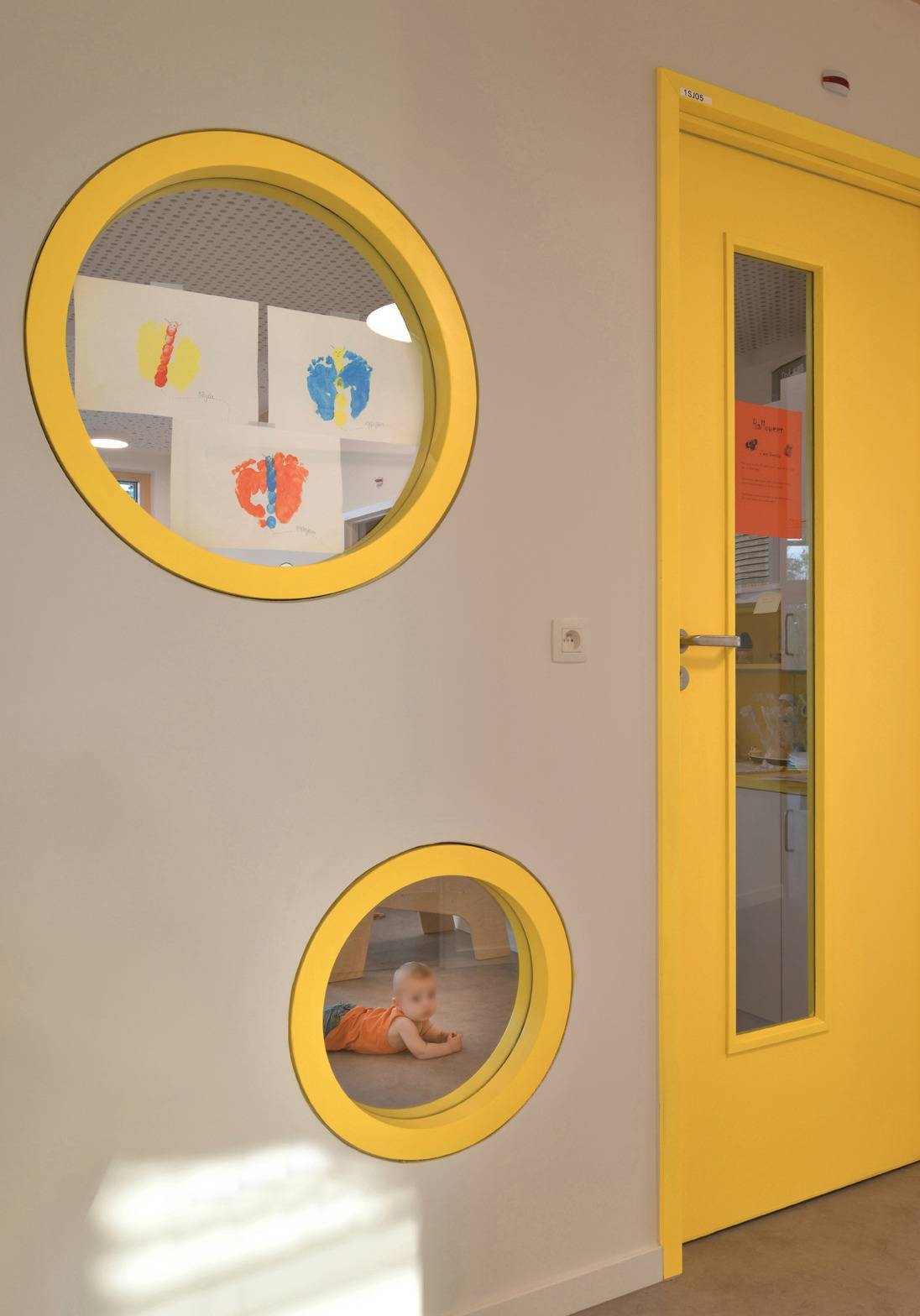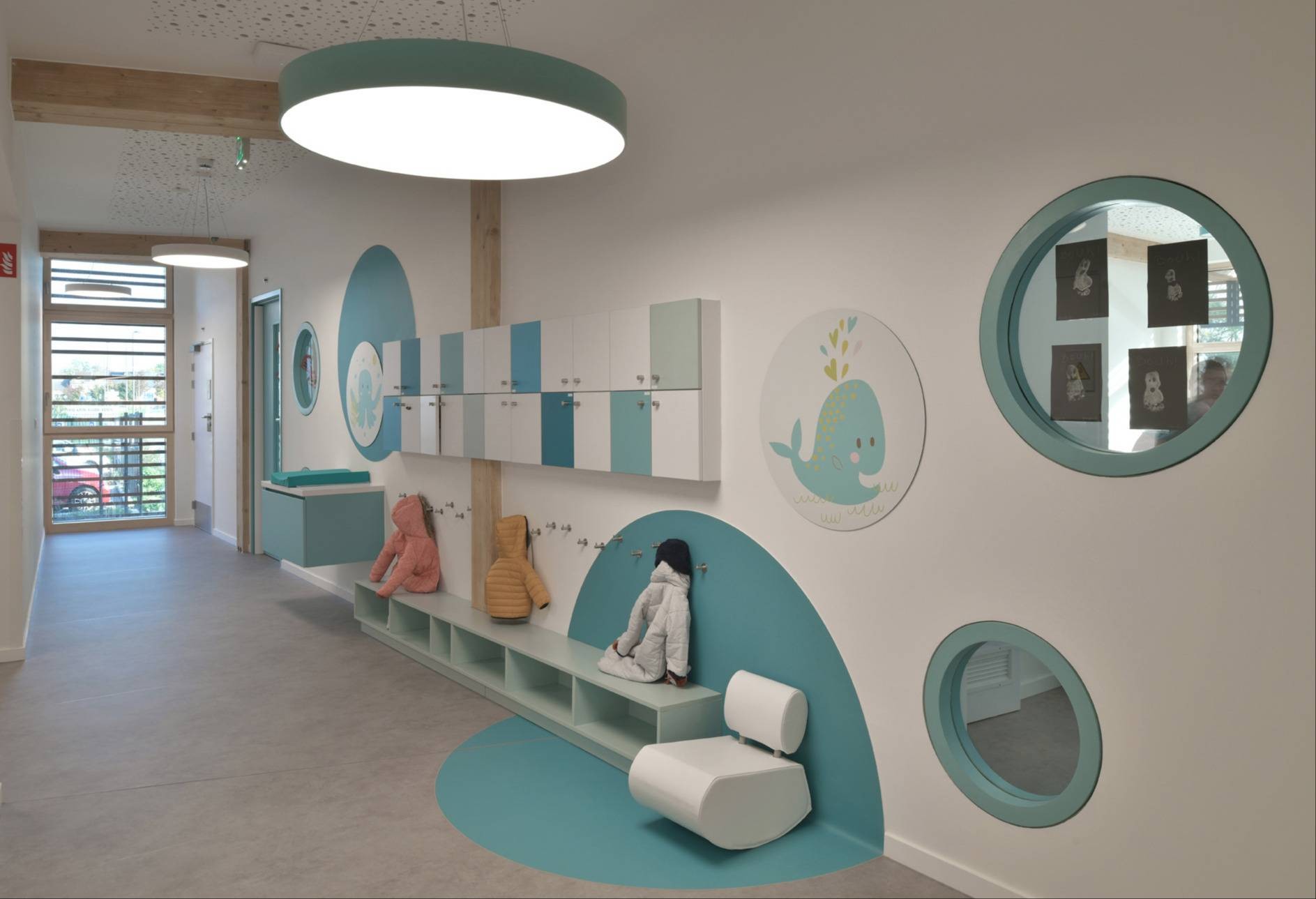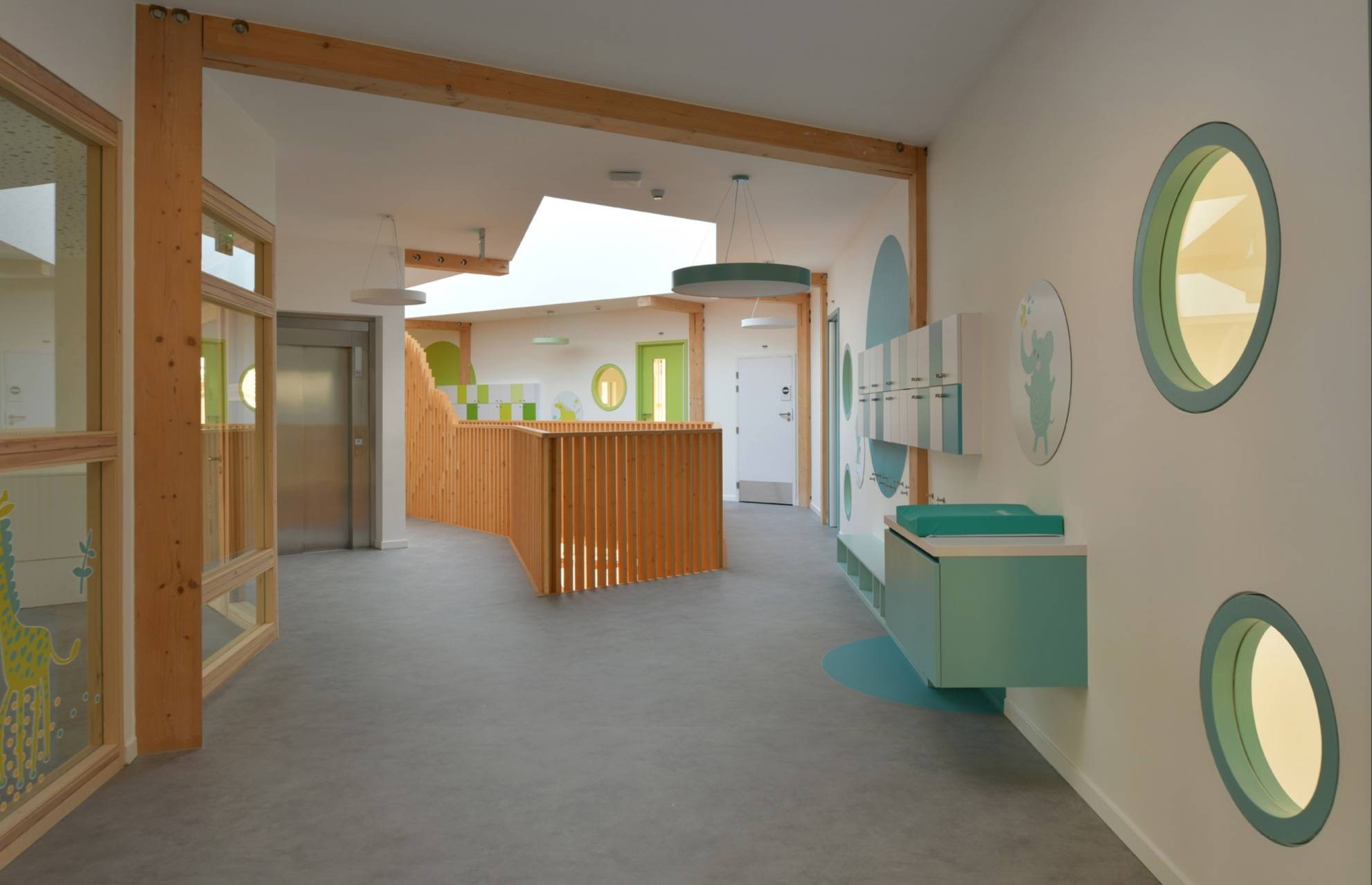 The building will be covered with a wooden cladding in continuity with the wooden structure that gives a sense of warmth. The facades will be covered with pale fibre-ciment pannels and the cladding will be treated in order to form both a railing and a sun visor.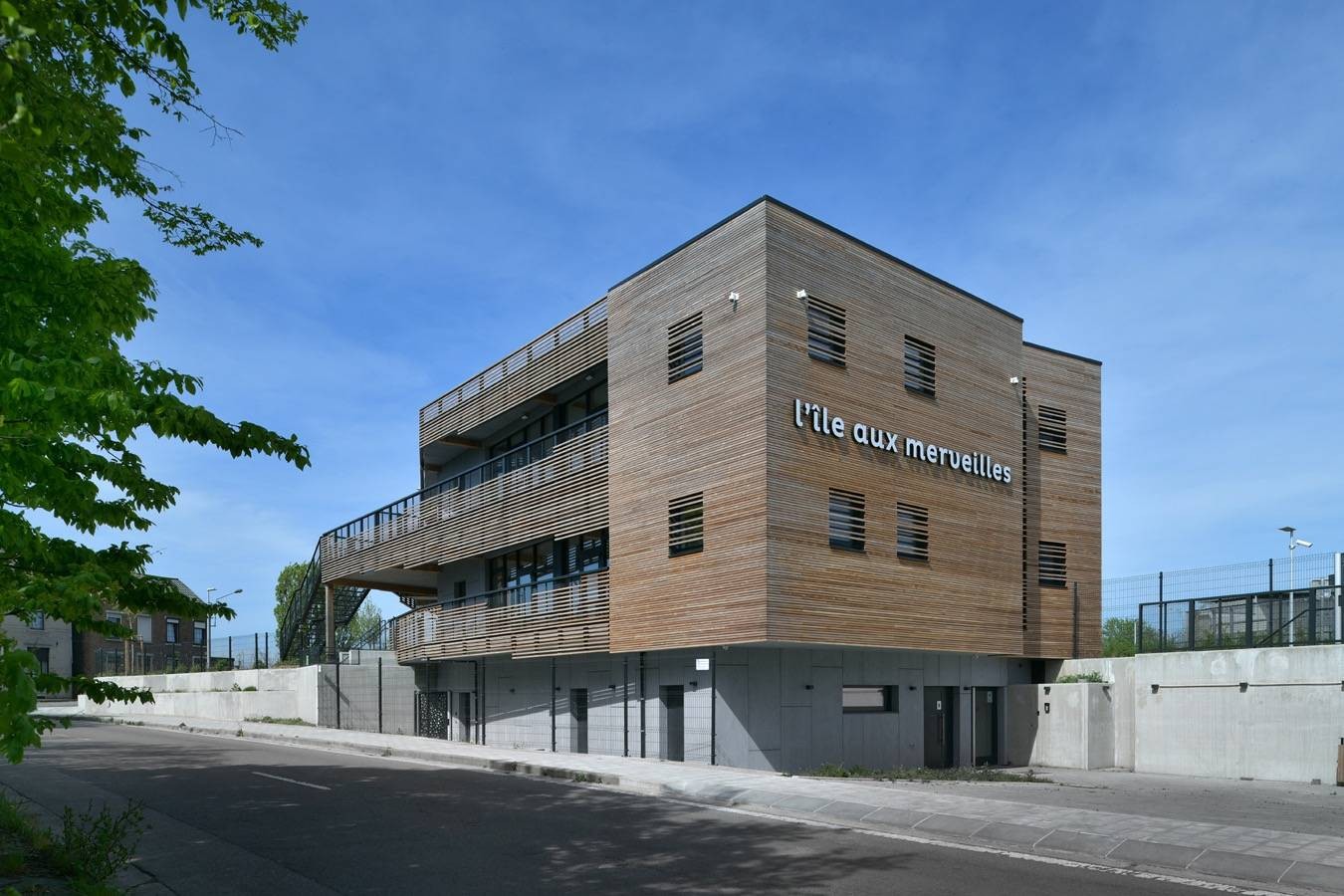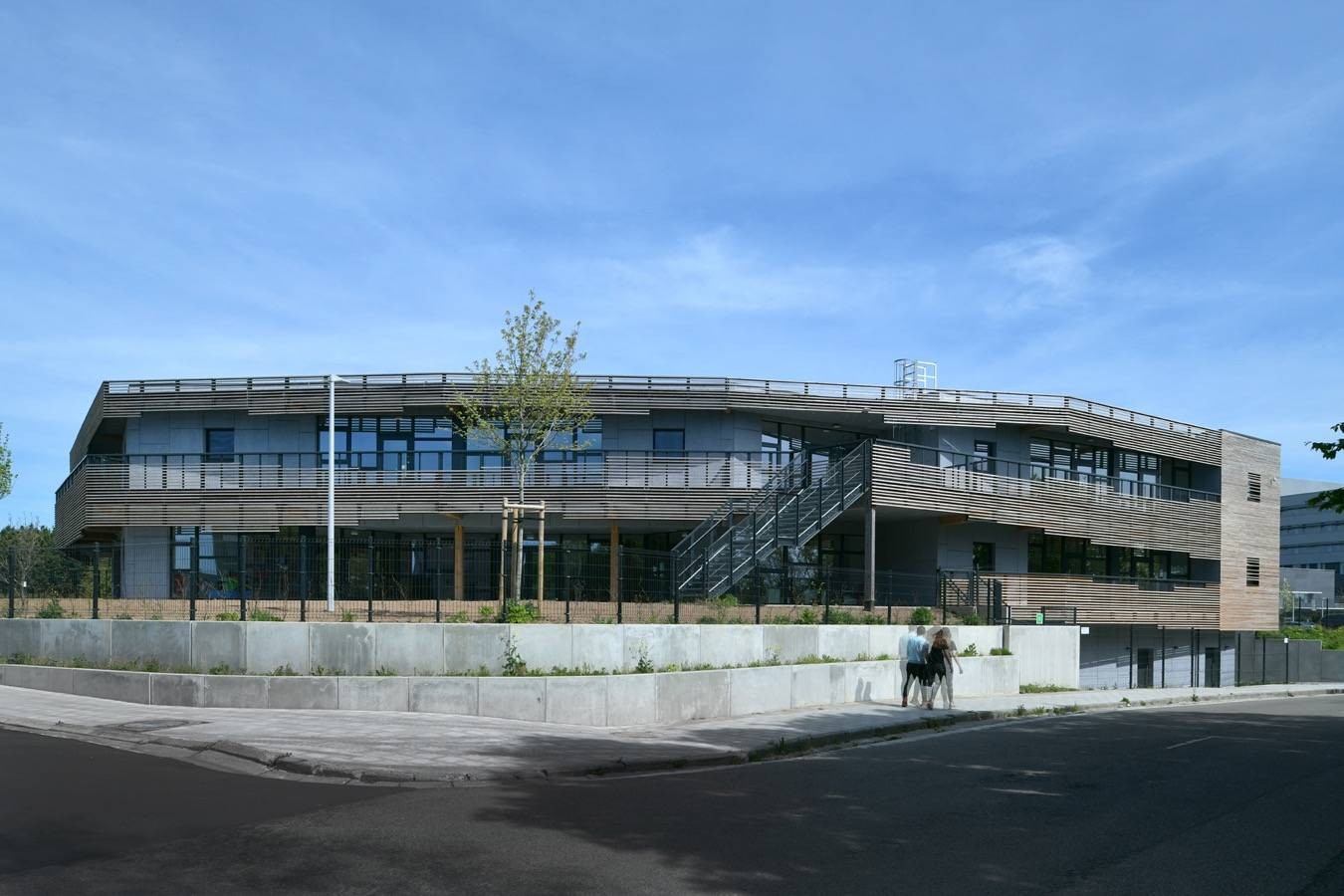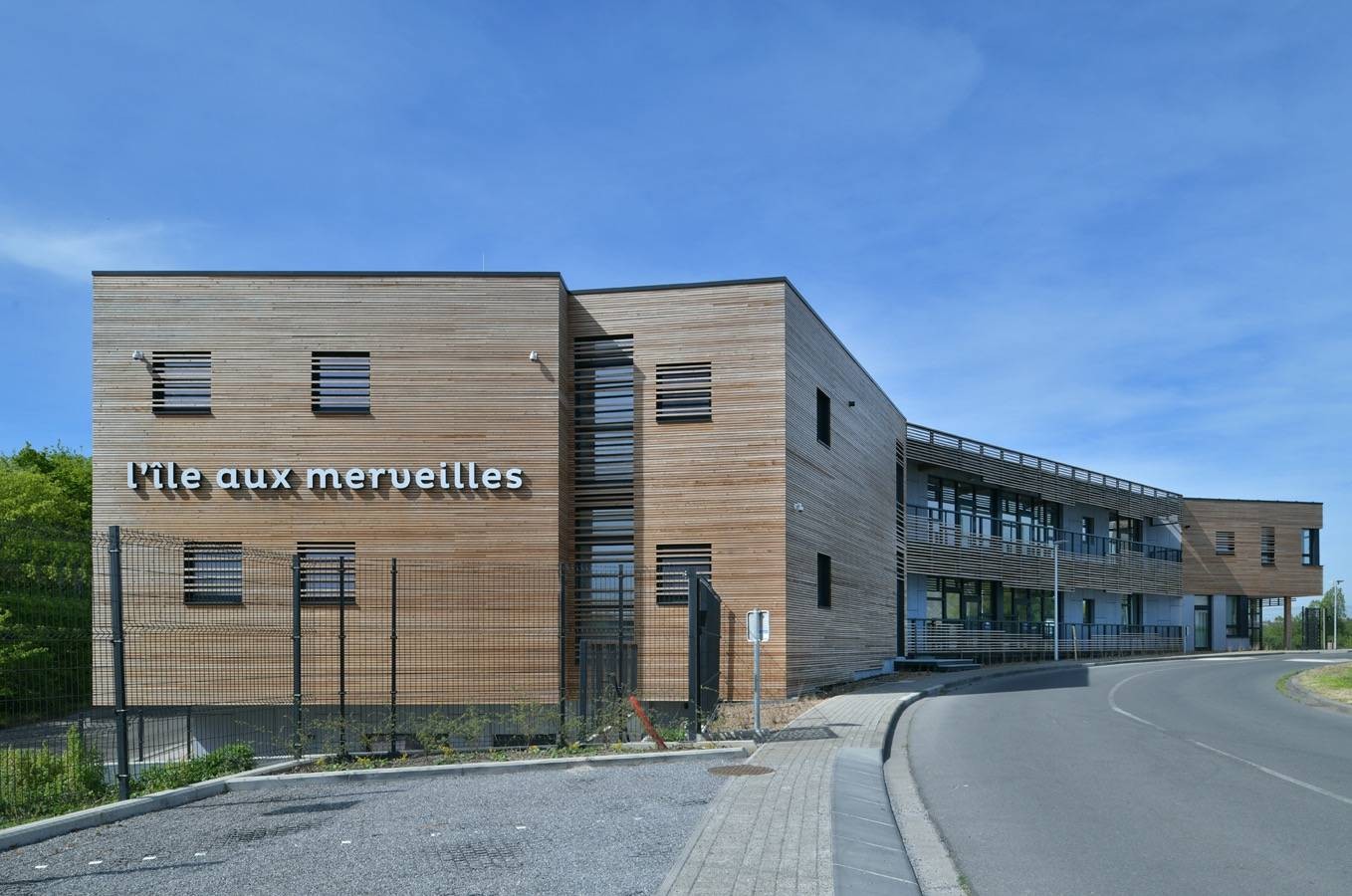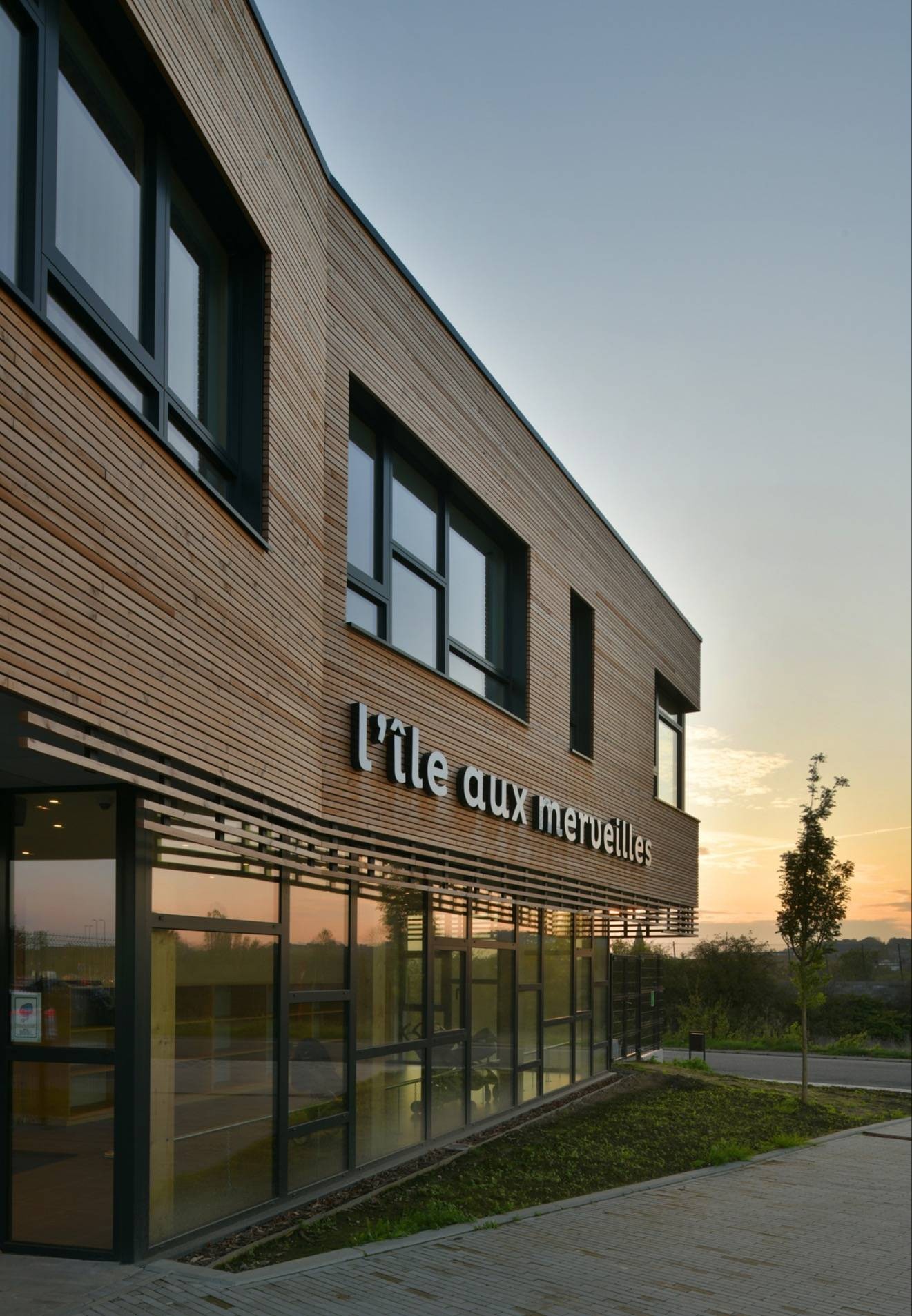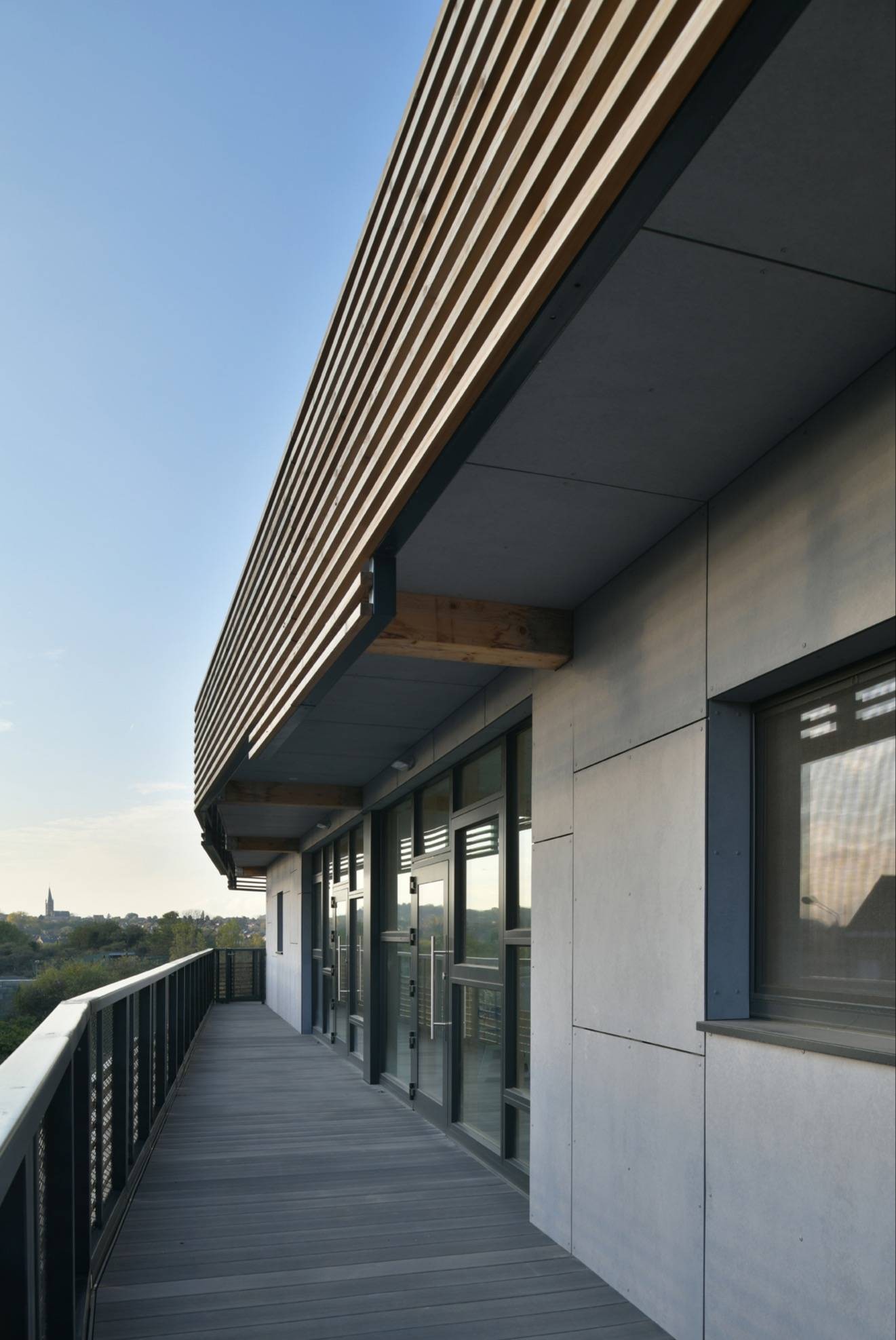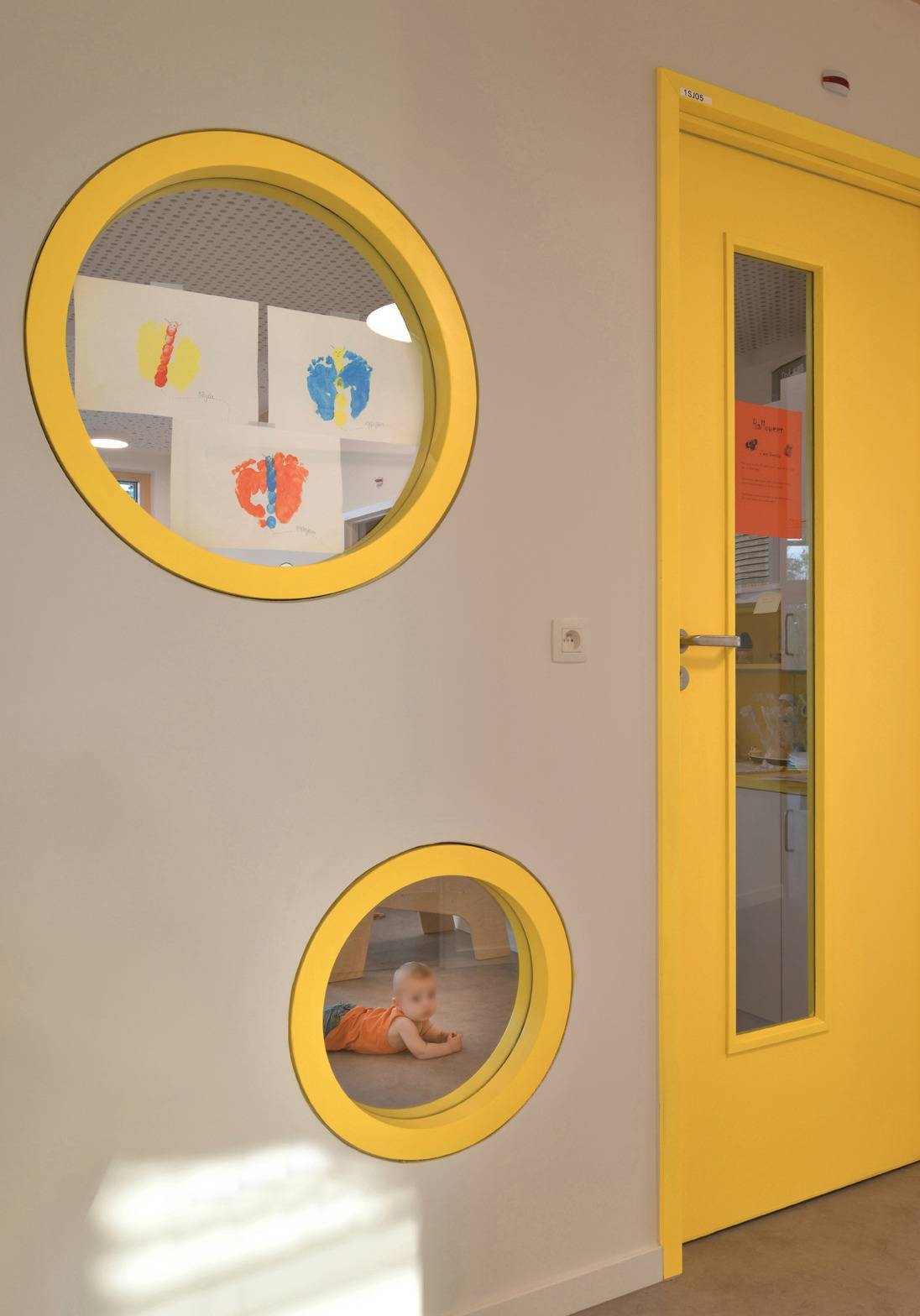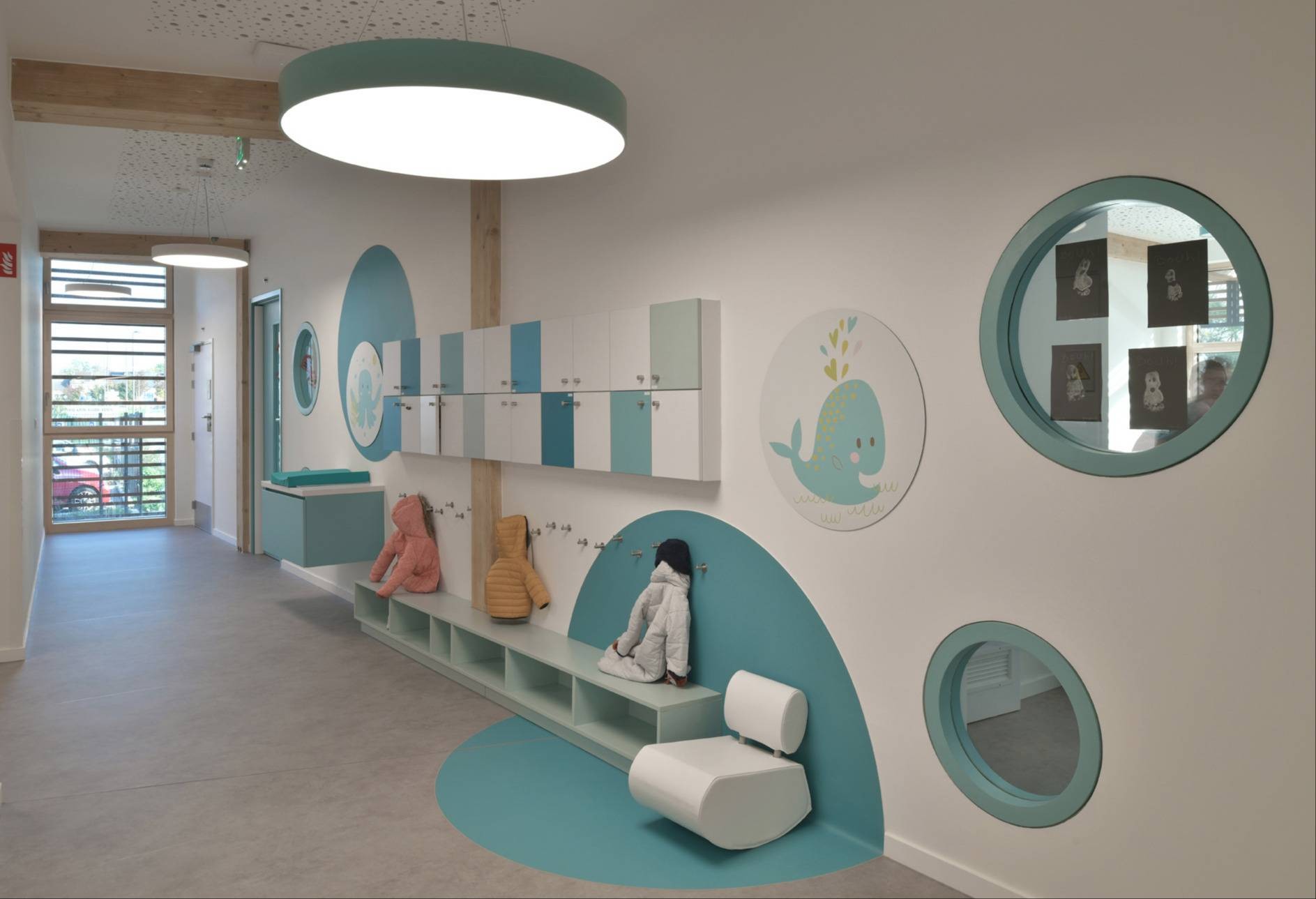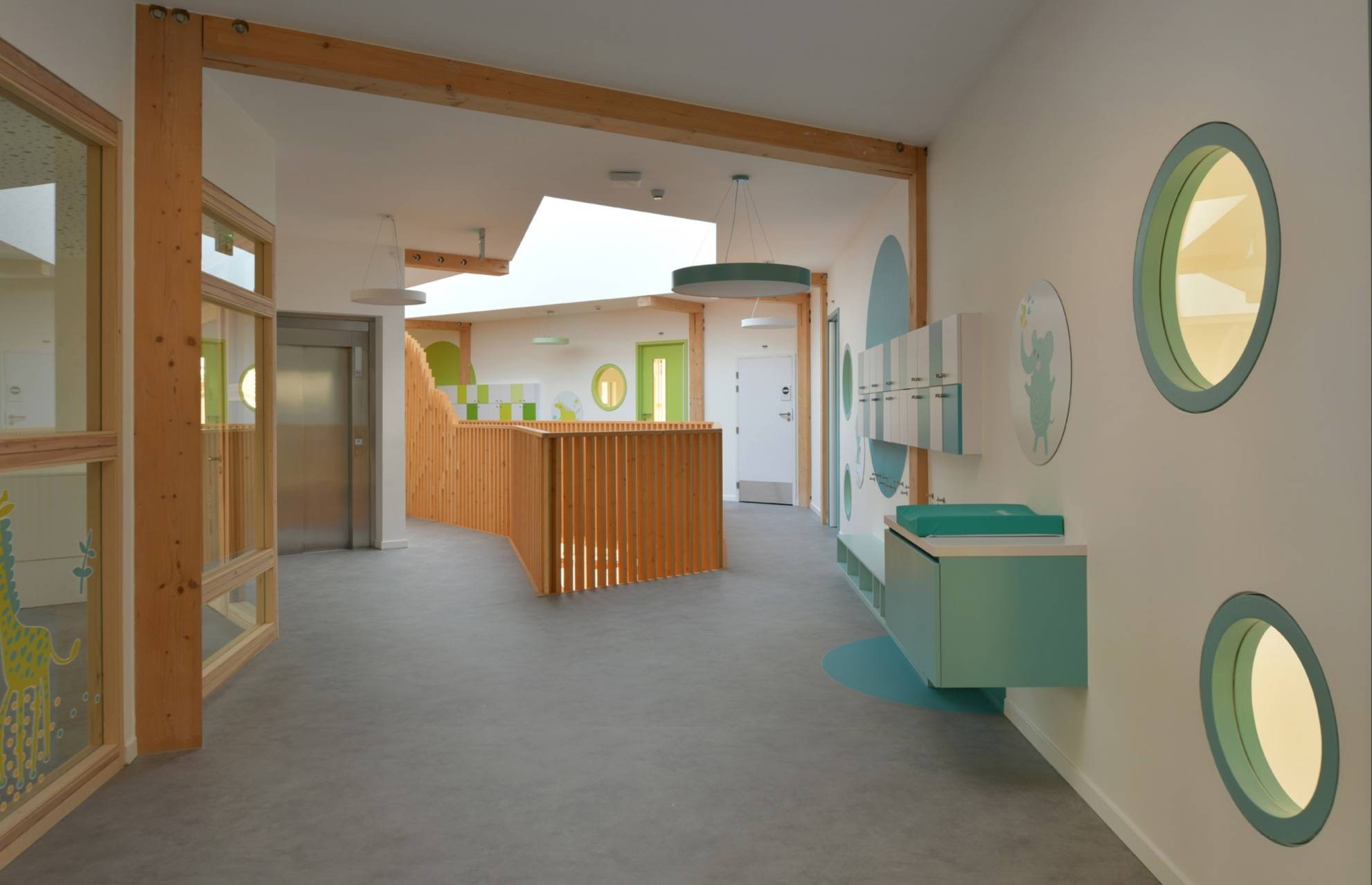 <
>